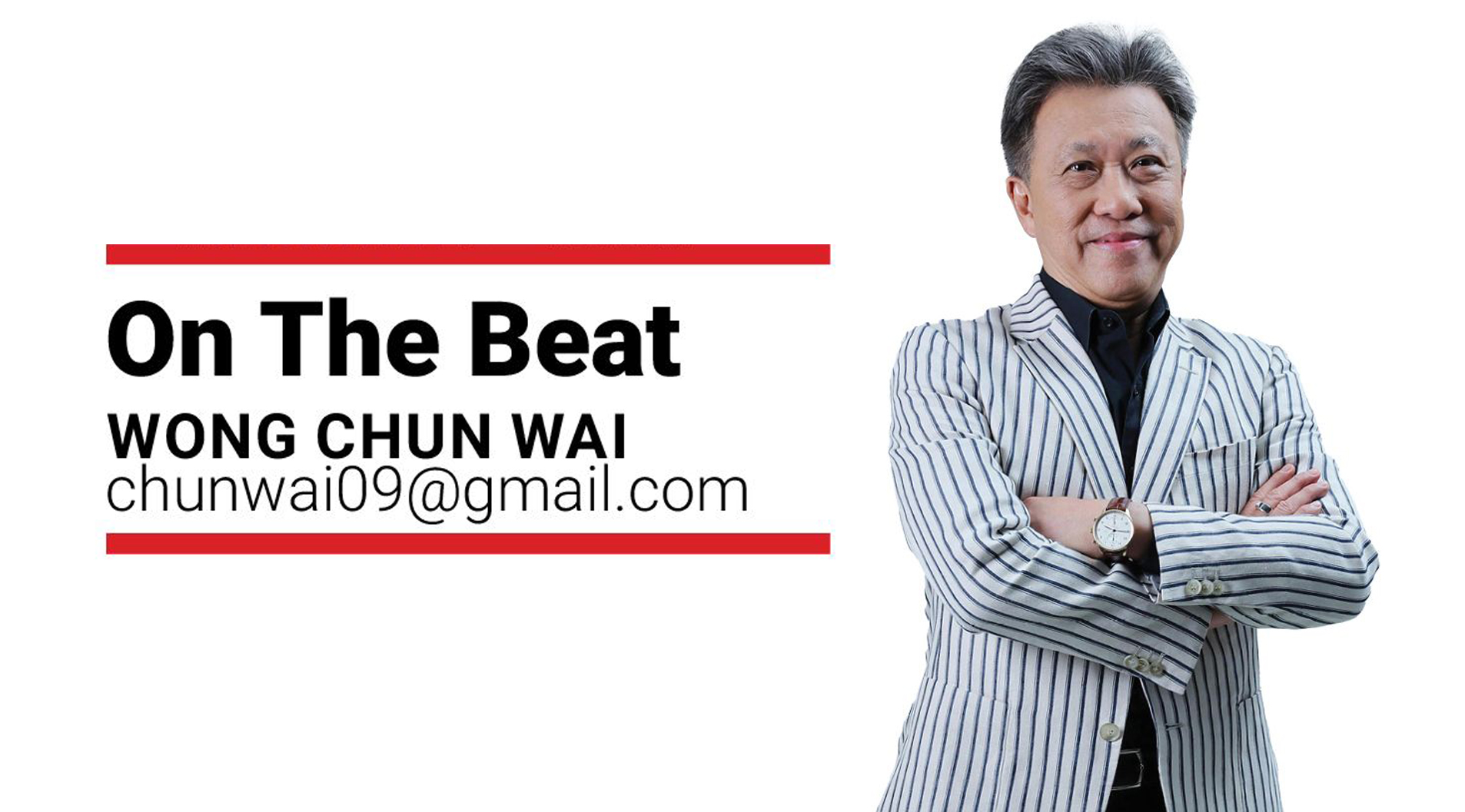 This writer's collection of books, including the Quran, often surprises his visitors but to him, no one should shy away from reading up about another faith.
I HAD one of the most interesting interviews last week – my fellow journalists from Sinar Harian, the most widely read Bahasa Malaysia daily in the nation, wanted to feature me on my collection of books on Islam and the Quran.
The media group had just kicked off its annual Malaysia #QuranHour, with Muslims around the country congregating in mosques to recite the Quran en masse for an hour.
As part of the campaign, Karangkraf (which publishes Sinar Harian) chairman and group CEO Datuk Hussamuddin Yaacub, had called me to seek the support of Star Media Group, for which I readily agreed.
I told him my collection of books on Islam and the Quran made up only a modest section of my library but the newsman in him, and its editorial adviser, Datuk Abdul Jalil Ali, caught the news angle.
My fellow Universiti Kebangsaan Malaysia alumnus also wanted me to talk about my private library as a human interest story to generate support for the event.
[ continue... ]