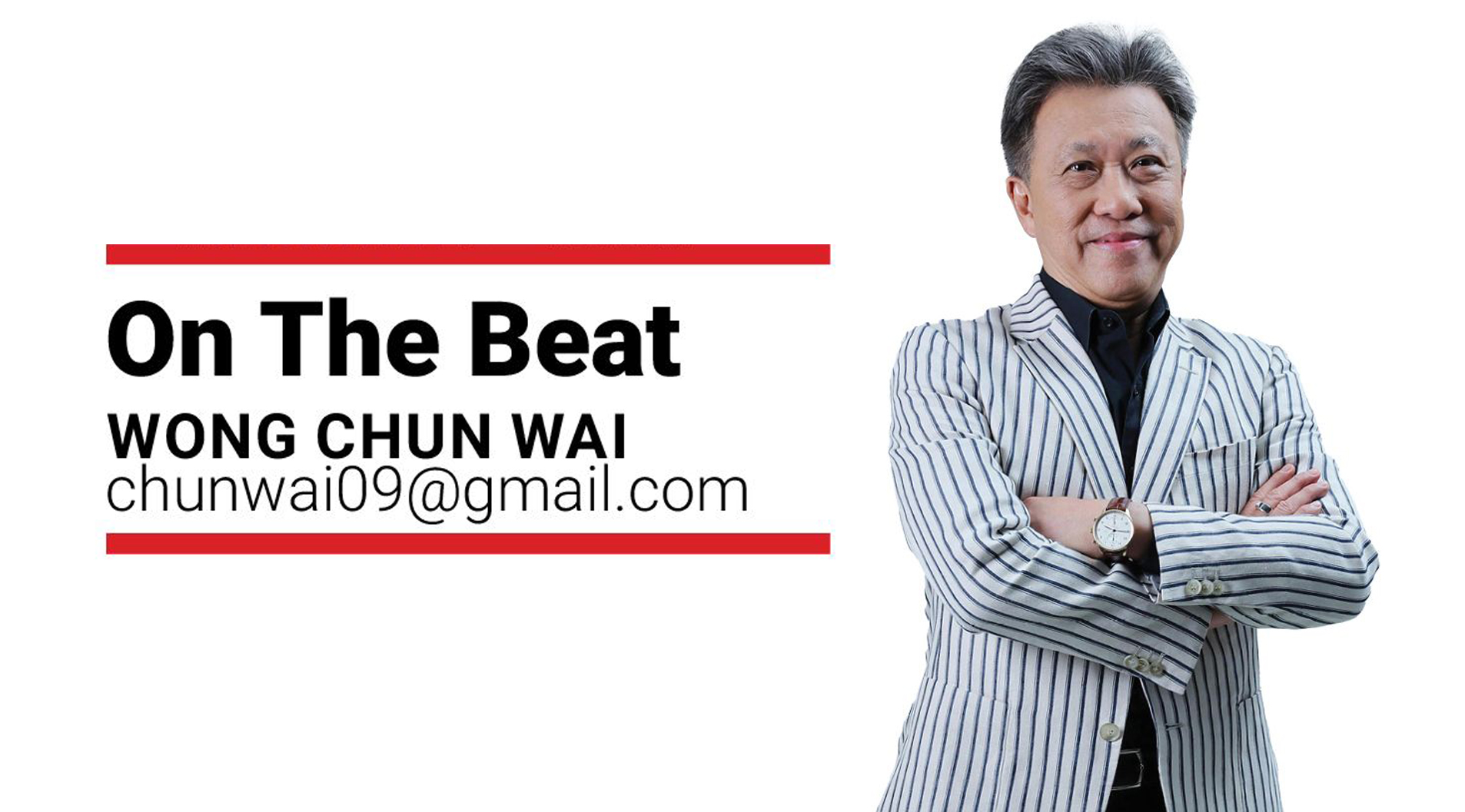 We should treasure our up-and-coming bright minds instead of confusing them and making them feel unappreciated. We want to keep our brains in this country, remember?
IT'S ridiculous, to say the least. Something isn't right when rules are changed abruptly and top SPM students are not given prior notice. One wonders whether proper thought was given before the decision was made.
It took a Cabinet Minister – Datuk Seri Dr Wee Ka Siong – to step in and resolve the hotly talked-about matter with the support of Chief Secretary Tan Sri Dr Ali Hamsa and Public Service Department Datuk Seri Zainal Rahim Seman.
Something isn't right when a simple education sponsorship programme has to be put right by those at the highest levels.
[ continue... ]