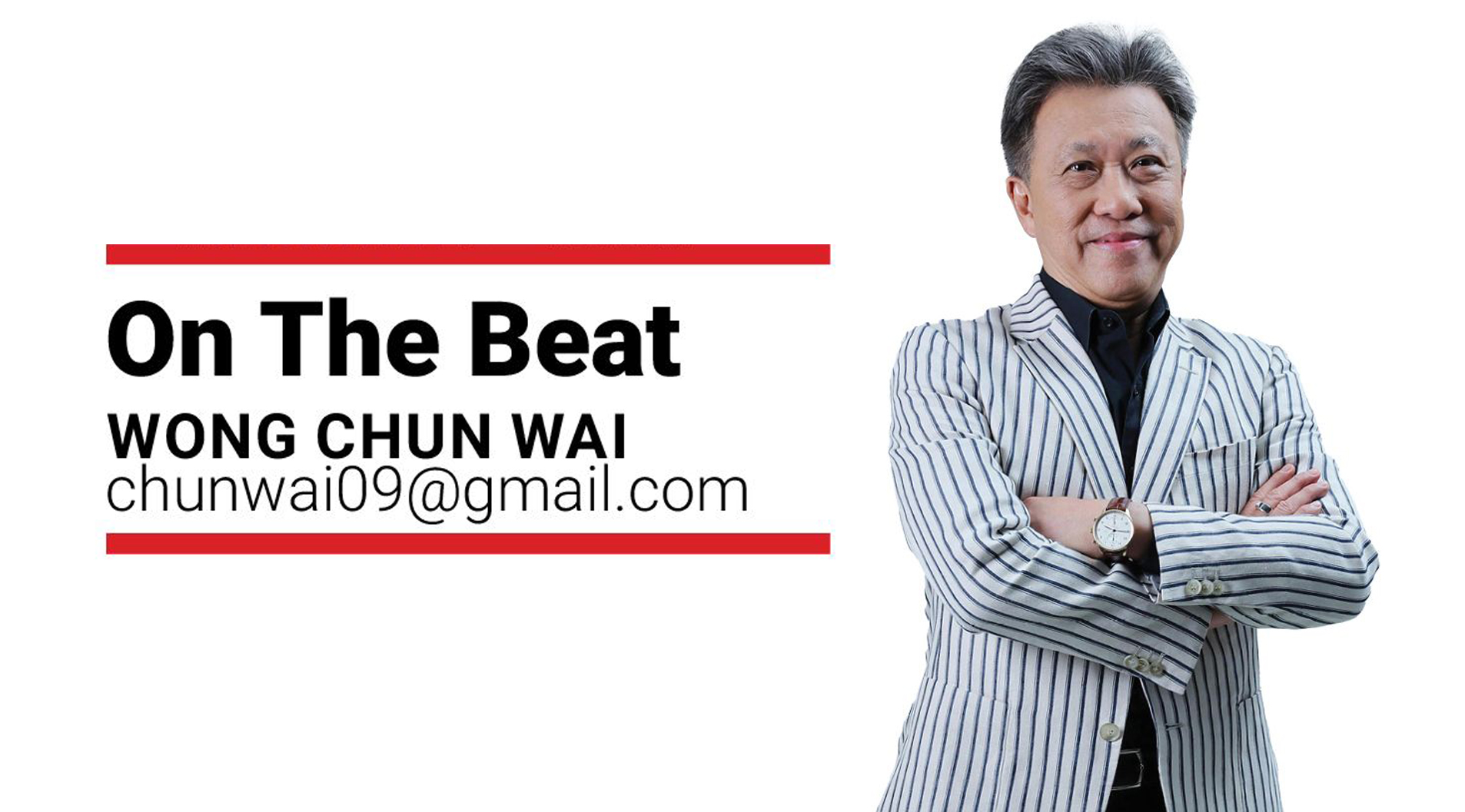 MY family home in Kampung Melayu, Air Itam in Penang, is more than 56 years old. That's about my age, and it has never been hit by floods. Not once!
But last week, my parents – dad is 92 years old and mum, 86, – had their sleep rudely interrupted sometime after 1am by water gushing into their home.
They have been sleeping on the ground floor for years now because they are too old to climb the stairs to their bedroom.
The water that flowed into their room almost touched the top of their bed but fortunately, one of my nephews and his wife from Kuala Lumpur were staying over that night.
[ continue... ]