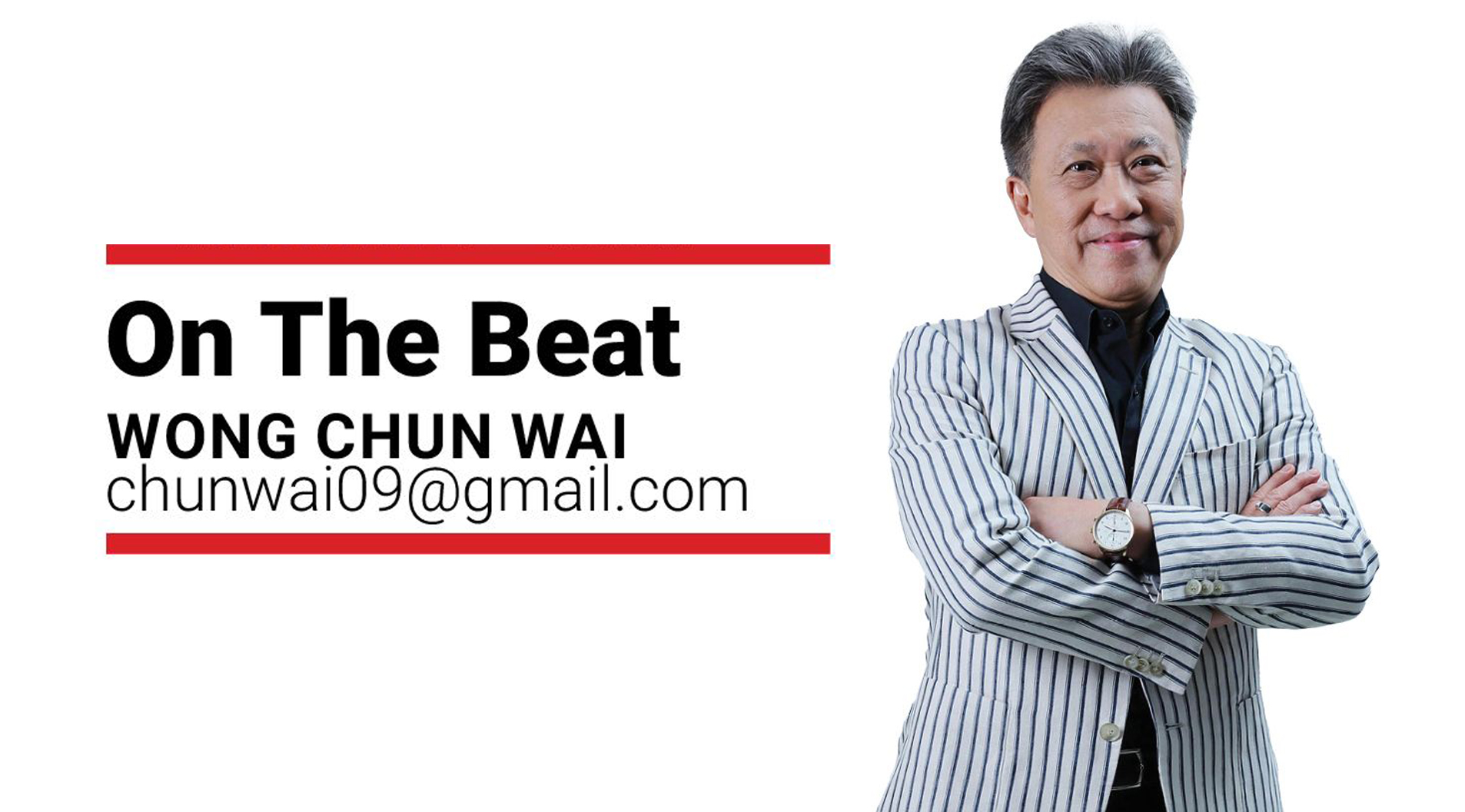 Covid-19 has clawed its way out of our screens and into our lives.
THERE are some good lessons Malaysians can pick up as the Covid-19 pandemic continues to ravage the nation.
It's still not too late to learn what we can from the first Movement Control Order (MCO), implemented in March last year.
[ continue... ]