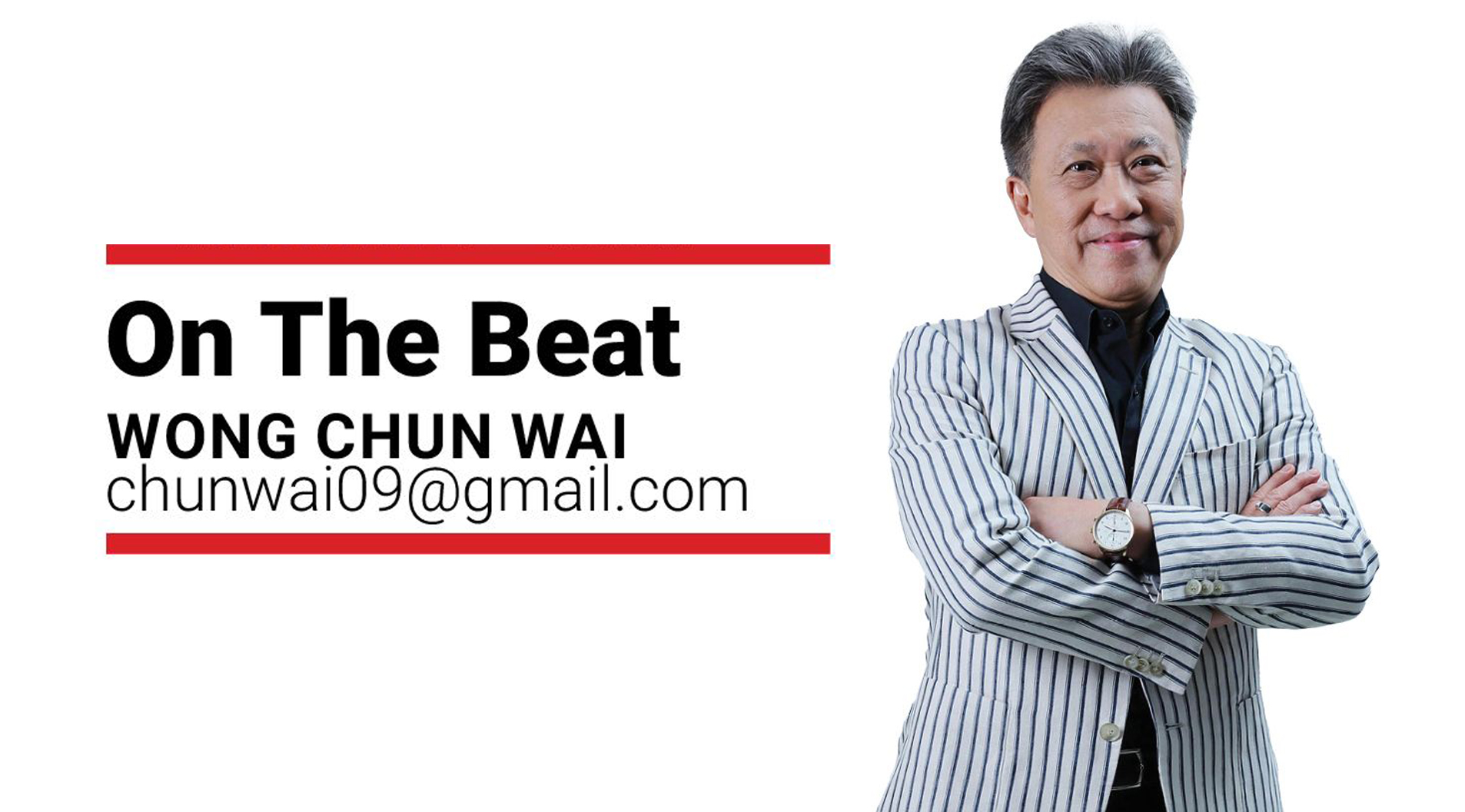 The reality is that politicians, as public figures, can no longer ask for privacy. After all, no one asked them to be politicians and they cannot cherry-pick their choice of publicity.
WELL, it was only a matter of time before this came out. Images of Malaysian politicians wearing luxury watches, as well as cheap ones as a comparison, have gone viral on social media.
Those named have chosen to remain quiet except for Home Minister Datuk Seri Dr Ahmad Zahid Hamidi, who was clearly peeved.
He defended his purchase of three luxury watches allegedly worth more than RM1mil in total, saying he was a corporate figure before becoming a politician.
The Umno vice-president questioned the need for the Malaysian Crime Watch Task Force (MyWatch) to monitor watches worn by politicians.
Deputy Finance Minister Datuk Ahmad Maslan also quickly defended himself on Twitter although he wasn't highlighted prominently in the expose, saying he has never owned a RM40,000 Rolex Submariner.
[ continue... ]