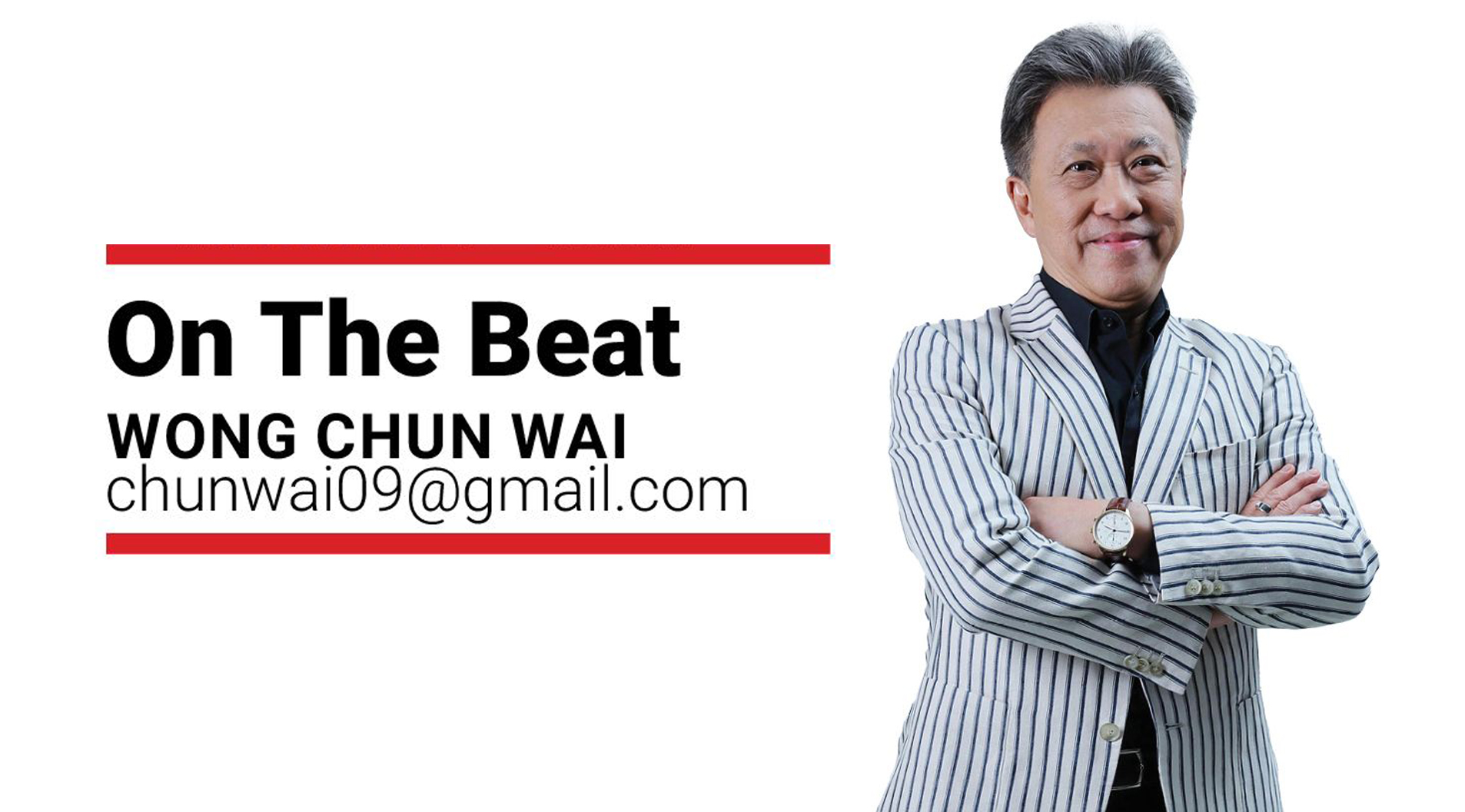 THREE issues that have surfaced over the past week have terribly disturbed me and I am sure many Malaysians who are rational, reasonable and fair-minded feel the same way. More than that, these actions are slowly eroding the Malaysia that we know.
Minister in charge of Islamic Affairs Datuk Seri Jamil Khir Baharom told Parliament that unilateral conversions are lawful and gua­ranteed under the Federal Constitution.
This writer does not know if Jamil understood what he was reading out, which was presumably prepared by an official, or if he had referred to the Cabinet papers or read up on the Federal Constitution.
There is a 2009 Cabinet directive on uni­lateral conversion and early this year, a five-member Cabinet committee on unilateral conversion also decided that no child can be converted to another religion without the consent of both parents.
The 2009 Cabinet directive also stipulated that children must follow the practised religion of the parents at the time of marriage in the event that one of them converts.
[ continue... ]