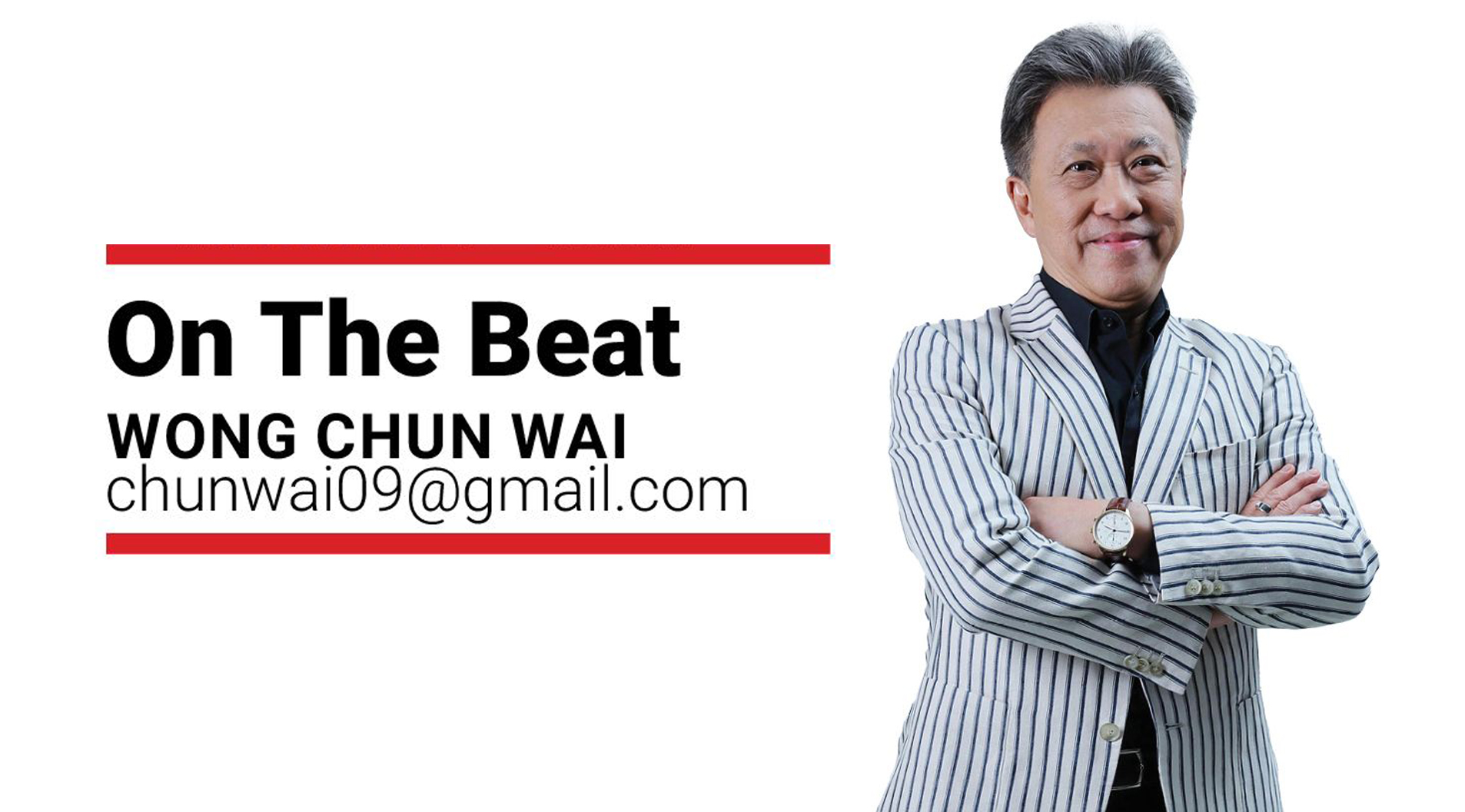 MALAYSIA has to be real careful in sending the right message to the migrants from Myanmar and Bangladesh. If we are seen to be soft and seemingly ready to accommodate them, our shores will soon be filled with them.
Malaysia and Indonesia are preferred destinations because the perception is that both these countries are Muslim-majority and have shown sympathy for the Rohingya people in the past.
And this is further accentuated by the presence of a huge foreign workforce in Malaysia, comprising both legal and illegal workers, that gives the impression that Malaysia is an attractive destination to eke out a living.
The recent events where boatloads of these migrants have suddenly made it into Malaysian territory have made us more aware of the different ways through which these migrants have landed on our shores.
First, it shows how porous our borders are. It is so easy for foreigners to enter our seas and our shores with little prevention or detection by our authorities. That is, of course, nothing new with Malaysians already, especially in Sabah.
[ continue... ]