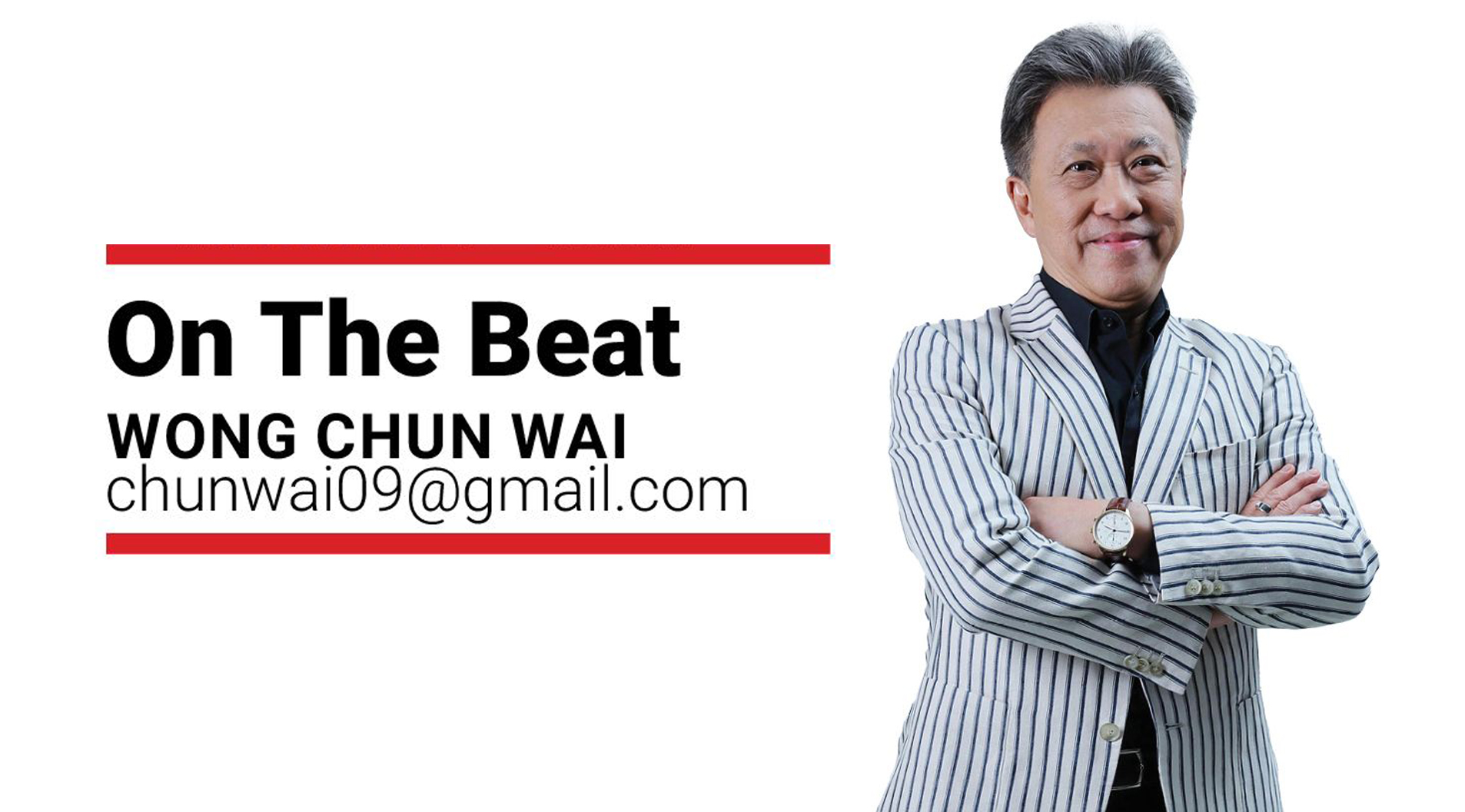 FOUR ringgit to a dollar – that's what currency traders are looking at as the value of our currency continues to slide.
The ringgit, which slid to a fresh 17-year low on Thursday – RM3.8288 against the US dollar before closing at RM3.8190 – has been under tremendous pressure as weak sentiments continue.
It has been almost eight months since the value of the ringgit began shrinking.
Consumers may cheer each time the price of petrol drops (like what happened yesterday), but they have to be mindful that the ringgit will continue to be hit each time there is a slump in crude oil prices as Malaysia is an oil-exporting nation.
And it certainly does not help that the prices of other commodities, including palm oil, have been on the decline in this same period.
Since January, the price of Brent Crude has sunk to levels not seen since 2009 primarily on speculation that US crude stockpiles will increase, resulting in a global supply glut.
[ continue... ]