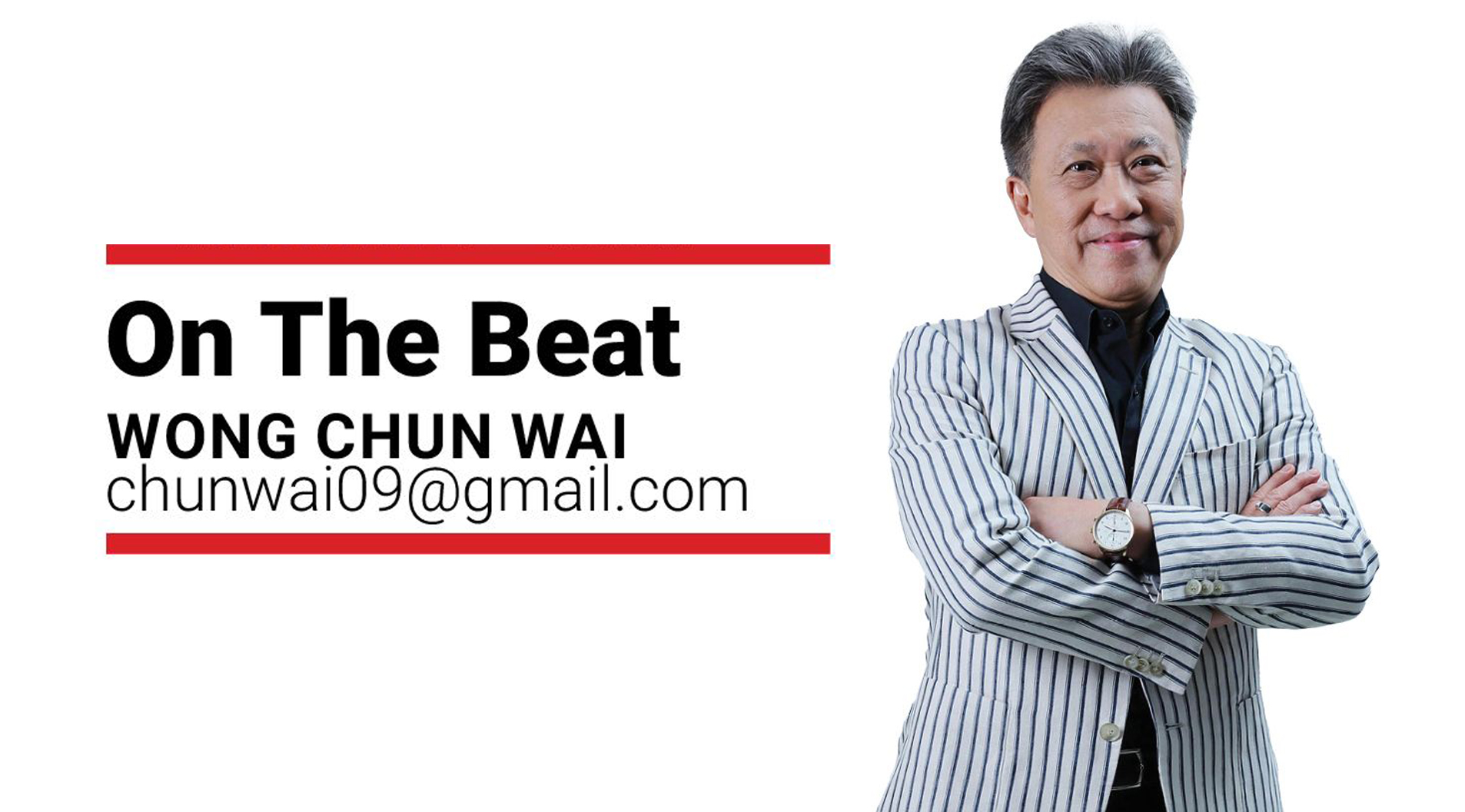 History is interesting if we learn to live it, rather than just treat it as another examination subject.
IT'S a bit hard to swallow. Imagine you are a housing developer in an area like, say, Xian in China with its terracotta soldiers, or around Stonehenge with its ring of standing stones in Wiltshire, England, and you say you have no idea of their significance.
Can you believe anyone working or living in the area when they say they have no idea of these historical structures?
Take it to a Malaysian level. Here we have a Malaysian developer who wants to build houses in Lembah Bujang – known internationally as a historical area of archaeological significance – telling us exactly that.
The developer isn't working in Jalan Alor or Jalan Petaling but is carrying out work in Malaysia's largest archaeological discovery site.
And this is what Bandar Saujana Sdn Bhd project manager Saw Guan Keat said after his workers flattened a candi, one of the ancient structures on that site. The contractors subsequently removed and disposed of all the material that made up the structure.
[ continue... ]