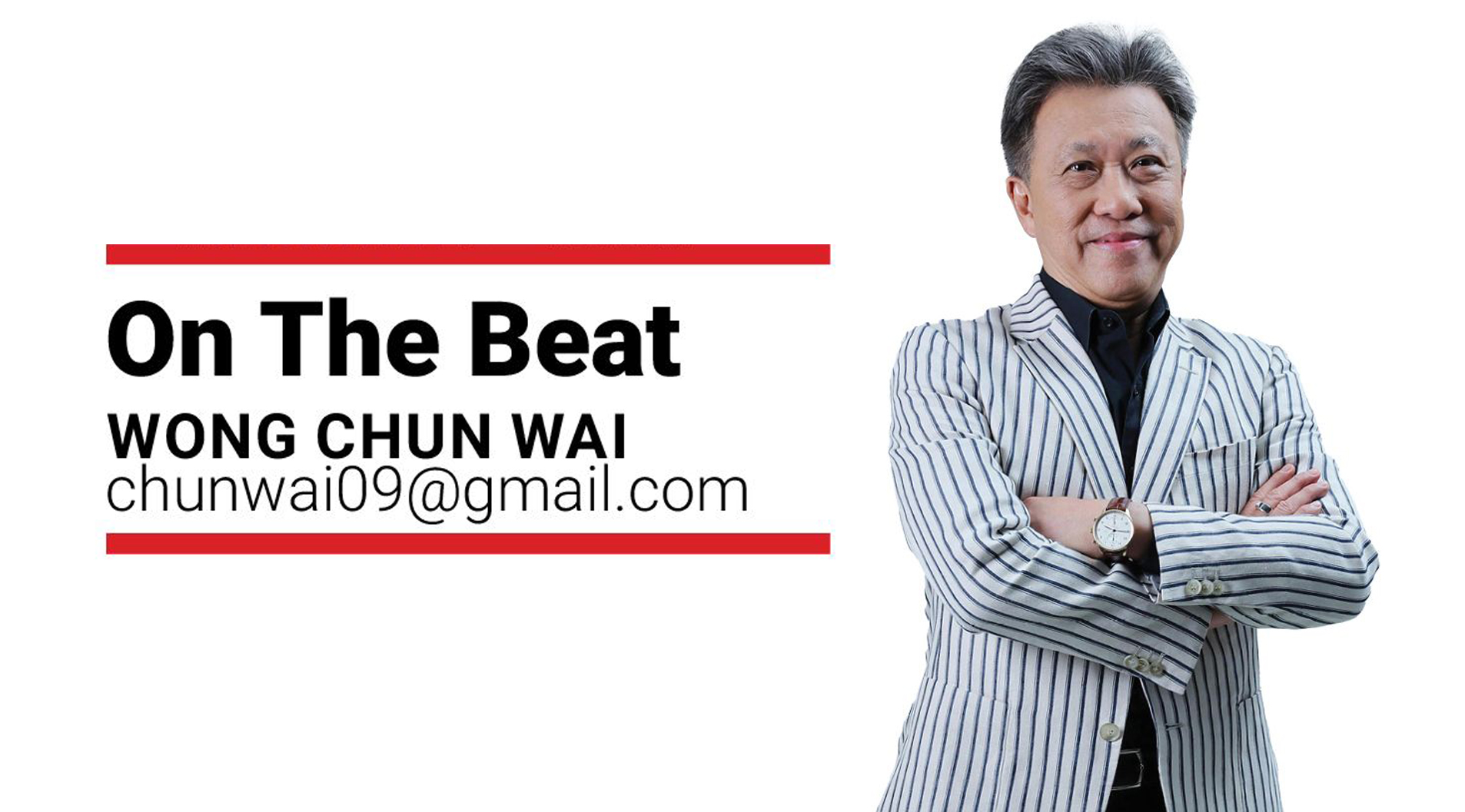 The return of the seized Bibles has proven that rational Malaysians are still the majority, and there is no place for extremists who call for the burning of Bibles, or any holy book for that matter.
COMMON sense has finally prevailed with the return of the Bibles to the church, the rightful owner of the Holy Book.
It may have taken a longer time than it should, and there are still questions as to whether the Bible should have been seized in the first place. But that's a moot point now.
The pertinent point is that the issue has been resolved through reasoning, compromise, patience and tolerance – which are surely the values of both Islam and Christianity.
The announcement is certainly timely as the world marks International Day for Tolerance today. It is a significant day, more so for a country like Malaysia.
[ continue... ]