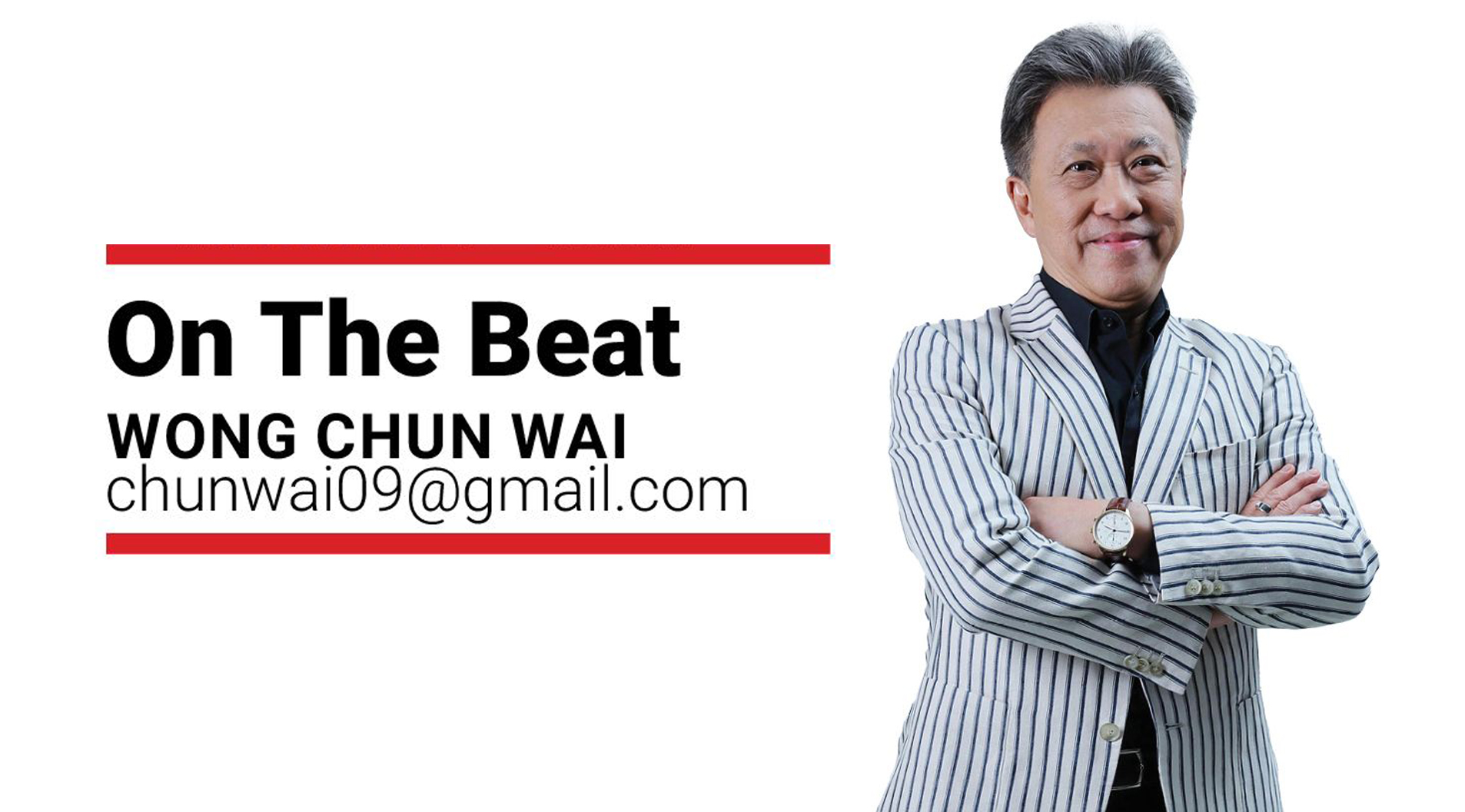 TEACHERS are supposed to teach. And when members of the public visit the hospital, the Road Transport Department, or any government facility for that matter, they are there for a service, and they expect to be given that.
After all, as has been said many times before, the public service exists because the taxpayers are the ones who pay the salaries of the civil servants.
But things do become complicated when some individuals get side-tracked from their job specifications, and start to bring politics and religion into play.
The problem with some Malaysians is that we are also not very good at exercising reasonable discretion. Maybe we fear those who hold higher positions and dare not question their authority, as it is not part of our culture, or simply because of fear of reprisals.
So, if you are a security guard, whether a member of the People's Volunteer Corp (Rela) or someone from a security firm, you would be expected to just carry out the orders made by the boss, or maybe the smaller bosses, which in most cases, can be more difficult than the real top boss.
[ continue... ]