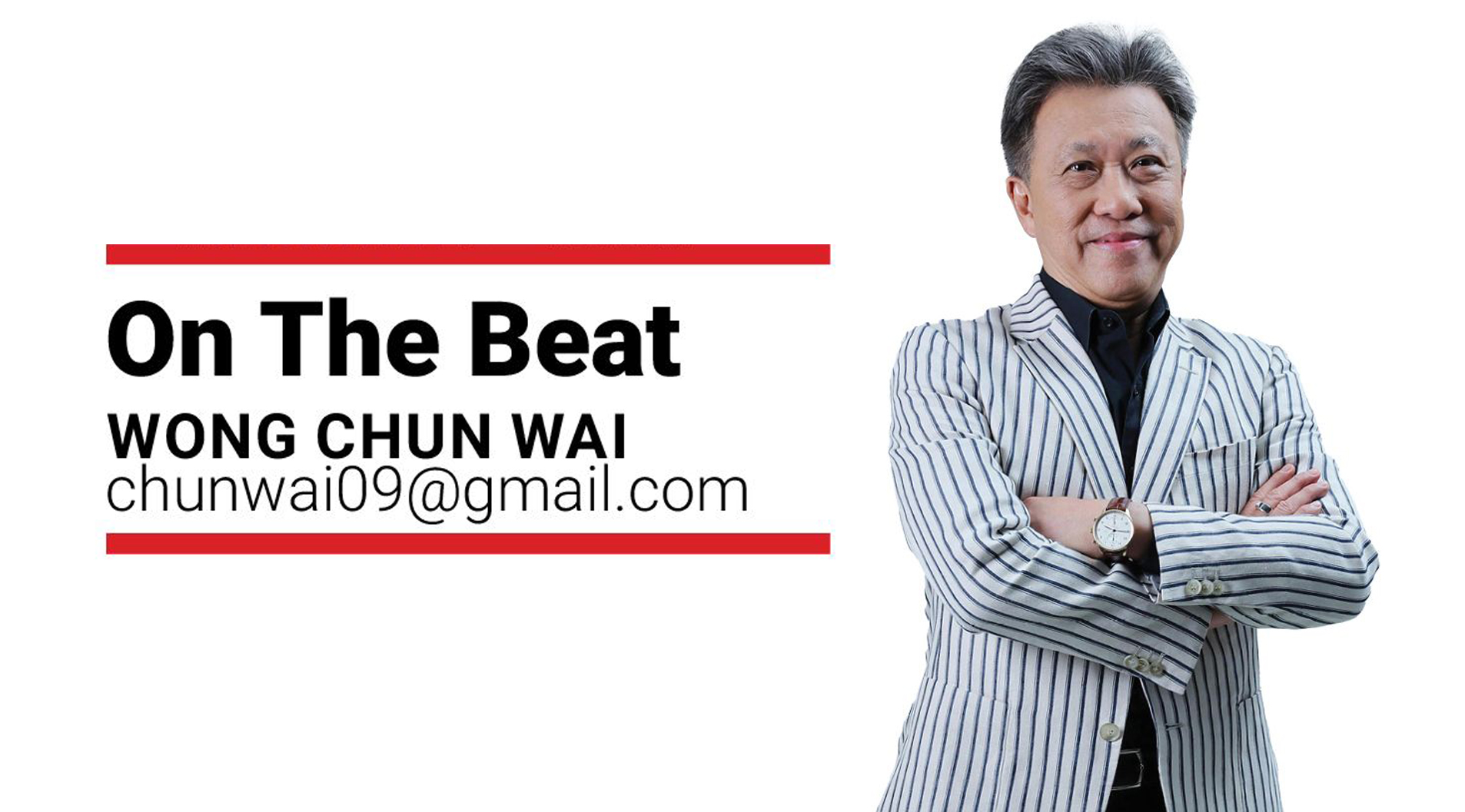 The state has a record number of mentris besar who could not hold on to their seats till the end of their term.
THE removal of Datuk Mukhriz Mahathir (pic) as Kedah Mentri Besar has been described as extraordinary by some analysts and politicians.
But the reality is that it isn't. His sacking should come as no surprise to anyone who has been in politics or has been observing Kedah politics.
Kedah has a record of mentris besar who found themselves kicked out of their jobs. It happened even when PAS was in power in the state.
The fact is that Mukhriz had continuously joined his father Tun Dr Mahathir Mohamad in criticising Umno president Datuk Seri Najib Tun Razak over the 1MDB controversy.
While Mukhriz has never openly called for the removal of Najib as Prime Minister, his constant harping on the issue was as good as asking Najib to go.
[ continue... ]