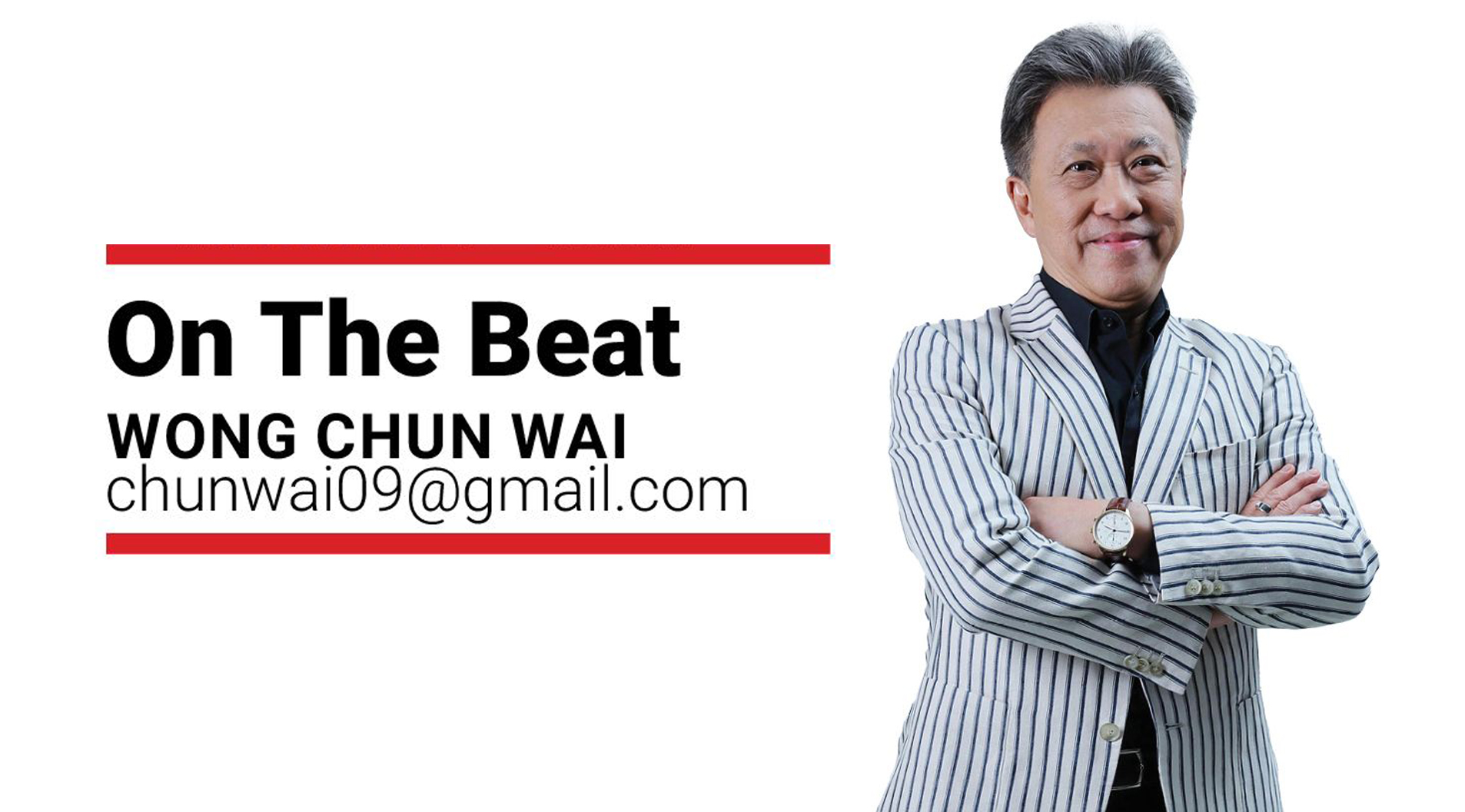 Malaysia must push itself to be more competitive if the country wants to see more visitors. And it is crucial to gather the best business brains to get ourselves out of this rough patch.
THE amount of time spent on politics by Malaysians is remarkable. One wonders if our politicians from both sides have anything else to do besides issuing daily press statements and calling for press conferences.
The 1MDB issue, without doubt, needs clear answers and a conclusion. The investigators have not come up with anything. Neither have they revealed what they have discovered to date.
The Public Accounts Committee, meanwhile, has had to put its own probe into the issue on hold following the promotion of some key members to be deputy ministers, which makes them ineligible to sit on the committee.
But even as this issue continues to captivate the people, and it must, we must also not lose sight of another important front – our economy.
Malaysia is hurt by the collapse of crude oil prices, the flow of funds, plunge of the stock market, devaluation of the yuan, strengthening of the US dollar and the shrinking ringgit. And it doesn't help that investors see Malaysia as politically unstable now.
[ continue... ]