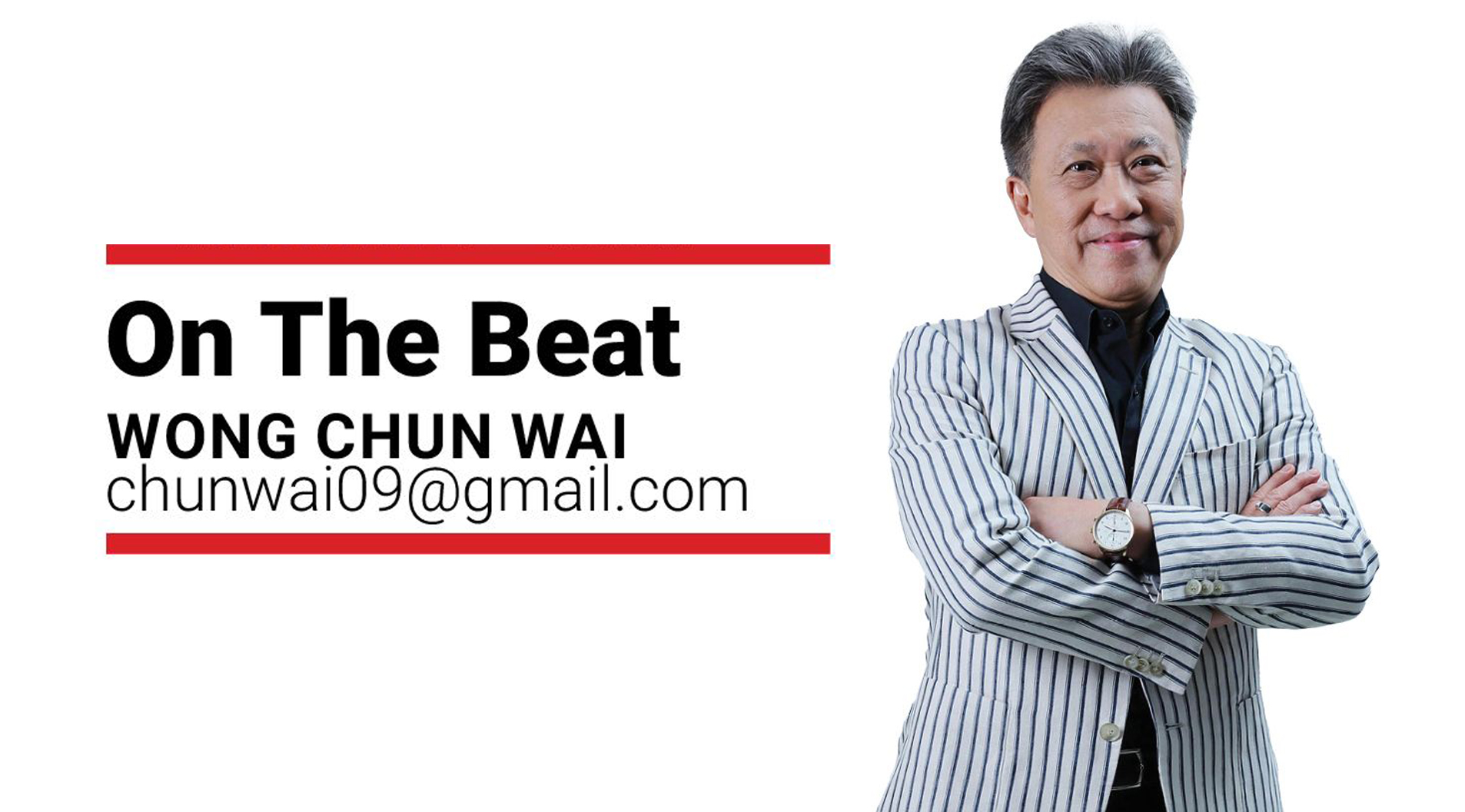 No one should be allowed to think that race-based protests are tolerated or, worse, encouraged, because the authorities continue to close an eye to such protests.
IGNORANCE, prejudice, politically and racially motivated advice and, worse, economic disparity in an urban setting are a potent, and potentially volatile, combination.
The race-based protest against the Datum Jelatek condominium project in Keramat, Ampang Jaya, is hugely disturbing and it would not be wrong to say that the incident, though local in nature, should be of national concern because of the increasing racial polarisation gripping the country.
Malaysians are by now used to reading about protests by local residents in the Klang Valley and other major urban centres against the construction of apartments, malls, highways and even schools near their neighbourhoods.
The fight by residents to preserve space in their own backyard has never been so loud. It's simply because residents feel squeezed and, more importantly, they are now more conscious of their rights, more willing to challenge the authorities, more astute at organising themselves, and more clever at using the social media and the press to highlight their plight.
[ continue... ]