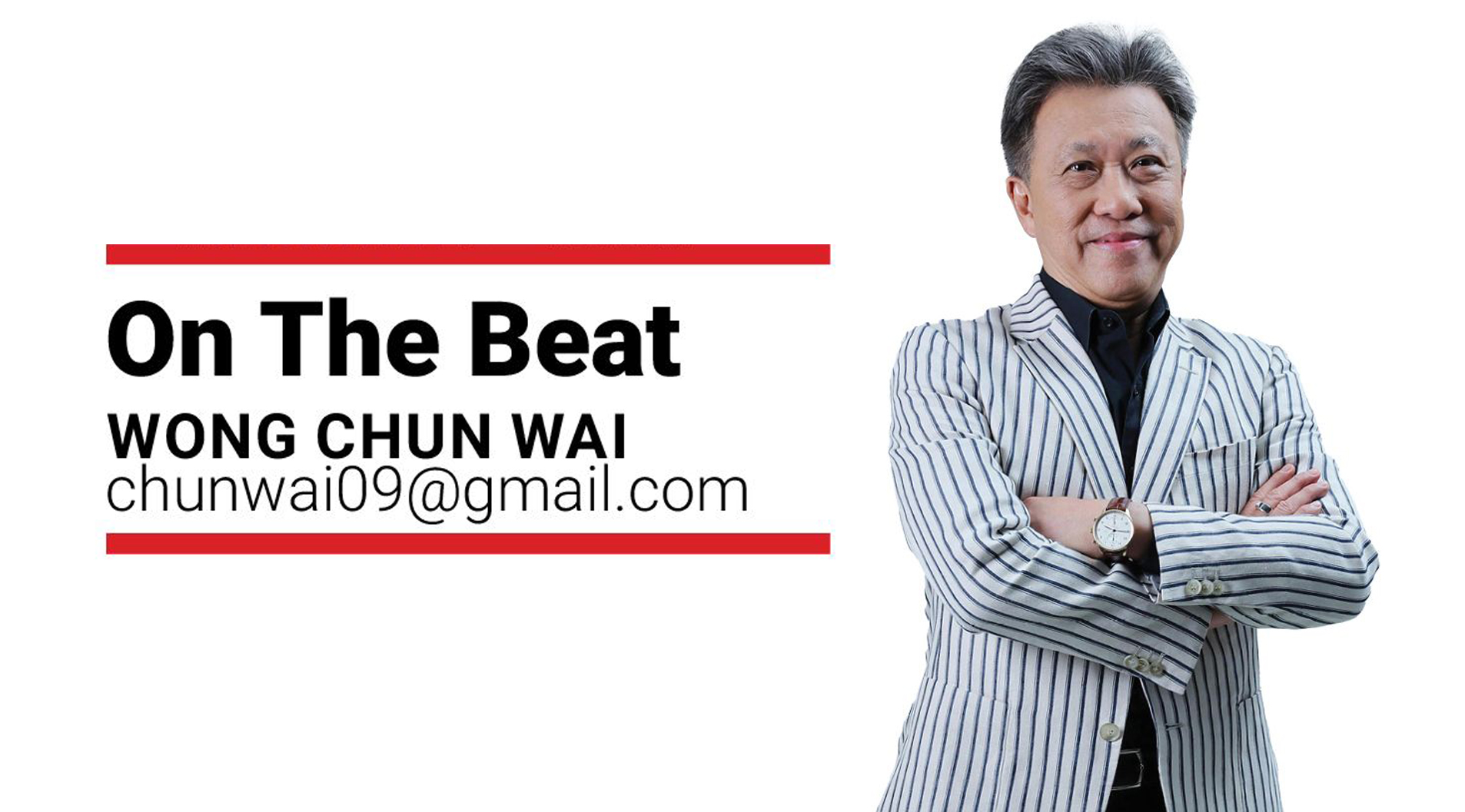 Our real problem isn't Bahasa Malaysia but English and it is incredible that so many of us have refused to acknowledge this or even want to address it.
THERE have been so many silly remarks and statements by some Malaysian politicians and one-man show non-governmental organisations that it is becoming impossible to keep track of their comedy acts.
There is a saying: "There are people who are only good at making the news but cannot make a difference to the wellbeing of society."
Well, in Malaysia, there are certainly many of them.
Last week, Johor state assemblyman Datuk Dr Shahruddin Salleh suggested that students who fail to master the national language be stripped of their citizen­ship. Yes, revoke, lucut, tarik balik, batal!
The Barisan Nasional representative for Jorak alleged that many students were not able to master the language, and this was even prevalent among the Malays. He didn't say how many. Like one, 10, 20, hundreds or thousands, but was quoted as saying "many".
[ continue... ]