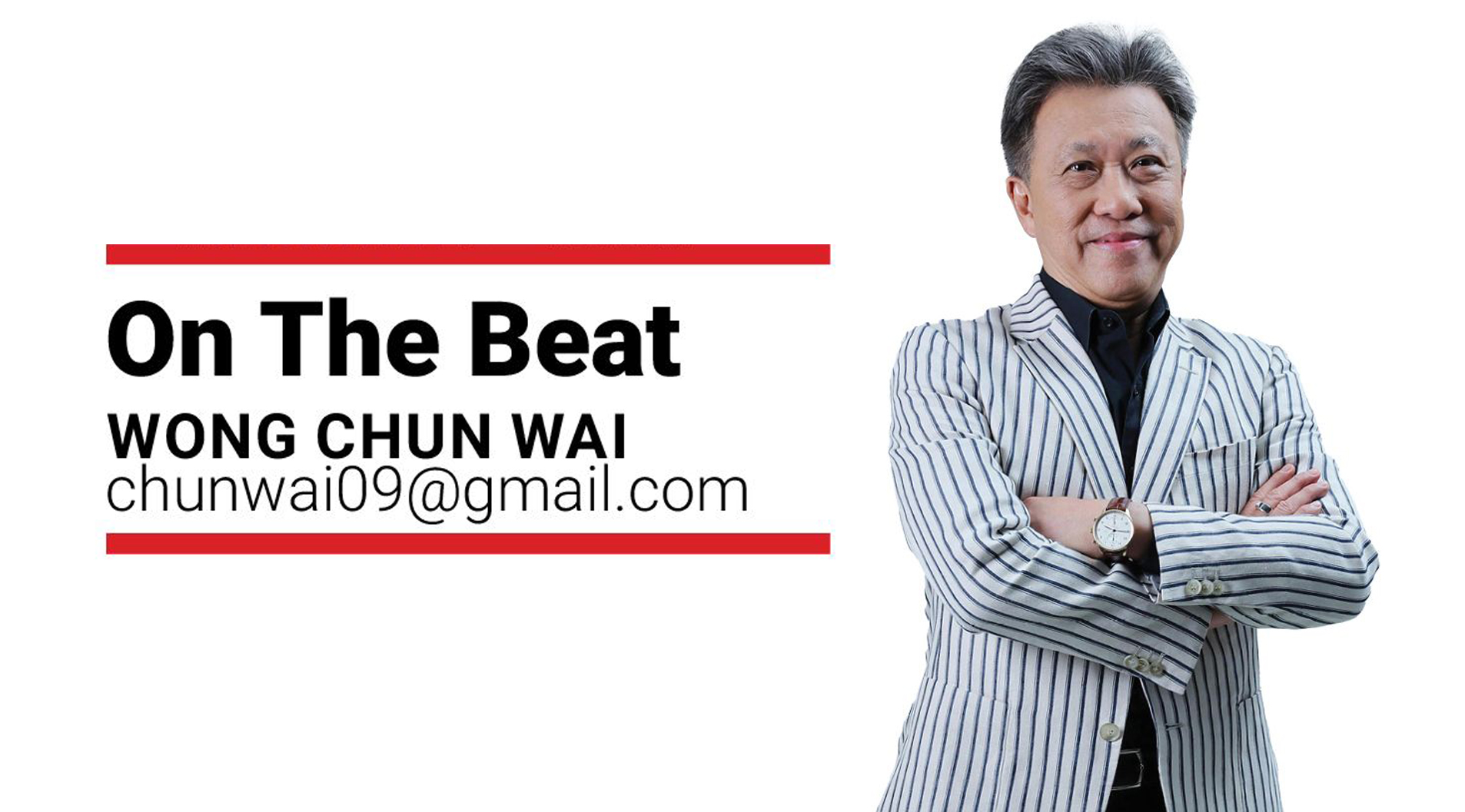 LIKE most Christians in this country, I am sad rather than angry over the protest staged by about 50 people demanding the removal of a cross at a church in Taman Medan in Selangor.
In fact, if some of the protesters have their way, they would want the church to leave the area because of its predominantly Muslim population.
This flawed argument feeds on the fears of these people, and we are not even sure if they actually represent the views of the majority as they claimed. The demonstration may well be the work of some local politicians.
But it is clear enough that some of the remarks made at that demonstration last Sunday seem to stem from ignorance, prejudice and even plain bigotry.
They include the claim that the sight of a cross in a Muslim area challenged Islam and could influence the young.
[ continue... ]