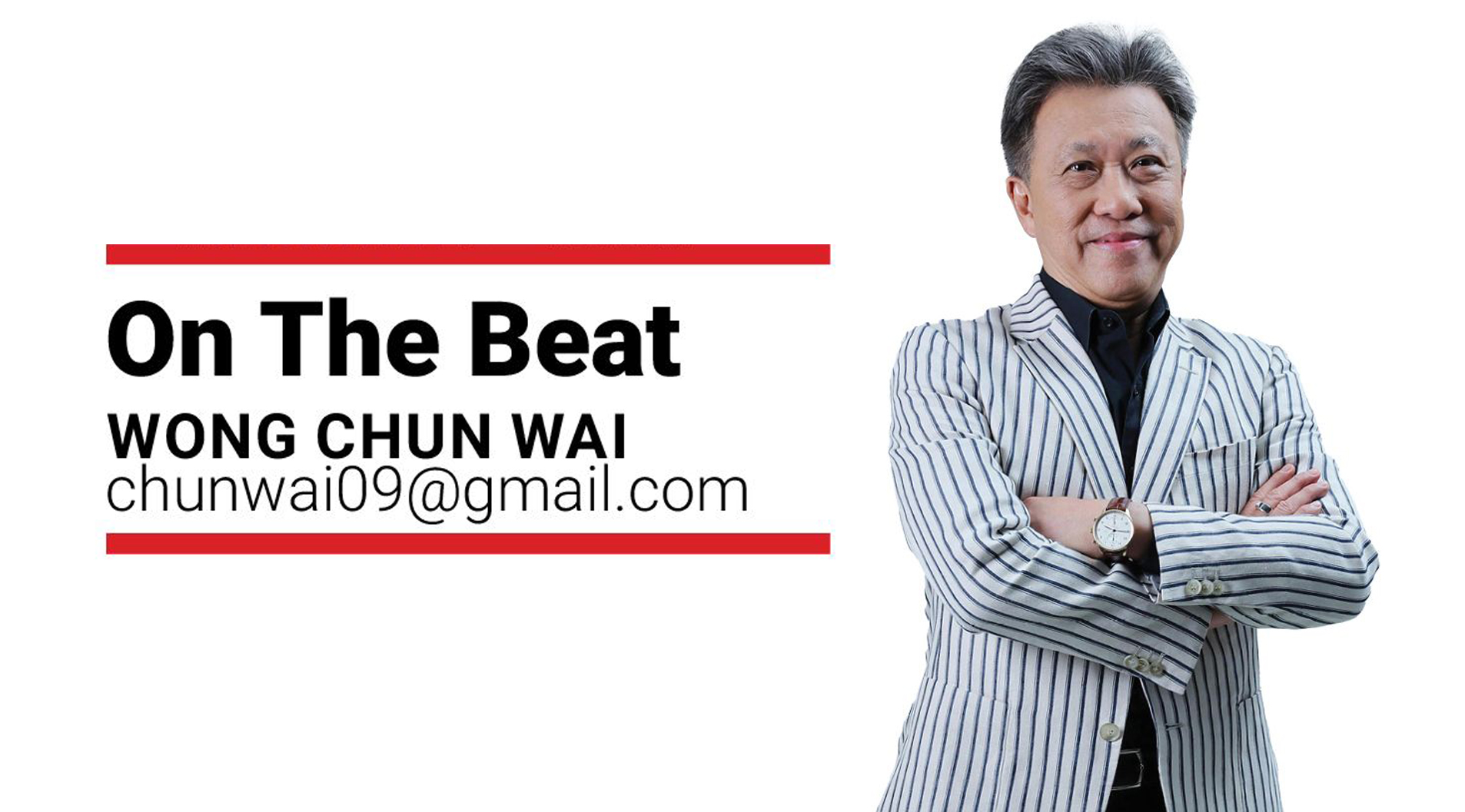 Things are slowly bouncing back and we must work at strengthening our economy further and getting our confidence back on track.
MALAYSIA needs to go forth. Too much precious time and resources have been wasted on non-stop politicking. We sound like a broken record.
We cannot continue to be a one-issue country, whether we like it or not. Malaysia needs to move forward.
The doomsayers continue to paint everything in a negative light even when the facts show otherwise.
The ringgit is making a bounce back and it has actually become Asia's best-performing currency this year to date.
It is hovering around 3.88 to the dollar and some of us, especially the doomsayers, just would not admit that at one time, they had predicted that the ringgit would spiral downwards to 5.00 to the dollar.
[ continue... ]