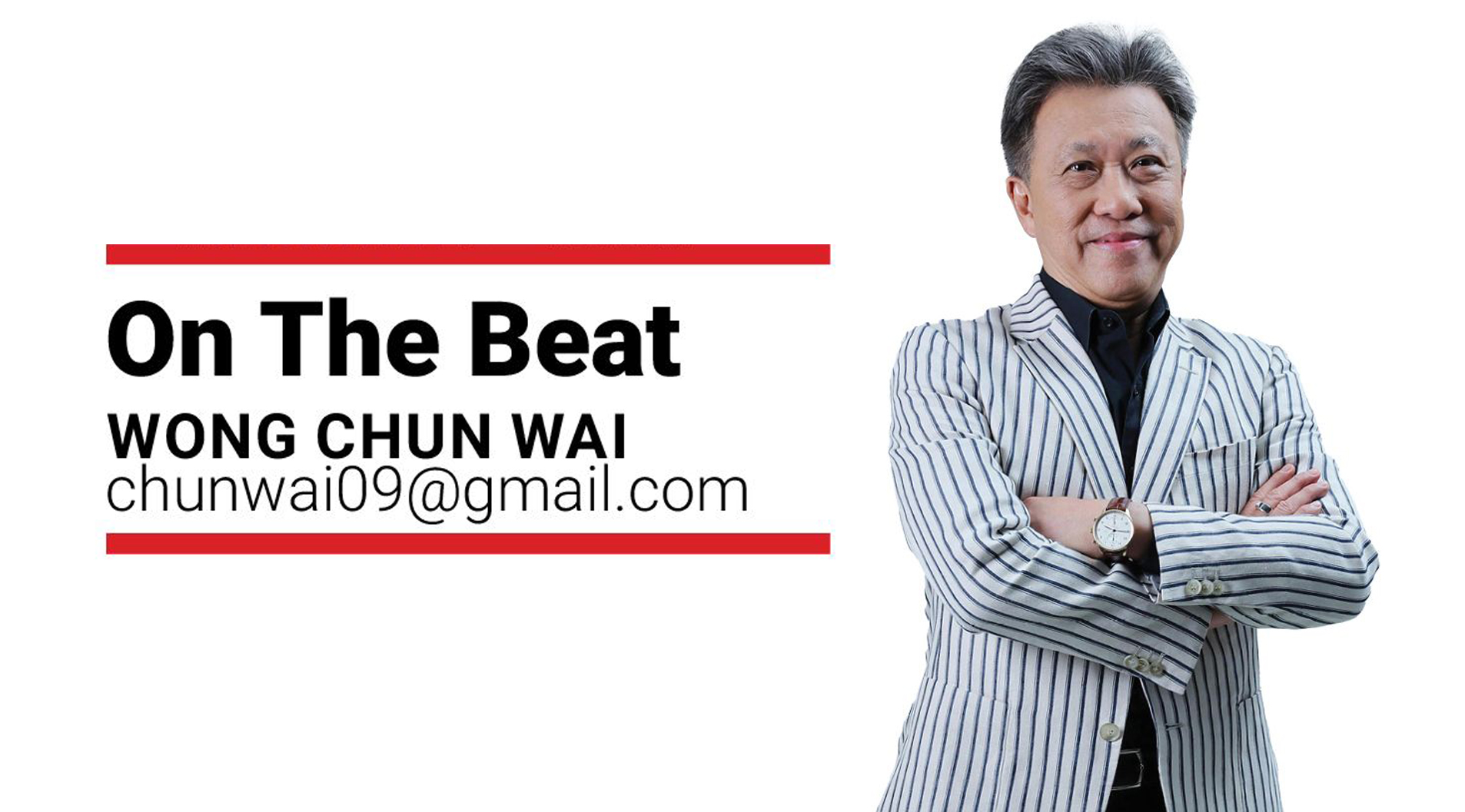 Malaysia wants to host big international sporting events but it's sad that some of us are more interested in our athletes' attire.
IT'S mind-boggling that some of our Members of Parliament can actually suggest that certain sports attire worn by our ­national athletes are too sexy and could lead to promiscuity.
Most Malaysians have never heard of the PKR MP for Lumut, Mohamad Imran Abdul Hamid, until last week.
The MP said, in the august House itself, that when athletes wear "sexy and arousing clothes" in the company of both sexes, it could lead to illicit sex.
Needless to say, the same line of reasoning was made by Siti Zailah Mohd Yusoff, the PAS MP for Rantau Panjang, who urged the Government to mandate a syariah-compliant dress code for female Muslim athletes.
[ continue... ]