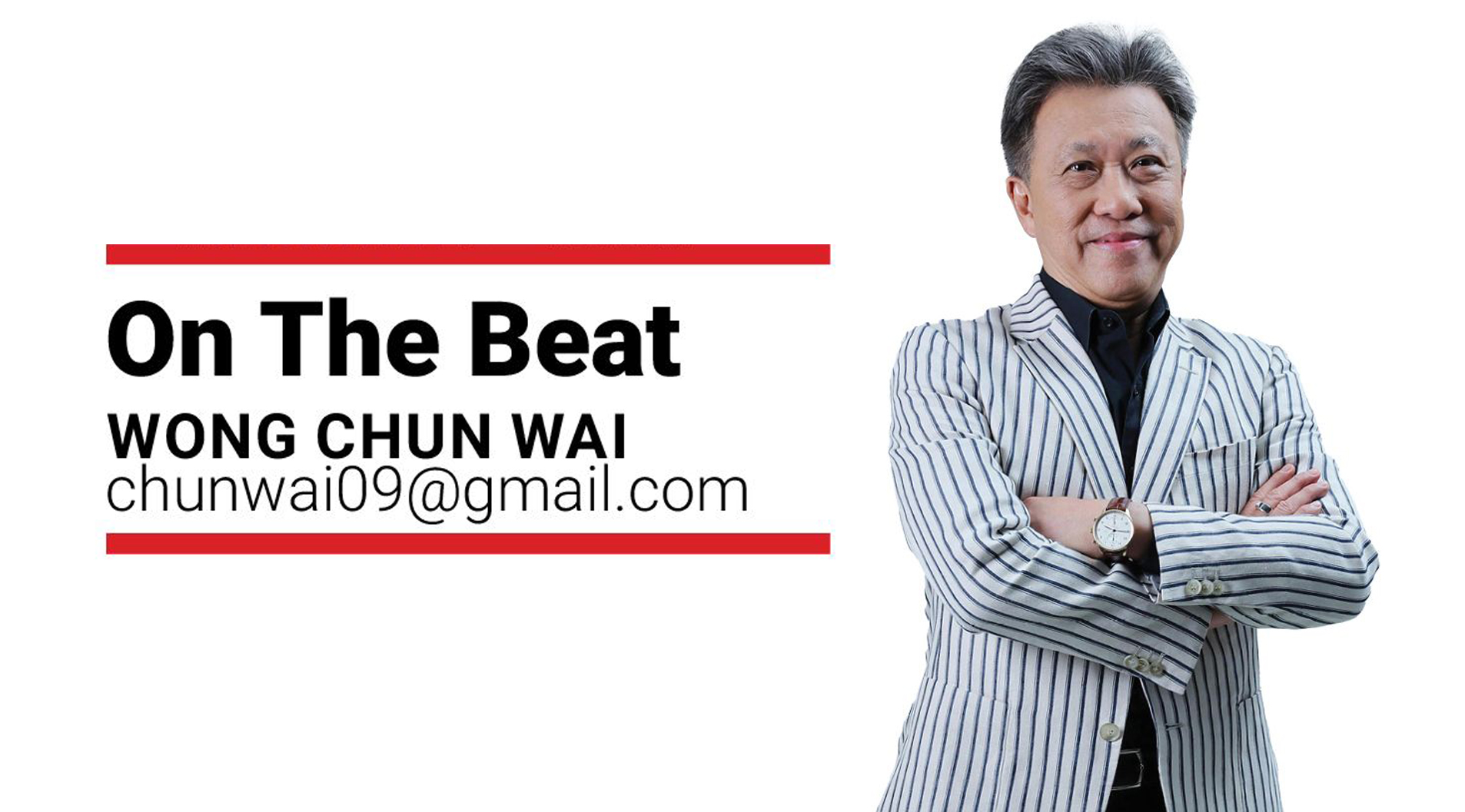 We are certainly proud of our athletes, our Anak-Anak Malaysia who did what politicians could not do – unite Malaysians with their grit and determination.
DATUK Lee Chong Wei played his heart out but it was not enough to bring home the elusive gold medal for Malaysia.
After that pulsating win against Lin Dan in the semi-finals, Chong Wei had to settle for silver, losing to China's Chen Long 18-21, 18-21.
But we are rejoicing. And we have every reason to.
The whole nation has practically come to a standstill with all the action going on in Rio de Janeiro in these past weeks.
Whether in the comfort of our living rooms or in the bustling environment of the neighbourhood mamak shops, we have stayed glued to the television sets to watch our Malaysian athletes perform in true Olympian spirit.
[ continue... ]