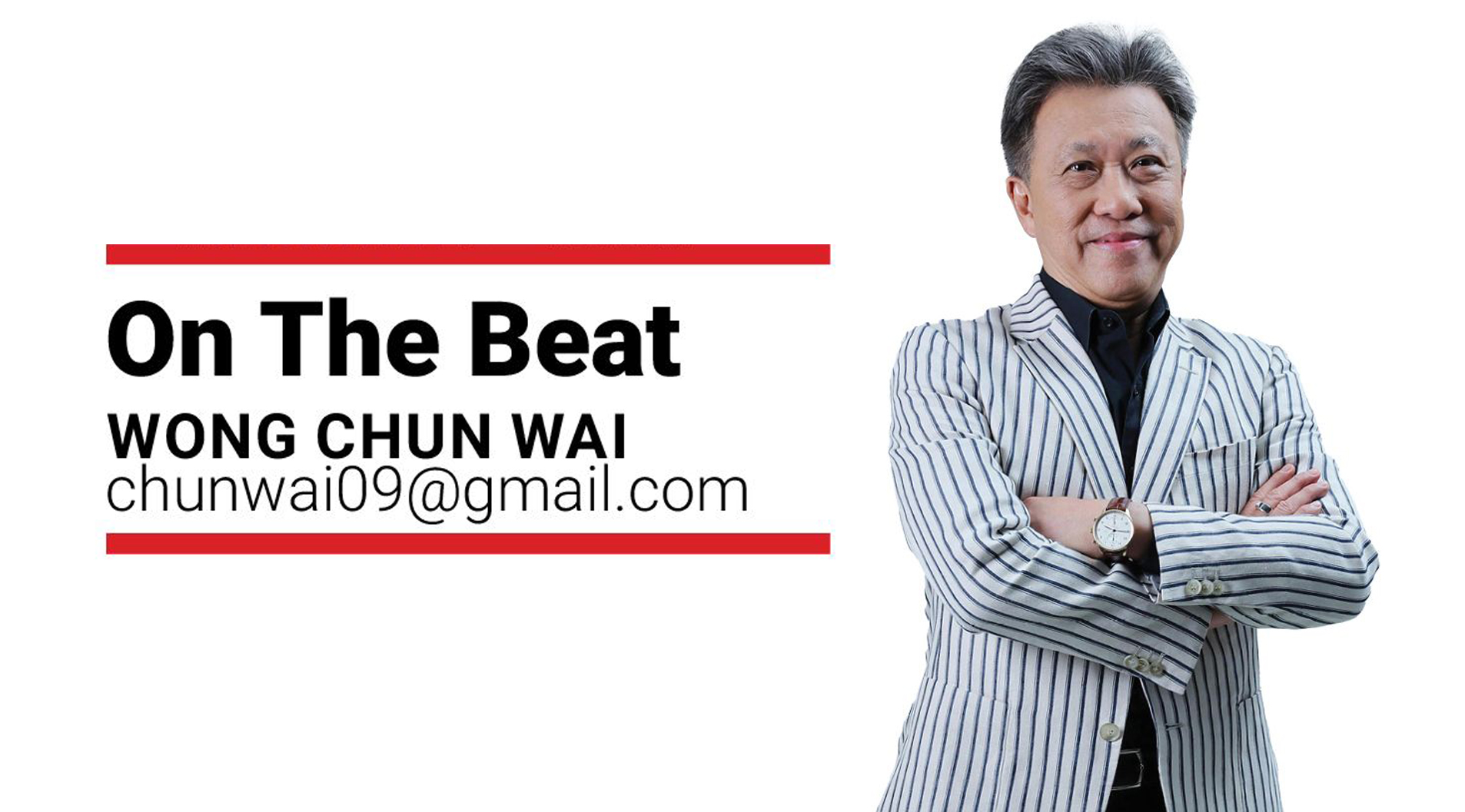 HERE we go again, talking about so-called "hotspot" schools tainted by disciplinary problems, like bullying, gangsterism and drug abuse.
A list of 402 schools nationwide marked as schools saddled with these issues, and requiring special attention from the relevant authorities, has leaked on social media.
Deputy Education Minister Datuk Chong Sin Woon said, of the total, 311 were in the category of schools with disciplinary issues while 91 are "hotspots" or have the potential of becoming problematic schools.
A furore has exploded because the list is now in the public domain. And stoking the fires of controversy even further, "good schools" are also to be found on the list, with parents demanding explanations for these tarnished images a natural consequence.
[ continue... ]