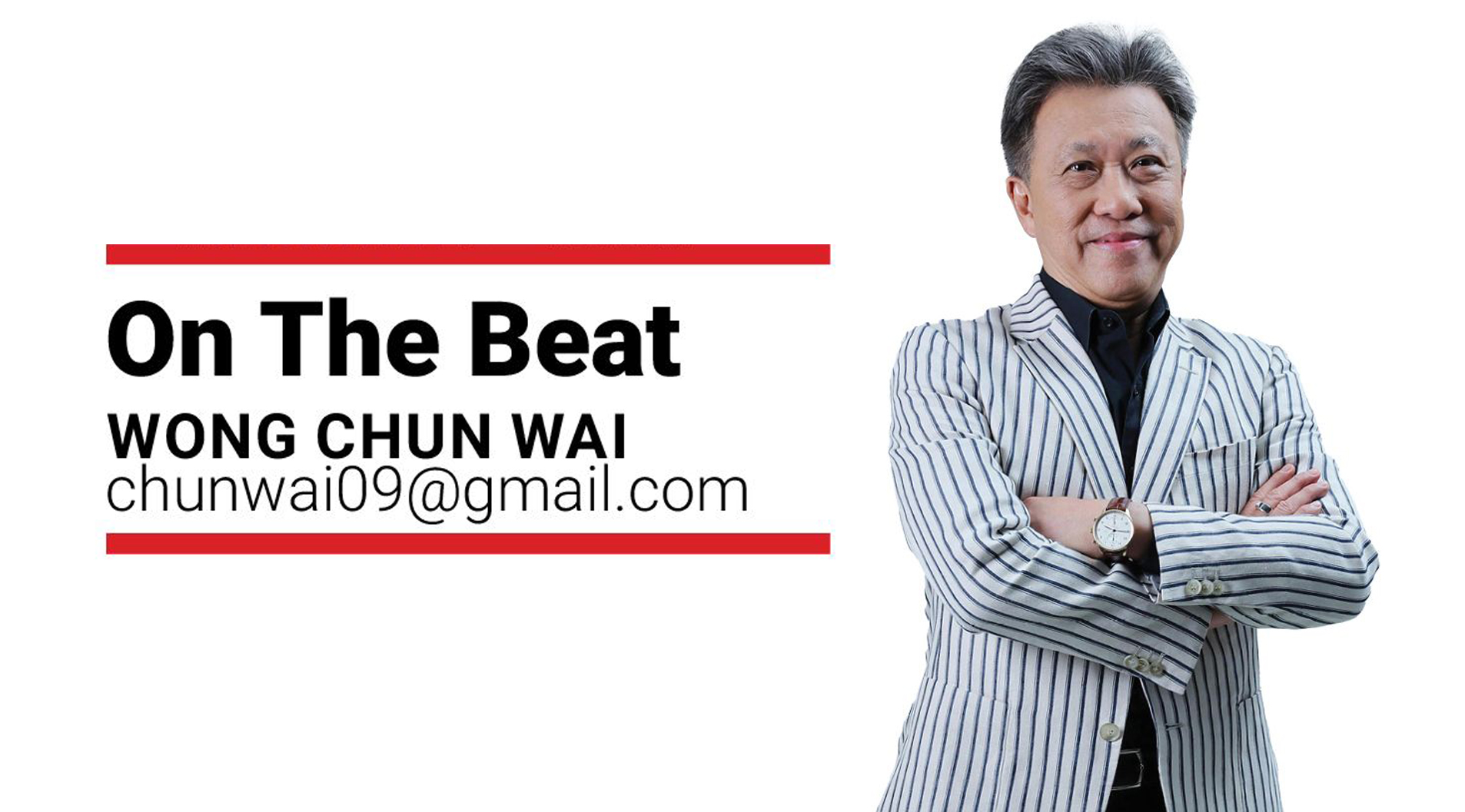 New moves: With the Covid-19 outbreak, Malaysia should work harder to draw tourists. — AZHAR MAHFOF/The Star
Even when our livelihood is threatened, our MPs are still more concerned about the game of political musical chairs within the corridors of power.
SOMETHING is very wrong with some of our Members of Parliament. Our economy has been heading south since the outbreak of the Covid-19, which spread – like a virus does – from China to the rest of the world, not sparing Malaysia, yet some politicians seem oblivious to the sense of urgency.
In fact, we are expected to post the worst results this year since the financial crisis a decade ago.
Our politicians seem to be living on another planet because they give the impression they are detached from reality and the people.
That's only because they are caught up in relentless politicking and deal-making. The next general election is three years away but we are all tuned in to talk of the next government, the "backdoor, side door and revolving side-door" government.
[ continue... ]