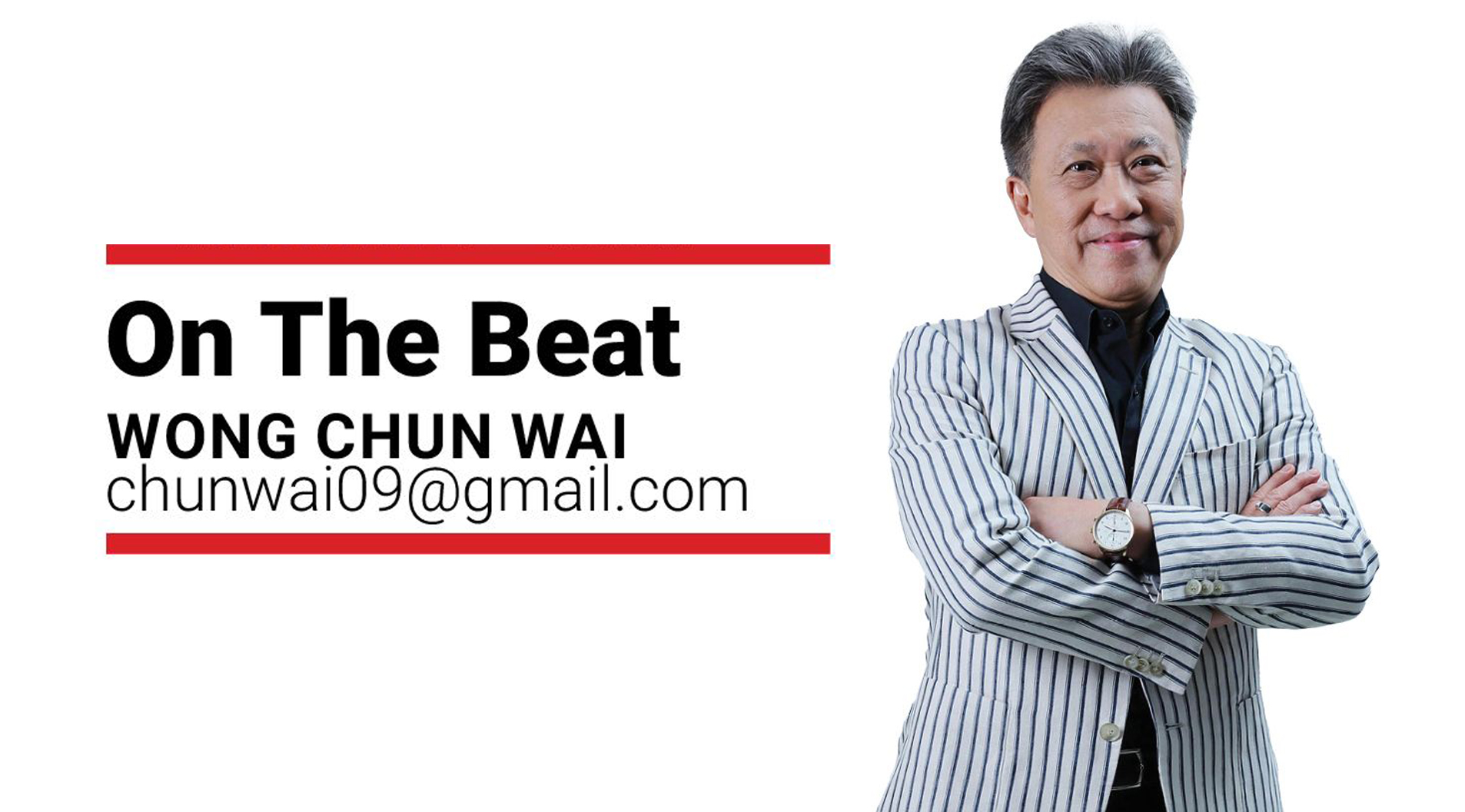 The bridges that connect us as Malaysians are far more important than the walls that some want to build to accentuate our differences.
WE can all do with a bit of good news, which seems to be a rare commodity these days in Malaysia, where the voices of bigotry and extremism seem predominant.
It is good to read that all the 31 hymn books meant for the orang asli parishioners, which supposedly contained the word "Allah", have been returned.
We are sure the 100 orang asli members from the Catholic church in Johor would look forward to singing praises to God during the Christmas mass.
In this season of Advent (traditionally, the Advent season lasts for four Sundays leading up to Christmas), it is appropriate that Father Cyril Mannayagam has said he wanted to put the incident behind him.
[ continue... ]