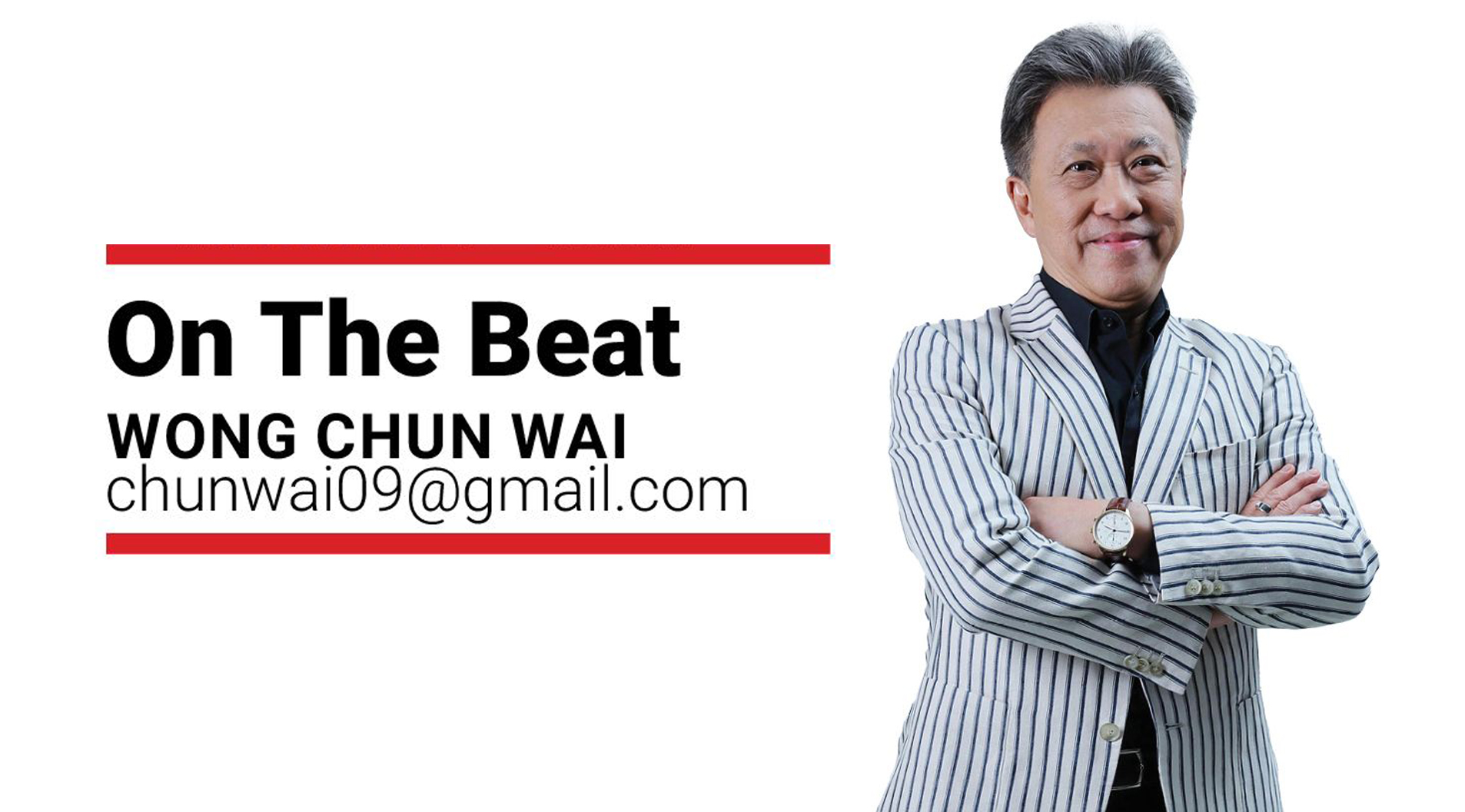 The modern Malaysian Chinese family has come a long way. Many practices have been 'adjusted' but some things never change.
NOT many families want to talk about it openly. But the all-important Chinese New Year reunion dinners have become more complicated and in recent years, more stressful for sure.
It is almost impossible and even unfair to expect the patriarch and matriarch of the family to cook the meal, traditionally sumptuous and heavy in some cases, especially when they are getting along in years.
Mum's cooking sounds good everywhere but in many cases, this has become a fond but distant memory. The maid has taken over this role and of course, our expectations have also become more realistic.
The world has changed. The women family members, whether daughters or daughters-in-law, are part of the work force now.
It is wrong to expect them to take over the kitchen duties. In fact, don't even expect them to do the dishes. Don't even think about it if you know what's good for you especially during the festive season.
[ continue... ]