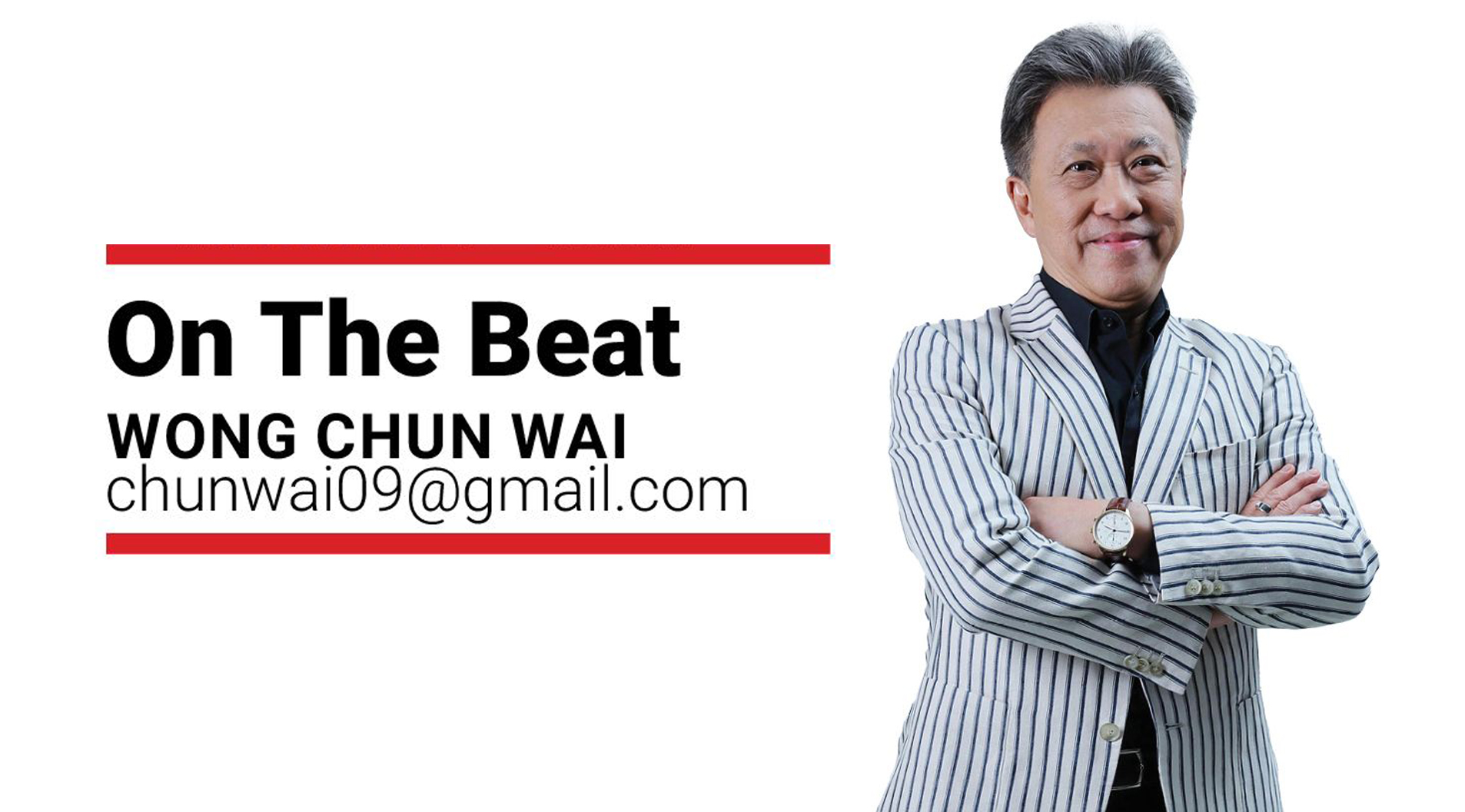 Whatever our political allegiance, Malaysians must remember our men in blue who died for us.
SERIOUSLY, what was PKR vice-president Nurul Izzah Anwar thinking when she met up with Jacel Kiram, the daughter of the self-proclaimed Sulu Sultan Jamalul Kiram III, who orchestrated the 2013 intrusion into Sabah.
In that attack, an armed force of more than 200 men raided Lahad Datu in support of a separatist movement led by Jamalul Kiram, which claims Sabah as part of the Sulu Sultanate.
Two Malaysian civilians and 10 members of our armed forces were killed during a two-week-long military campaign against the raiders.
The MP for Lembah Pantai, in defending herself, has said that Jacel was one of the 15 guests invited to a meeting hosted by the Council on Philippine affairs and the Asian Institute for Democracy, the office of the City Mayor of Manila and the office of the Vice-President of the Philippines.
Nurul has now said that she had not sought out any meeting with Jacel and had not made her acquaintance before.
[ continue... ]