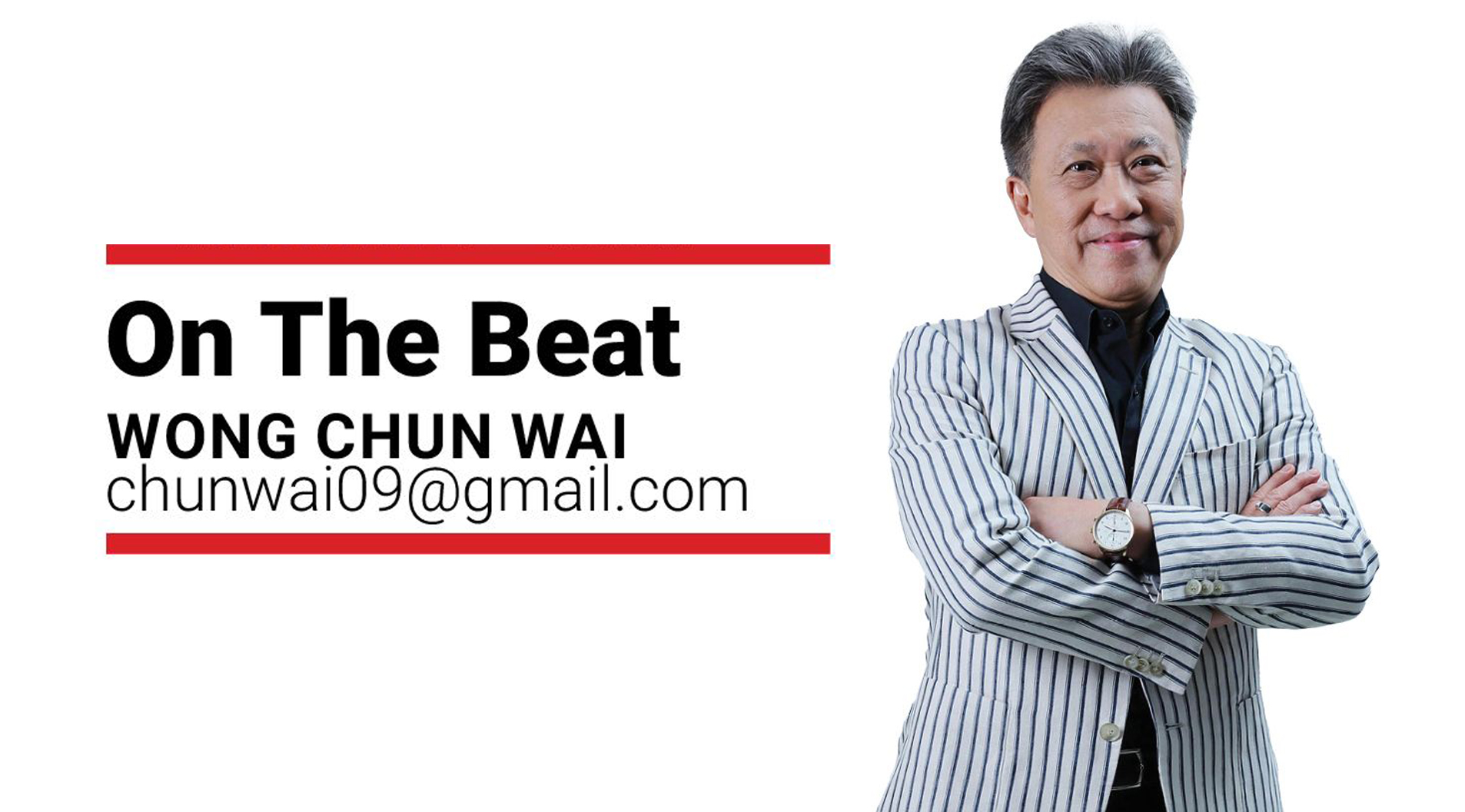 The voices of moderation, rationality and tolerance deserve to be heard louder.
Road bully Siti Fairrah Ashykin Kamaruddin, better known as Kiki, must be happy that her case has been settled before Raya. She has been fined RM5,000 and ordered by the Sessions Court to perform 240 hours of community service.
She had pleaded guilty to intentionally committing mischief with a steering lock by hitting the bonnet and front windscreen of retiree Sim Siak Hong's car.
In mitigation, she told the court she has learnt her lesson and that she has also apologised to Uncle Sim.
Uncle Sim had forgiven her earlier, and even refused to press charges against her. He had also hoped that she would not be charged by the authorities, insisting that the case should be closed.
Malaysians who have been following the case must have surely felt a sense of relief and renewed hope because people of all races came together in defence of Uncle Sim.
[ continue... ]