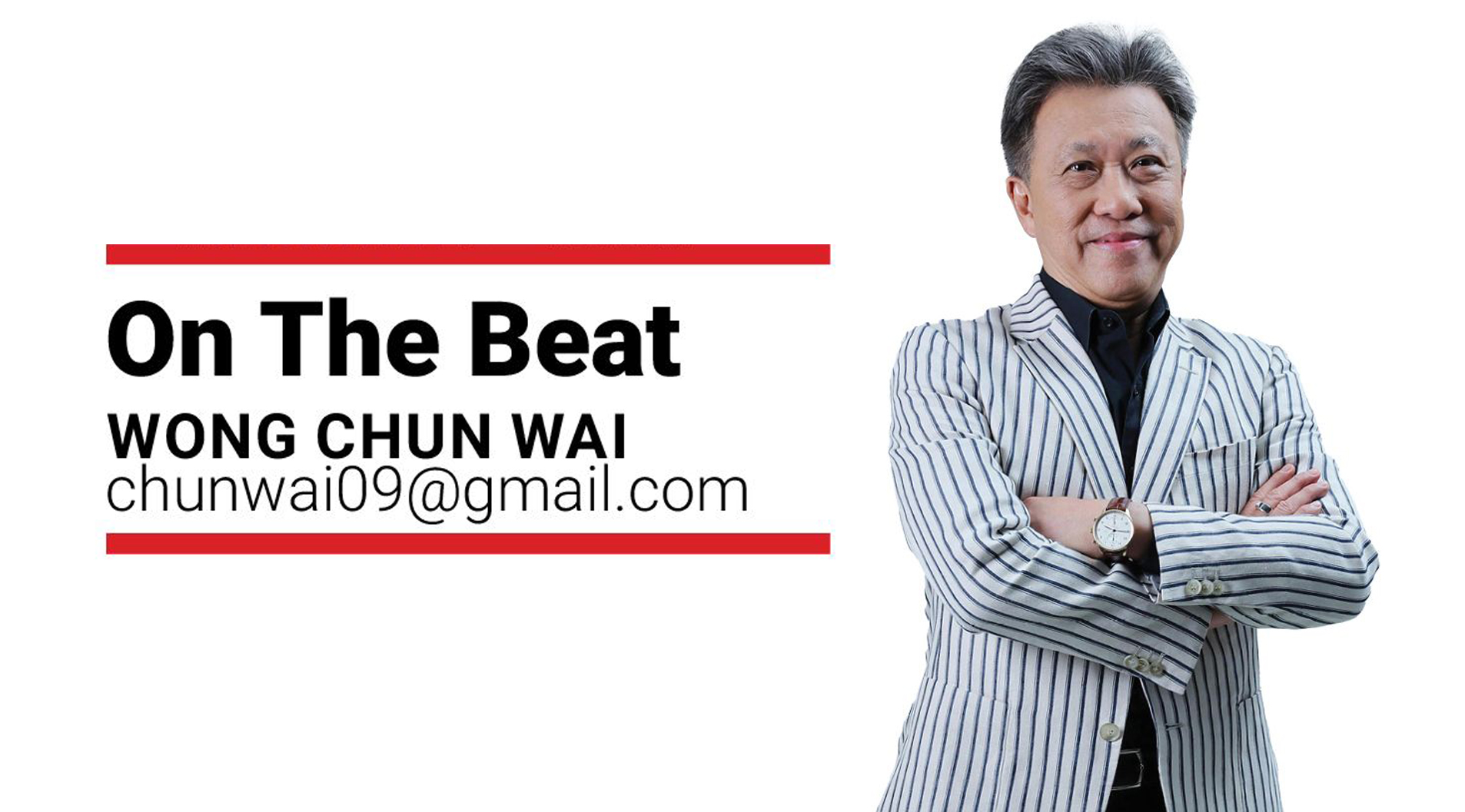 THE Bersih 4 rally, as you read this, is still in progress. It will officially end at the stroke of midnight. The crowds are still there.
At the time of writing, the protest has been carnival-like and the crowd has exercised much discipline and self-restraint while the police, to their credit, has showed minimal presence this time, very much so compared to the previous Bersih rallies.
Ironically, if we are able to travel back in time, it was at the stroke of midnight on Aug 31, 1957, that the Union Jack was lowered and the then Malayan flag raised to signal the birth of a new nation. The crowds were there, at the same venue, in full force as well.
I have been an observer since early yesterday morning, watching the people gathering at various points.
In the lead-up to this event, we have seen how, in true Malaysian manner, some officials have reacted with sledgehammer directives over misguided fears of riots and mayhem.
Some, on the other extreme, seem to take it too lightly, thinking it's just a weekend ­family stroll, forgetting that as in all protests, it can always take a turn for the worst.
[ continue... ]