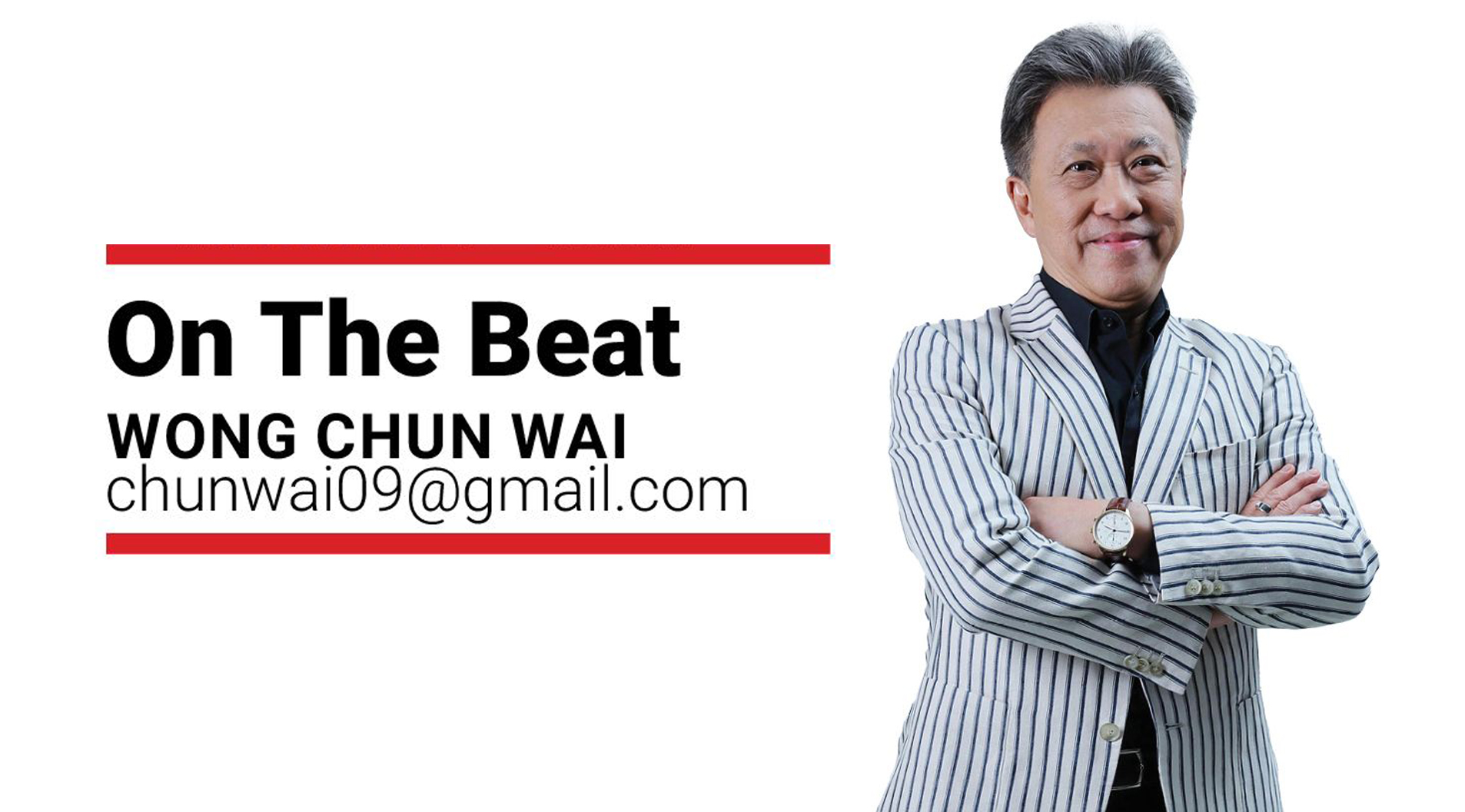 As much as Malaysians want to express their displeasure against Israel, they should not end up being bullies.
IT won't be wrong to call it a sledgehammer treatment. A Form Five student in Penang, who allegedly posted a "like" on an "I love Israel" Facebook page, is now being investigated by the police for sedition.
The 17-year-old, who had sought police help last week, ended up being called in for questioning instead by the South Seberang Perai police.
Penang police chief Datuk Abdul Rahman said the boy was being investigated under Section 4 (1) (a) of the Sedition Act.
Malaysians can debate at great length whether the boy is stupid, rebellious or whatever, but if he is suspected of contravening the Sedition Act, then that is stretching it a bit too far. And I don't think the police or anyone can find anything in the statute books that says it is an offence to "like" Israel.
We hope the boy is merely being called in to assist in the investigation, since he did receive threats on his Facebook page from students and even teachers, with one suggesting that he should be "burned". But if he is to be charged with sedition for posting a "like" to this Facebook page, then we are definitely making a mockery of ourselves. We don't want to be an international news item, again, for the wrong reason.
[ continue... ]