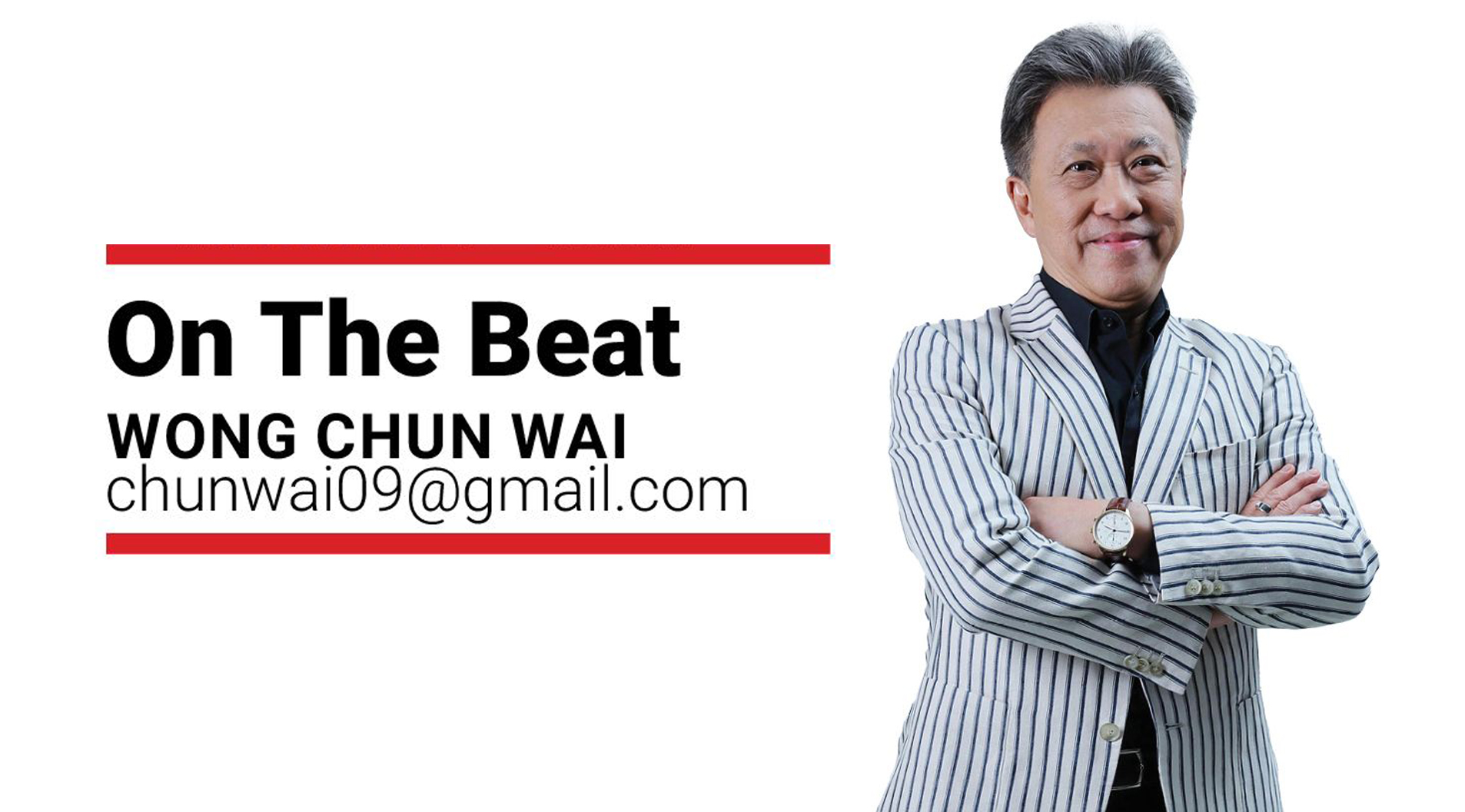 The MH17 tragedy has brought back some common sense to us, reminding us that as a country and as a people, we all share many things together – the joys and the pains – regardless of our race and religion.
IT'S 7.35pm on a Friday night at Angkasapuri. The Prime Minister had just started to break his fast with a sip of water and a small bite of a date when a phone call came in. His aide whispered to him that it was from the United Nations Secretary-General.
The conversation between Datuk Seri Najib Tun Razak and Ban Ki-moon took almost 15 minutes during which they exchanged views on the MH17 tragedy.
When it was over, Najib gave an outline of his conversation to those of us at the same table who were watching what was taking place.
"I am waiting for a call from (President) Putin in the next 30 minutes," Najib said as he finally managed to start his actual meal.
When the Russian president finally called at around 8.30pm, Najib had to quietly excuse himself to go to a nearby room to escape from the loud music playing near the table. This time, the conversation seemed shorter.
[ continue... ]