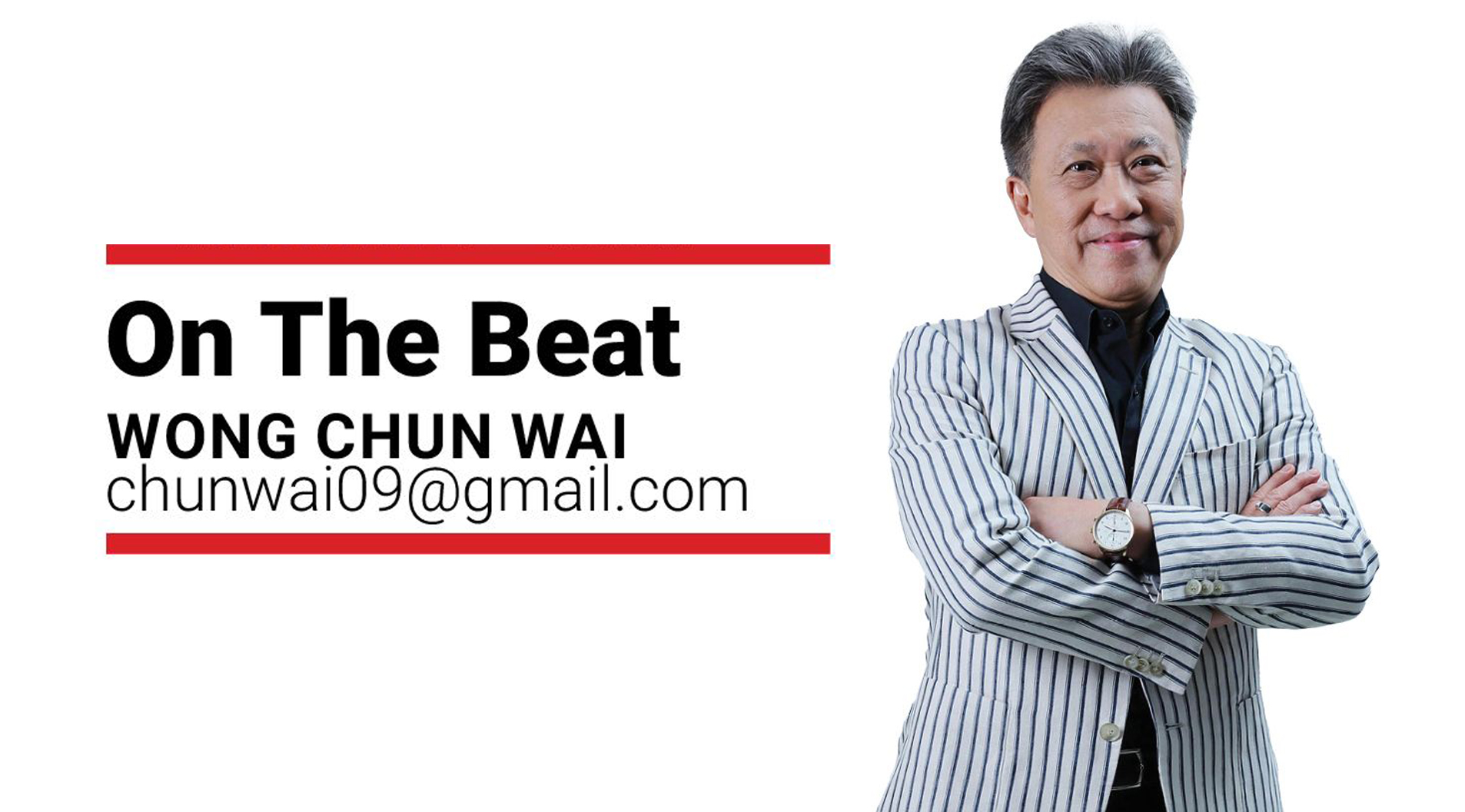 Being Malaysian is all about being surrounded by those who are different from us in terms of colour, creed and upbringing. And this is something we are proud of.
IT won't be wrong to say that most Muslims who have lived near the heritage area of Armenian Street in Penang have never become religiously confused over the presence of a Chinese tokong shrine in the vicinity's park.
After all, it has been there for the last 70 years, tucked inauspiciously at a far end of the park. But going by what Penang Opposition Leader Jahara Hamid had said, this shrine must be right in the middle of the park to generate such controversy.
Speaking at the Penang State Assembly meeting recently, the Umno state legislator reportedly said she was sure that Muslims would not pray there but "some Muslims may be confused."
Oh, please! Most Penangites believe that our Muslim brothers and sisters have solid faith in their religion and for sure, they won't be confused. The only one who seems confused is Jahara herself.
[ continue... ]