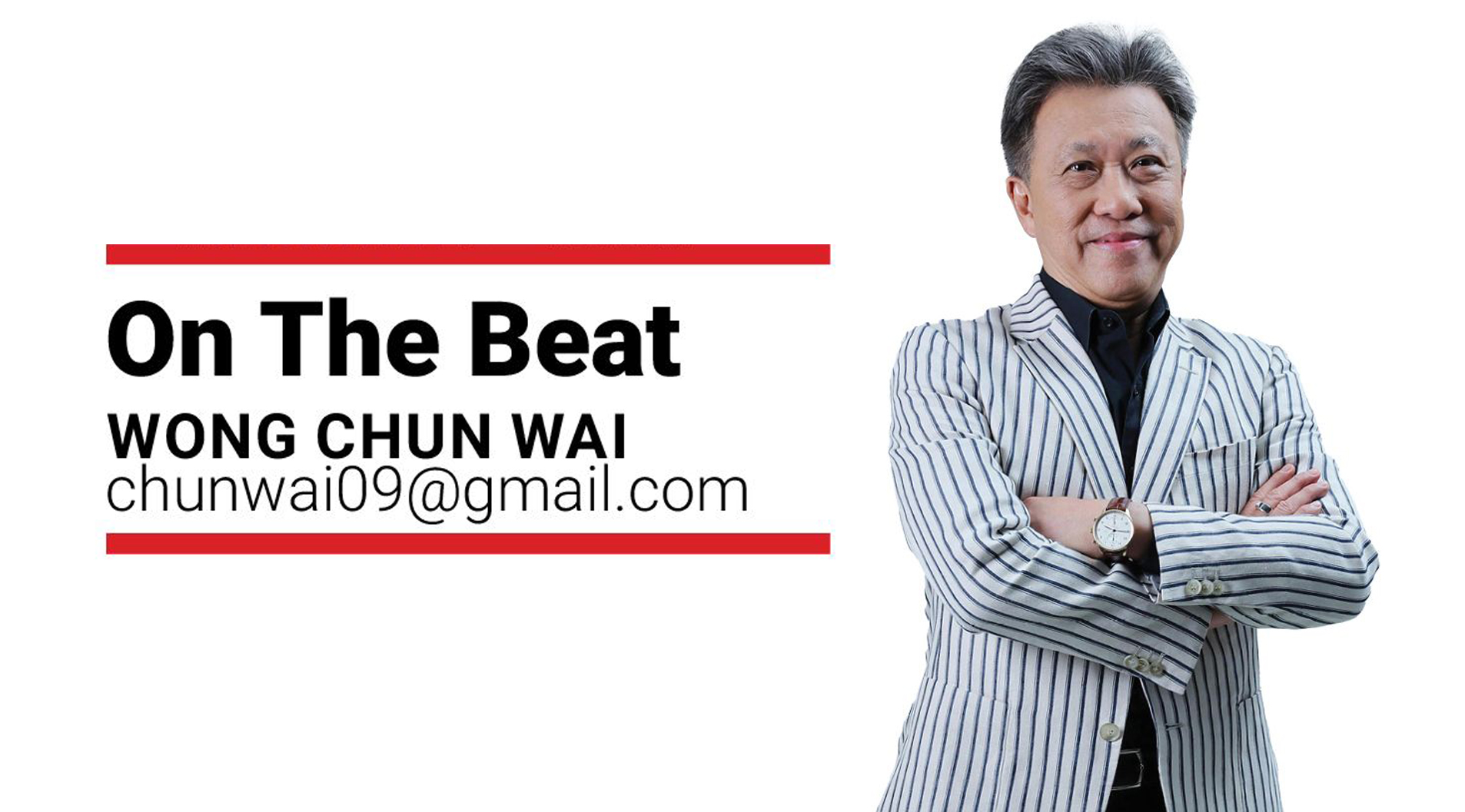 PENANGITES are furious over the continuing destruction of their beloved hills. We are incensed at the wanton destruction of our hill slopes, whether for agriculture or housing, leaving ugly bald patches on our hills.
The hills fronting the seaside resorts of Tanjung Bungah and Batu Ferringhi are more visible and we have seen how, over the years, the plush green slopes are no longer there. And also affected is the quality of the seawater and the beaches.
And we need to be on constant guard because there is always the fear that another spot on the hills there will be singled out for development. It is telling that even the DAP assemblyman there, Teh Yee Cheu, lashed out against hillslope projects in Penang. He even went bald in a symbolic protest over what he deemed as insufficient action taken against the landowner over the bald spot on Bukit Relau in January 2014.
Penang island is geographically unique in that the hills are in the centre of the island. That is why it is possible to cycle round the island, as what many of us did in our younger days. In the much earlier days, we could easily see the development going on in the hills fronting the popular beaches.
But today, the clearing of hillslopes on the other sides of the hills is not so clearly visible to the naked eye.
[ continue... ]