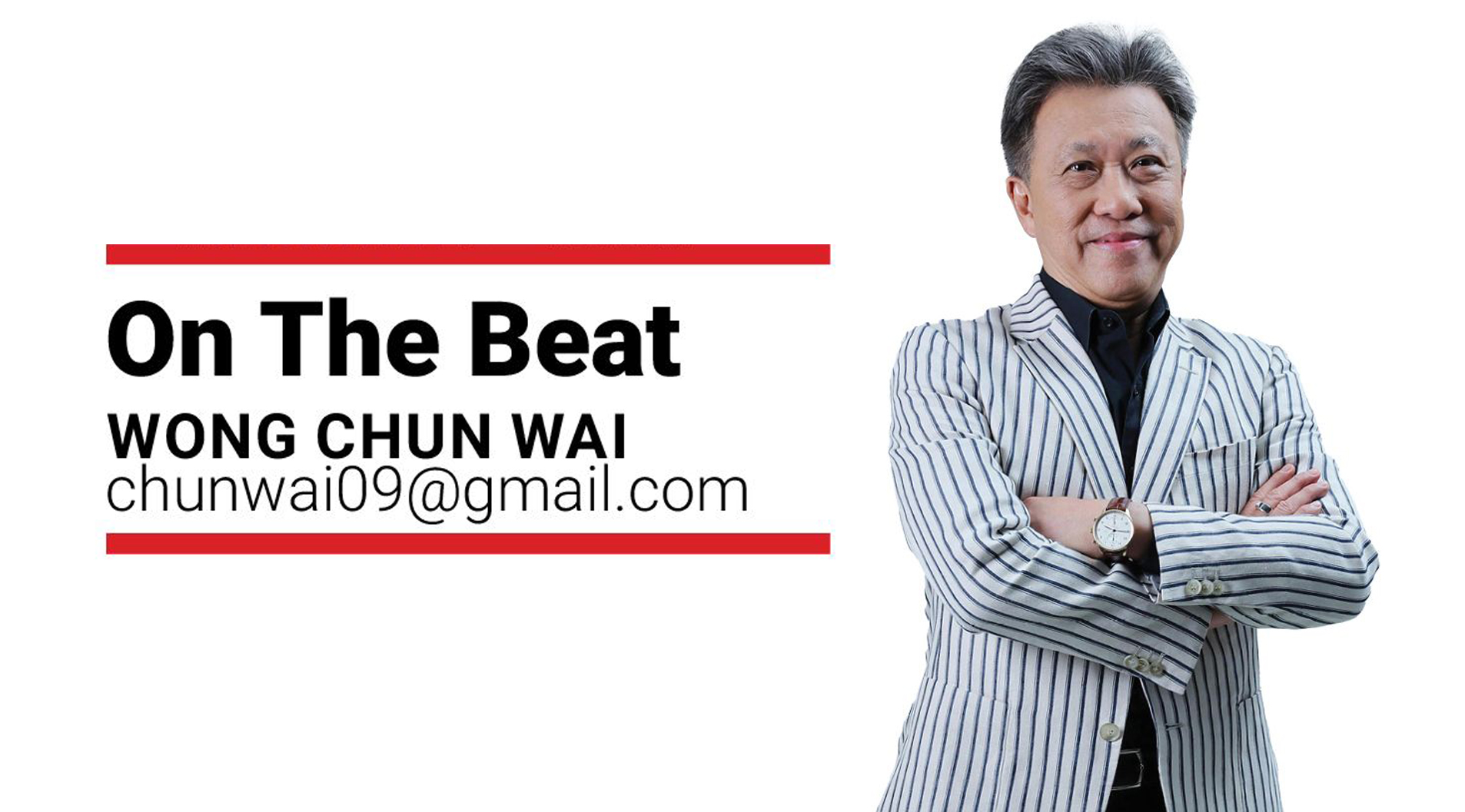 ONE tight slap – I still vividly remember that hard, stinging smack across my cheek as my teacher flew into a fit of rage after I did something naughty as a primary school pupil at St Xavier's Institution in Penang.
I can't recall which teacher hit me, but there must have been more than one. They pinched my stomach and even my nipples. Many of my classmates can attest to that, even 40 years on.
There was also the occasional caning, which I felt was an act of gross injustice and, perhaps, even one of perversion on the part of our disciplinary teacher. To me, back then, he was an unfair individual, and my opinion still stands. To this day, I have no idea why I was caned and not given the chance to defend myself.
But, bless his soul, because he has passed on. Most students from back then would have forgiven him by now, for he probably knew not what he was doing.
[ continue... ]