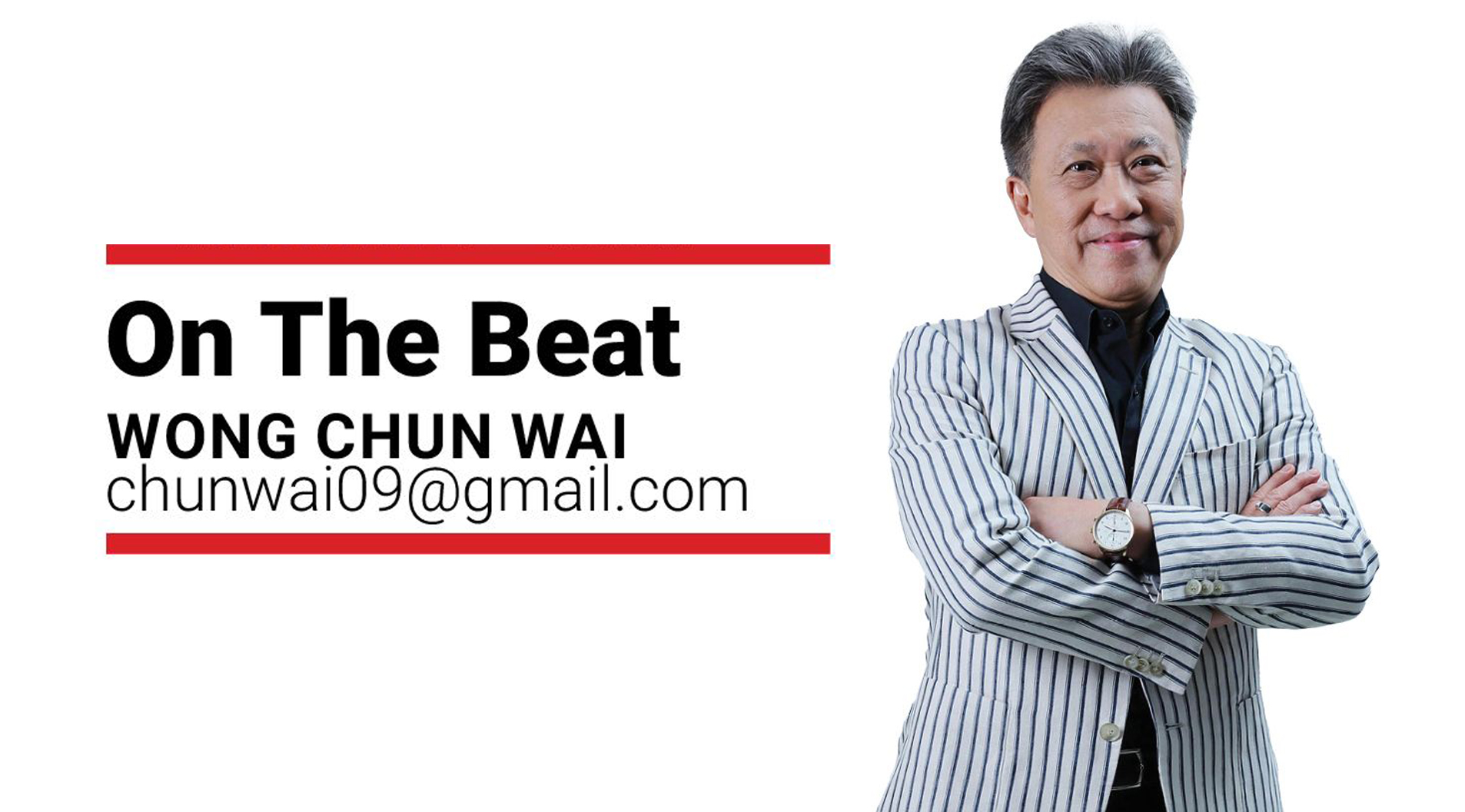 Some phrases have become jargon for lawmakers. Many have been overused, and in most cases misused, by this category of people.
Ten most incredible remarks by our (or any other) politicians:
1. Playing politics – One politician accusing another politician of "playing politics". If politicians are not playing politics, then what are they supposed to be doing? We expect politicians to, well, play politics and to engage in politicking. That's their job and that's the skill they've honed. Can we imagine, say, a footballer accusing another of the same act – "he is only playing football." It's bizarre when politicians point fingers at their counterparts for playing politics, often with negative connotations, as it amounts to accusing their reflection in the mirror.
2. Serving the people and country – Every politician in any given country says the same thing. They are supposedly only interested in serving the people, the country, religion, race, pets, families and everything they can think of – except themselves! And we are expected to believe that that's their noble cause and that they don't have any ulterior ambitions. Yet, they will spend their entire time and resources kicking, back-stabbing, bad-mouthing and clawing their way to the top! Of course, we will duly be told that they can serve the people "better and effectively" the higher they reach, all in the name of the people's benefit, of course.
3. I will "take note" of the proposal – Which means the politician will do nothing. In fact, if your staff or colleague spouts the same phrase, it only amounts to the person not deserving a pay rise. Lazy bones syndrome? Highly likely! It's almost an expression of inertness. Amazingly, it has now become the standard "tactical response" used by politicians to answer fellow Members of Parliament on the opposite bench during Question Time.
4. I "will study" the proposal – This gives the above a run for its money.
[ continue... ]