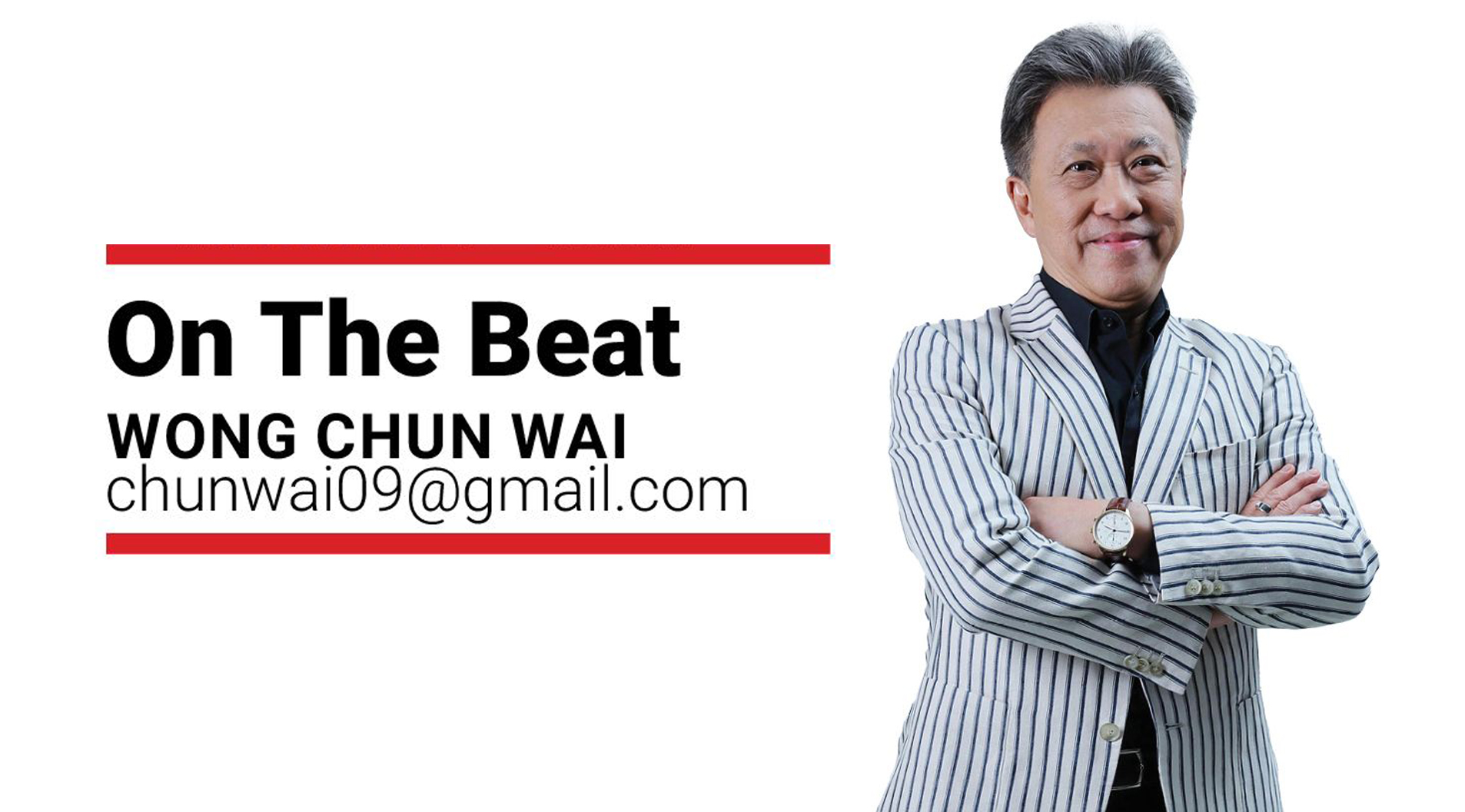 AS my plane began its descent onto the runway of Rwanda International Airport in Kigali, the East African country's capital, a crew member advised passengers to leave their plastic bags on board.
Plastic bags have been banned in Rwanda due to environmental reasons. It's illegal to import, produce, use or sell plastic bags and plastic packaging, except within specific industries, such as medical (hospitals) and pharmaceutical.
As I lined up to have my passport checked, a large sign, which read "Use of non-biodegradable polythene bags is prohibited," greeted me. It was the second warning.
After collecting my luggage, it was the Custom officers' turn to search my bags, to see if I had broken the law. And if I had, the plastic items would have been confiscated and coupled with a fine of US$65 (RM271) per item.
And get this – Rwanda has implemented this law since 2008, a good 11 years ago!
Last month, Tanzania announced that polythene bags would be stripped from commercial use and household packaging from June 1, warning producers and suppliers to dispose their stock in the process.
[ continue... ]