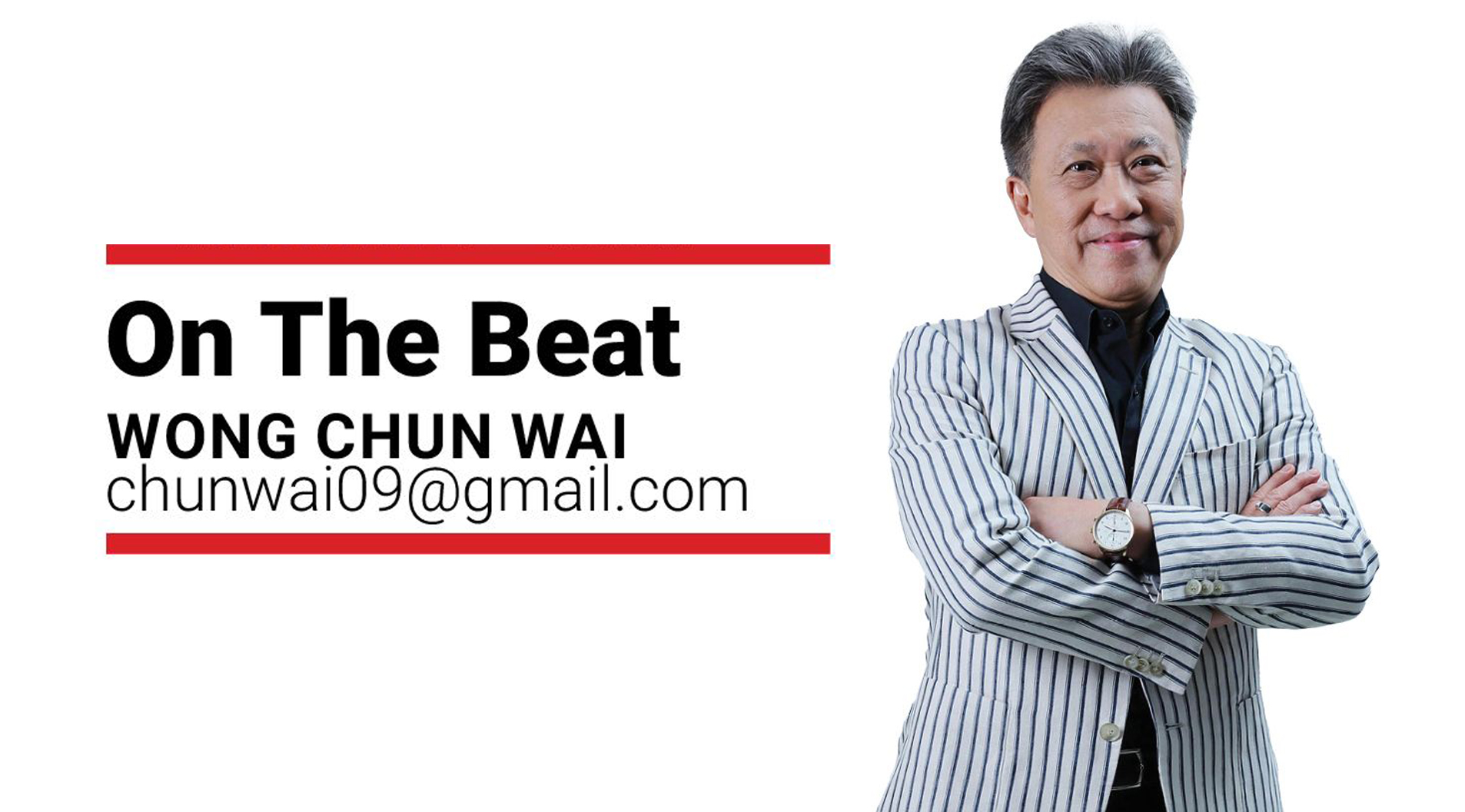 IT'S fair comment to say that most Malaysians have probably never heard of Datuk Nasrun Mansur (pic). After all, he is seldom in the news.
But this Sabahan is the Deputy Plantation Industries and Commodities Minister serving at federal level. He is also MP for Silam, which has the highest number of Umno branches in the country.
With close to 500 in his constituency, he has the respect of Umno leaders. However, many self-proclaimed political experts barely know the existence of this place, which is bigger than some states in the peninsula even.
Commuting between Kuala Lumpur, Kota Kinabalu and Silam, this soft-spoken law graduate of Universiti Malaya has no idle time when he is at his parliamentary constituency.
On a given day, he can be seen meeting at least 15 supporters and workers at a coffeeshop, right opposite the Lahad Datu airport at about 8am.
Nasrun looks set to retain his seat, but Silam is a complicated constituency.
[ continue... ]