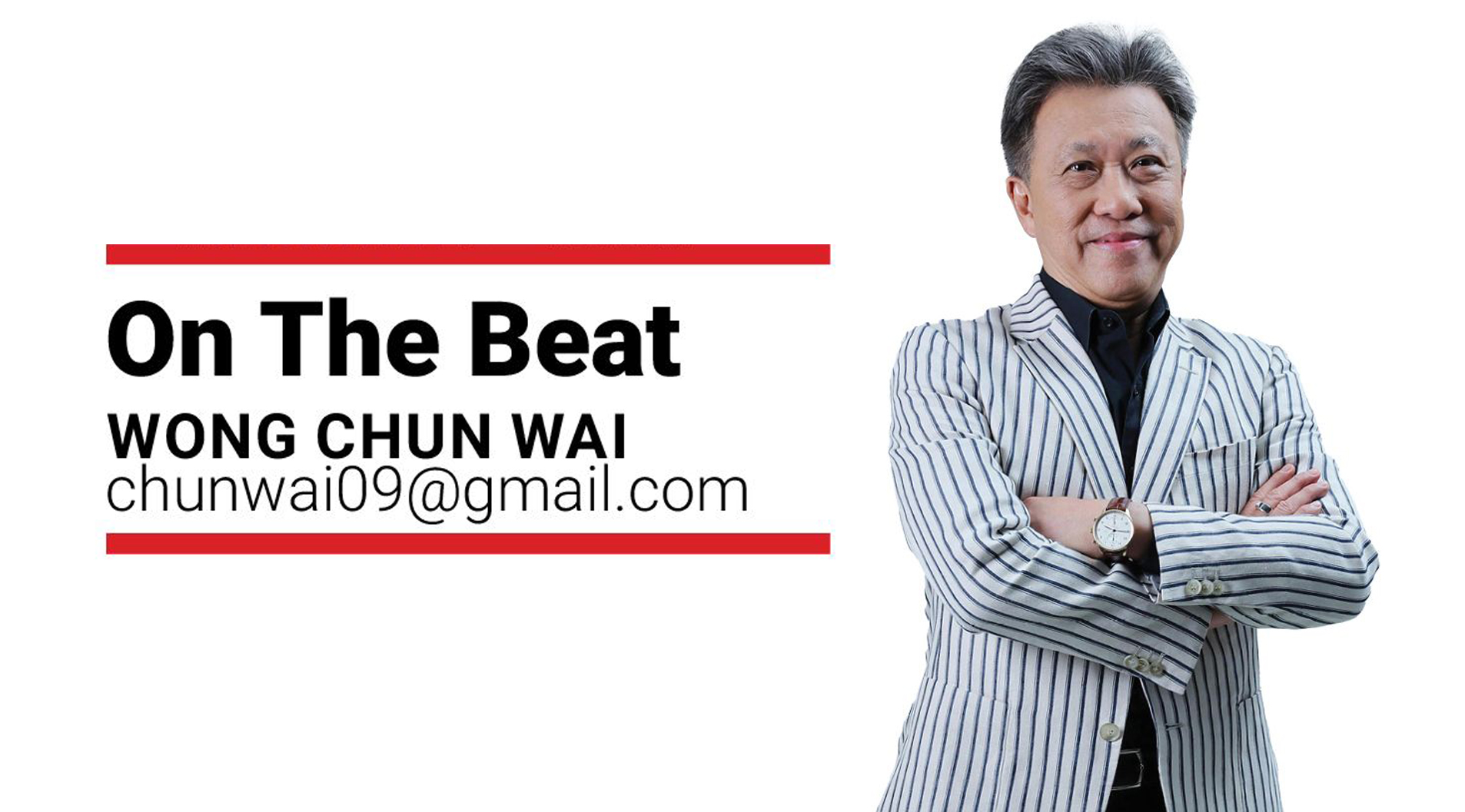 NEW government, new expectations and new hope.
First to roll out was the reopening of Mongolian Altantuya Shaariibuu's murder case. Then, the Cabinet mooted a fresh probe into Teoh Beng Hock's sinister death.
Inspector-General of Police Tan Sri Mohamad Fuzi Harun said the Altantuya case has earned re-examination based on the old police report and the one lodged in Dang Wangi by her father Shaaribuu Setev recently. Teoh's case awaits Attorney-General Tommy Thomas' consultation for further action.
(Altantuya was murdered and her body blown up with explosives at a secondary jungle between 10pm on Oct 19, 2006, and 1am on Oct 20, 2006. Teoh was found dead on July 16, 2009, on the fifth-floor corridor of Plaza Masalam in Shah Alam after having his statement recorded on the 14th floor of Selangor's MACC office.)
[ continue... ]