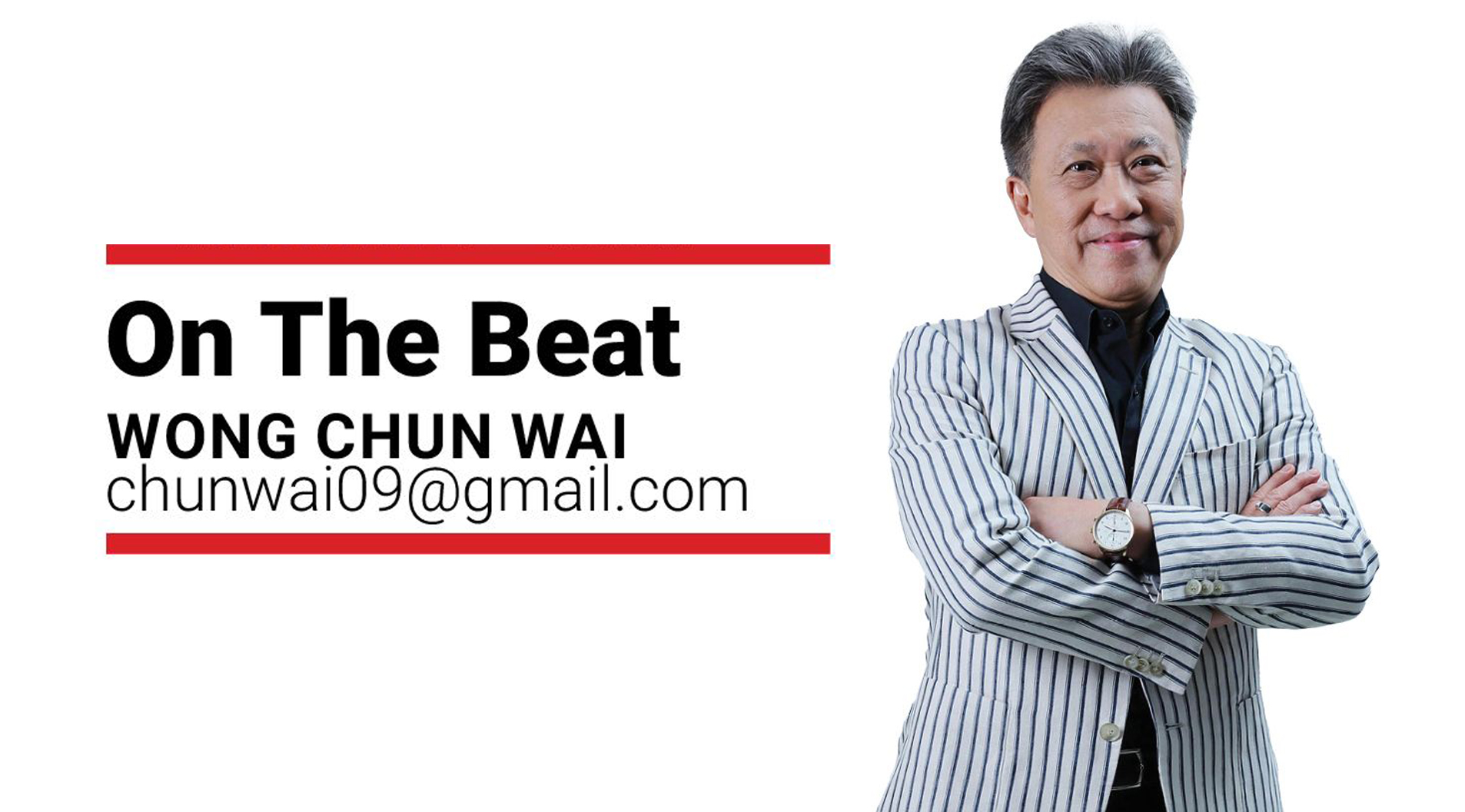 It's a malaise rooted deep in the legacy of our political forefathers, and we want none of it.
IT'S common knowledge that the ringgit's value has depreciated. Anyone needing to purchase foreign currencies for trade and travel purposes can vouch for that.
So, when Deputy Youth and Sports Minister Wan Ahmad Fayhsal Wan Ahmad Kamal suggested that Bank Negara print more money notes to give to the people to spend, brickbats came flying at him.
[ continue... ]