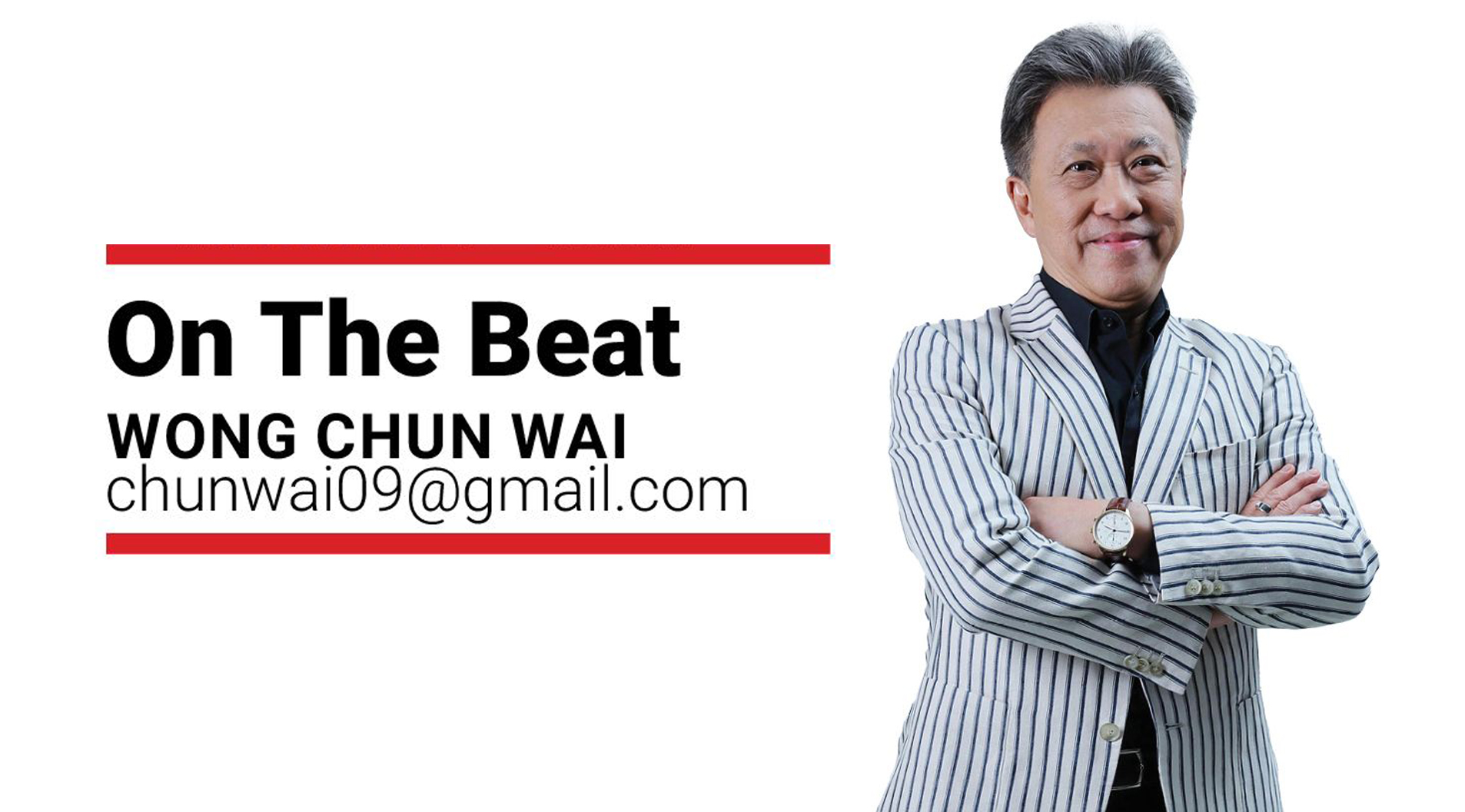 While the Covid-19 pandemic and struggling economy has gripped the nation and Malaysians, our power jostling politicians continue to be more preoccupied with power and positions.
MANY ongoing political developments in our country are simply not making sense – at least that's the consensus. It's becoming harder to make sound assumptions because they are mostly unsound.
That's because we think on the level when we make our assessments, unlike politicians, who are not normal. They are bent on pushing Malaysia into becoming a dysfunctional democracy.
[ continue... ]