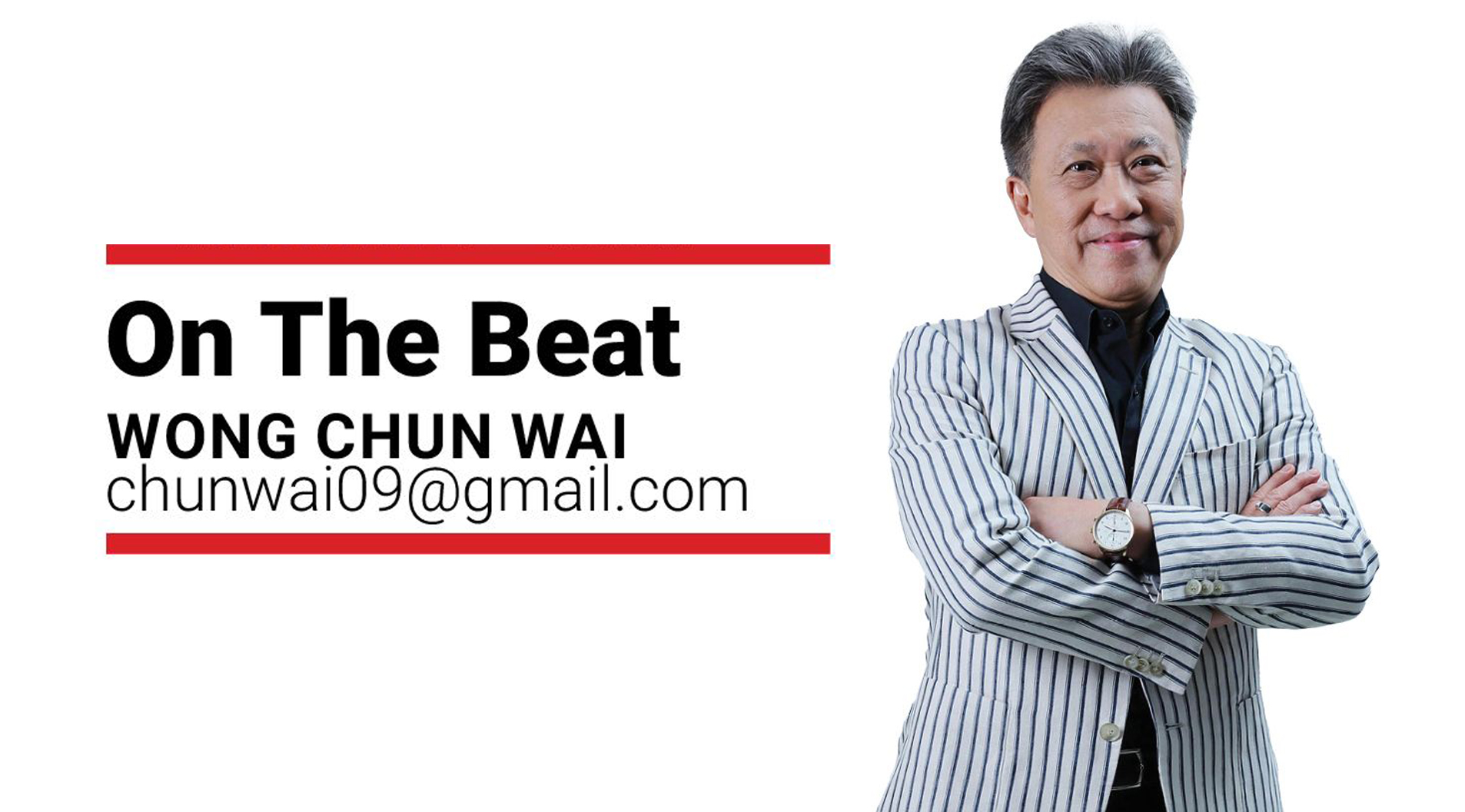 A graphic being circulated on social media has the Chinese flag planted all over a map of Peninsular Malaysia, suggesting that Red China has taken over our land. The political message is clear: the Najib Administration is hawking the country.
Framed against the backdrop of a heated general election, everything is fair game, with no sacred cows, but the anti-China campaign is detrimental to the country and people.
Besides reeking of racism, it will drive Chinese investors away from Malaysia if the country is perceived as being hostile.
The reality is that many other countries will roll the red carpet for China, inviting the eastern giant to pour money into their countries, but in an emotional elections campaign, rhetoric seems to have prevailed above rationale and logic.
[ continue... ]