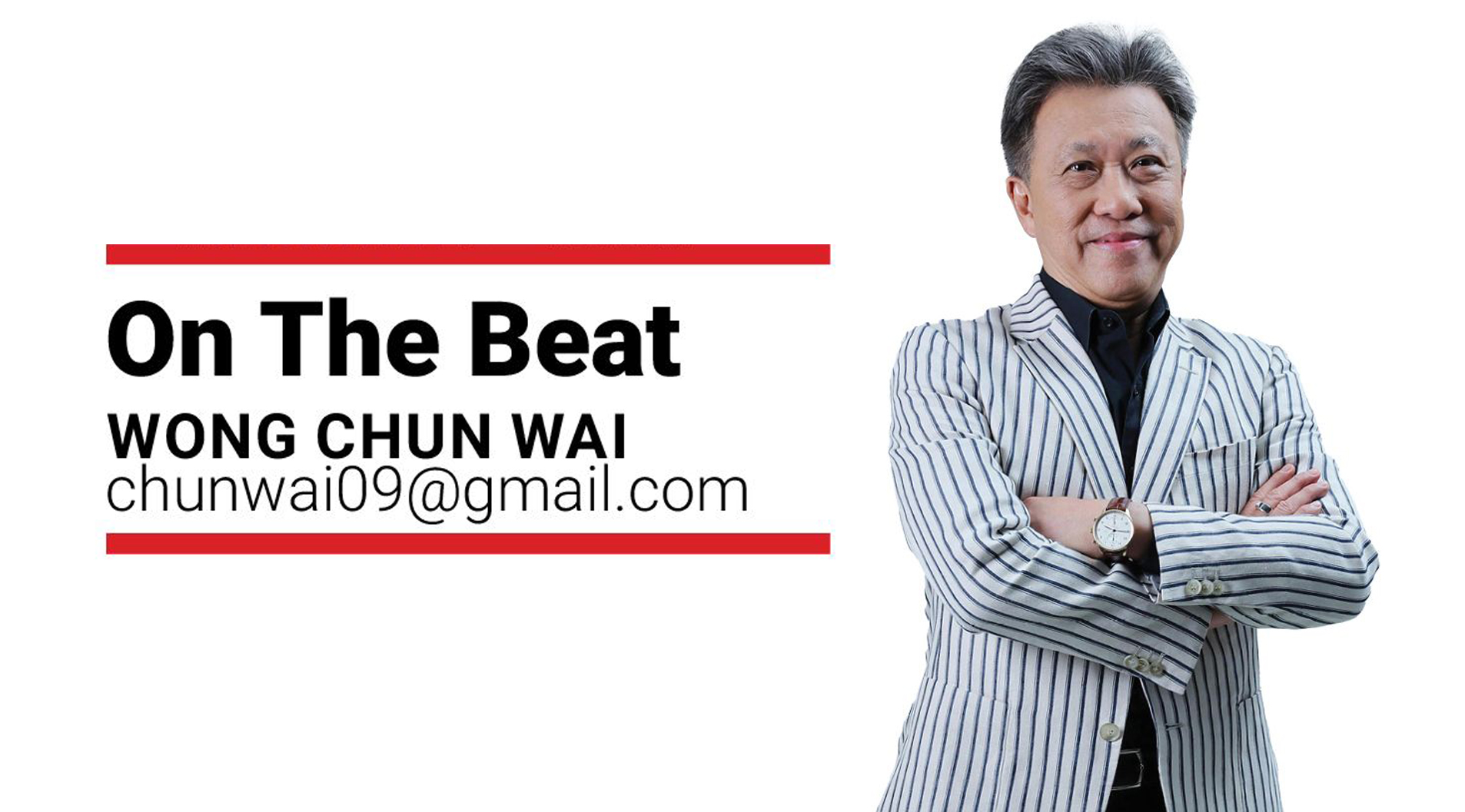 SURELY, we must have heard from frequent flyers that Malaysia Airlines Bhd has lost its lustre and vigour. Our planes look derelict compared to those of Cathay Pacific, Singapore Airlines and Emirates Airlines.
The complaints run the gamut, from food choice to movie selection. The management of Malaysia Airlines must have received this feedback, surely.
Yet, like many Malaysians, I remain loyal to MH. I believe in its Malaysian Hospitality. I have travelled to many countries, got onboard a variety of airlines, and I can vouch that our cabin crew are the best, and truly deserve the many accolades that have come their way.
However, all that can't gloss over the national carrier's need to be competitive again. Its troubles haven't been erased from memory, but faith in the brand is slowly but surely returning.
[ continue... ]