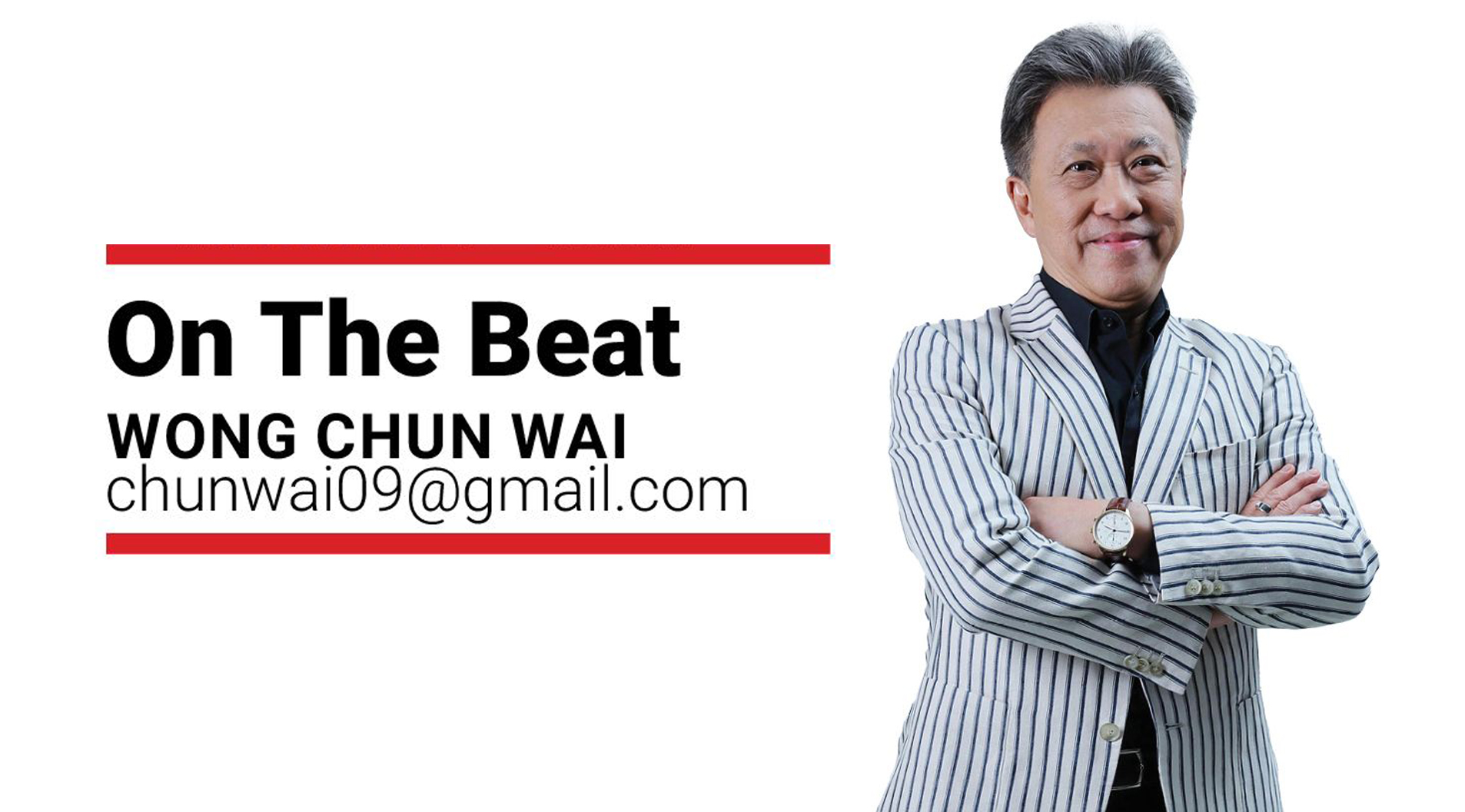 AS unbelievable as this sounds, many of us are now in the unenviable position of wondering if our vaccination wasn't merely blank shots, which reports have intimated.
These are probably isolated incidents, but we certainly have source for concern. There's a trust deficit in Malaysia, and that's calling it like it is.
It's fair to say there's a general wariness with the government, and these acts of negligence have become associated with alleged corruption and incompetence.
[ continue... ]