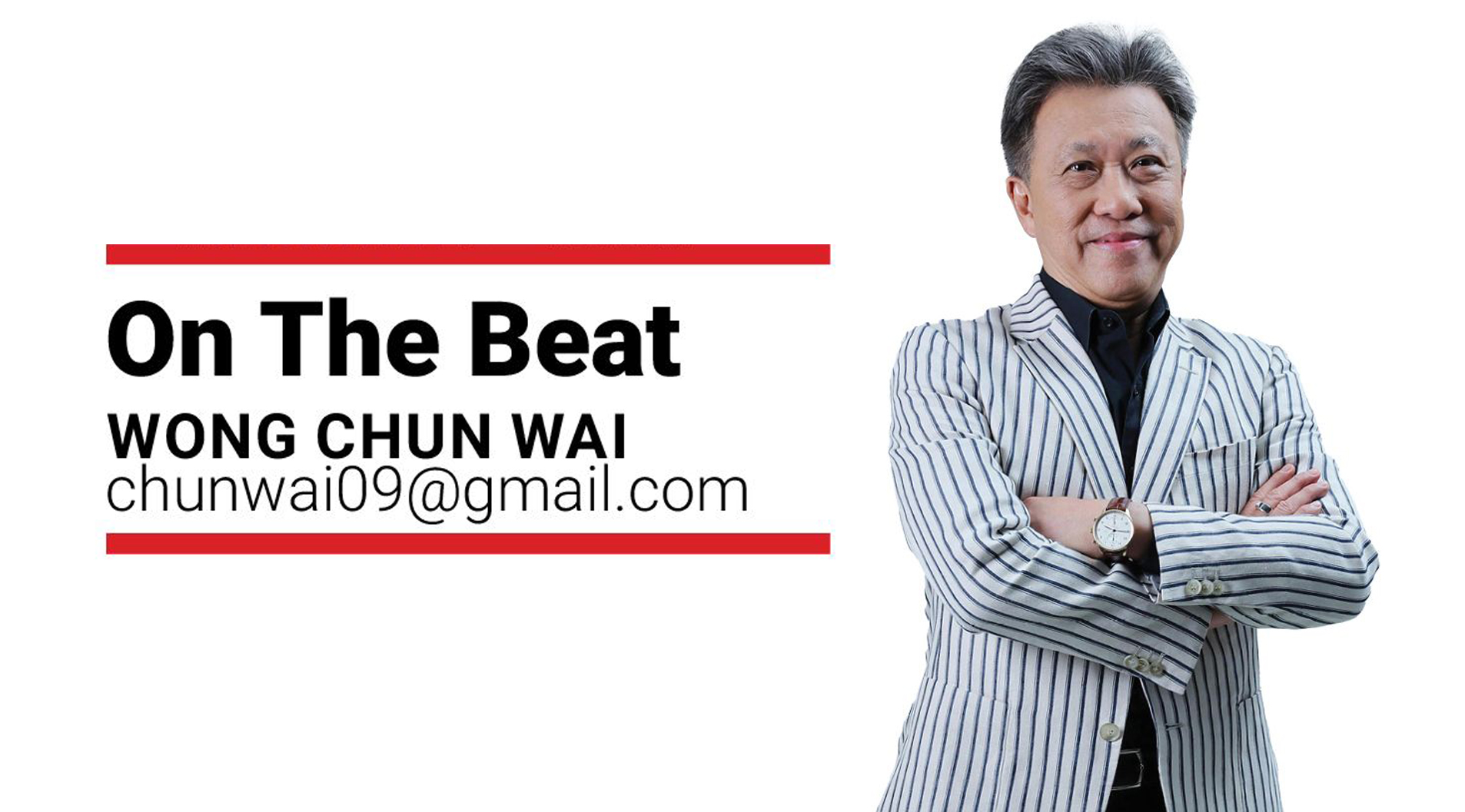 IT was a marriage doomed from the start. Of course, the flirting was exciting and both sides enjoyed this phase of the courting. Then, they discussed marriage.
In fact, Umno and PAS announced two weeks ago that they had formalised political ties and proudly proclaimed that they were now "married" after a three-hour meeting between leaders of both parties.
"We 'exchanged rings' in Sungai Kandis, 'engaged' in Seri Setia. Then, we decided to get 'married' – this is the official ceremony. And now, we are sitting on the dais," Umno acting president Datuk Seri Mohamad Hasan proudly declared.
The Sungai Kandis by-election in August last year put in motion the alliance between the two parties after the 14th General Election. PAS made way for Umno to contest, although the Umno candidate lost to Pakatan Harapan.
"We are married," a beaming Mohamad said after meeting PAS leaders led by their deputy president Datuk Tuan Ibrahim Tuan Man.
But the wedding of the year, between Umno and PAS, has become a non-event. Invitation cards don't need to be sent out.
[ continue... ]