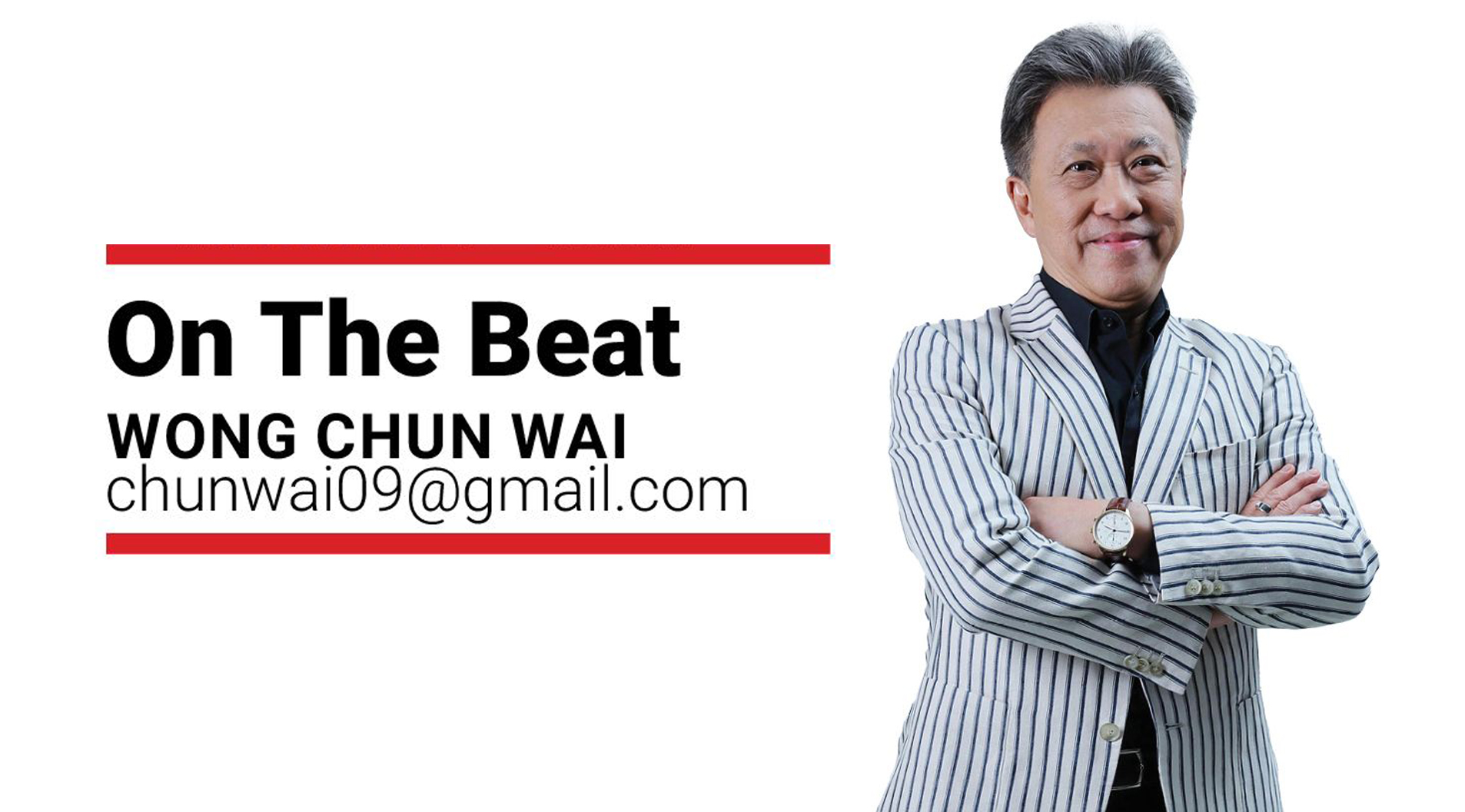 Many writers and even some officials fall into this trap – using the same expressions over and over again, it's almost automatic.
Ten worst clichés used by journalists (and maybe officials) in their news reports (and at press confe­rences):
1. Certain quarters: For some inexplicable reason, the Malaysian media and the country's officials, particularly politicians and the police, are enamoured with the word "certain quarters", or the Bahasa Malaysia equivalent, pihak tertentu. That phrase is hardly used anywhere else, but seems to pop up time and again here.
No one seems to be able to explain why it has to be "quarters" and never "certain groups or parties", so, inevitably, it ends up being "certain quarters". It's almost the equivalent of tiga suku in Bahasa Malaysia, and there's a joke somewhere in there for sure.
2. Neighbouring countries: Our authorities seem to have a phobia naming criminals from our, ahem, neighbour countries. It's always negara jiran, and the last time I checked the map, only Singapore, Thailand and Indonesia can claim to have that kind of proximity with us. The Philippines, Brunei, and further away, Myanmar and Cambodia, somehow, do not (pardon the pun) "fit the profile" of the police and other officials when they reference negara jiran.
Likewise for the media. So, negara jiran has to be one of those three nations. And given our prejudices and sense of bias, the guessing game can become an interesting and funny one at times.
[ continue... ]