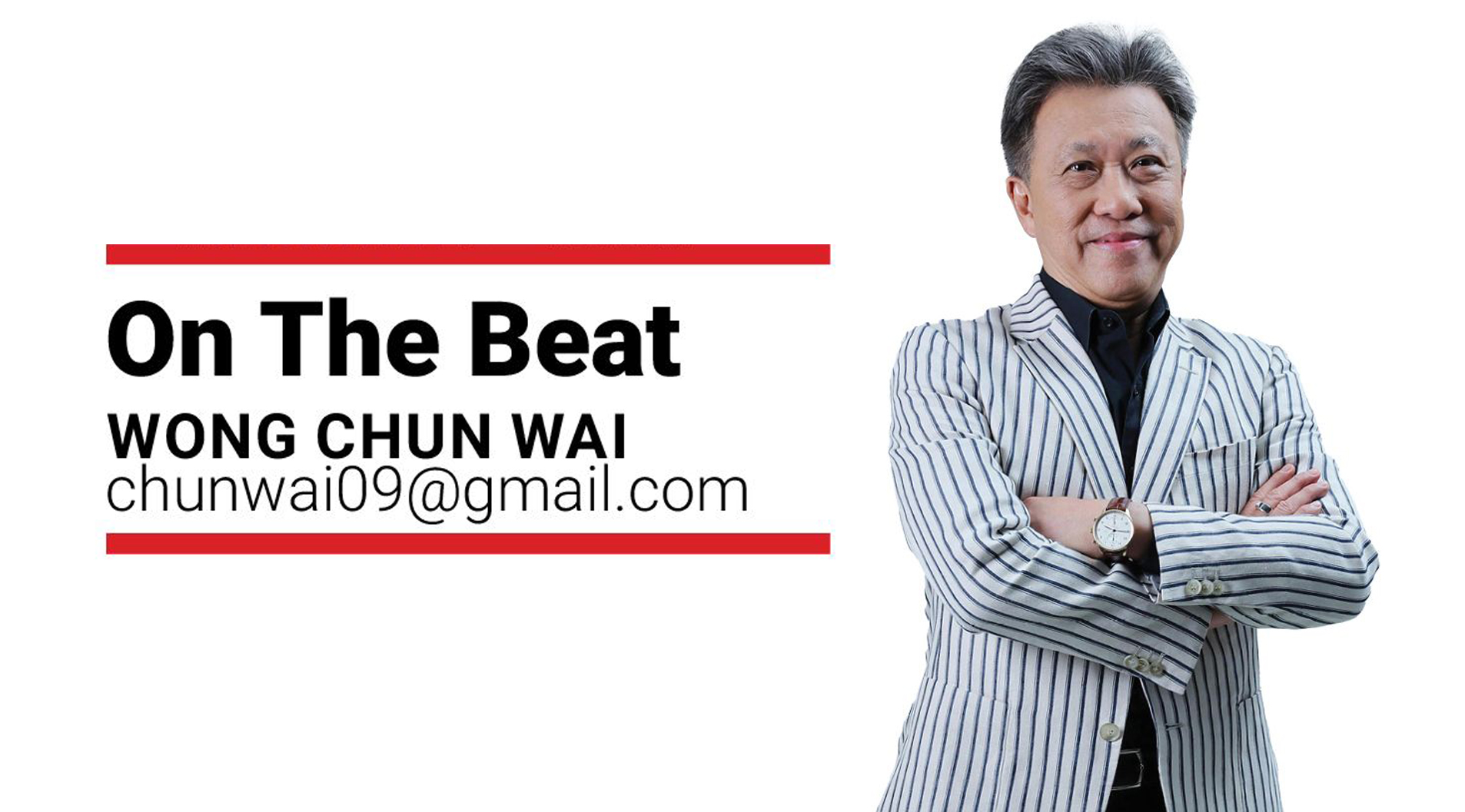 Playing the race card and bashing one of our biggest economic partners – China – is like shooting ourselves in the foot.
THE trouble with politicians is that they often let political and personal interests get in the way of facts and very often, national interests.
Johor's Forest City project has become a controversy out of the blue but the debate is not over whether the sprawling project will become a ghost city or if it would lead to having a glut of apartments in the state but strangely, whether the mainland Chinese have any business building it.
Then, there is the emotional spin, if not a racist one, in the suggestion that Johor Baru will suddenly see an influx of Chinese immigrants.
A day after Tun Dr Mahathir Mohamad admitted that his remarks that 700,000 Chinese mainlanders would occupy Forest City was based on a news report by Bloomberg, some politicians were again quoting the same figure and fears, based on the same report.
But what has been overlooked is this: the Forest City reclamation project will actually increase the land mass of Johor.
[ continue... ]