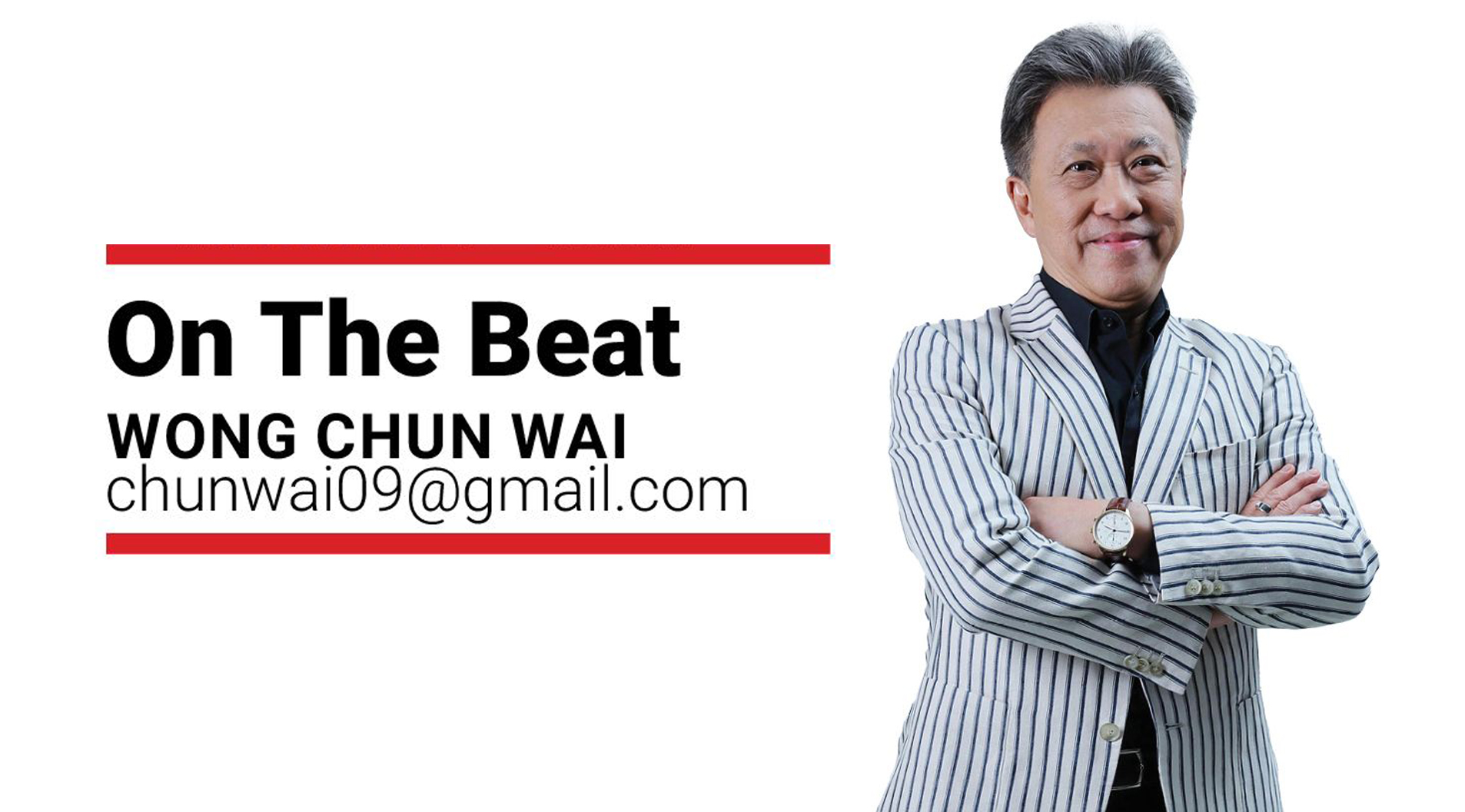 Prime Minister Tun Mahathir Mohamad with DPM Datuk Seri Wan Azizah and their cabinet ministers at the 1st annivesary of the Pakatan Harapan Government at Putrajaya International Convention Centre.- Filepic

Loosening wheels and appearing cracks are endemic of a Government swiftly put together, but these wrongs may be righted soon – at the expense of some.
TALK is rife in Putrajaya of an impending Cabinet reshuffle. Although the Prime Minister has attempted to allay fears, this one is steadily snowballing.
It was reported that Tun Dr Mahathir Mohamad and Datuk Seri Anwar Ibrahim had agreed that there was no need to revamp the Cabinet. But it has not stopped calls for changes or a reshuffle.
This isn't the first round of speculations either – there's a growing perception that some ministers have not cut the mustard.
Malaysians expected changes in May when the Pakatan Harapan government marked its first year in power, but nothing has happened. However, there have been rumblings since last week. And the chatter is warranted because some ministers are simply not performing.
[ continue... ]