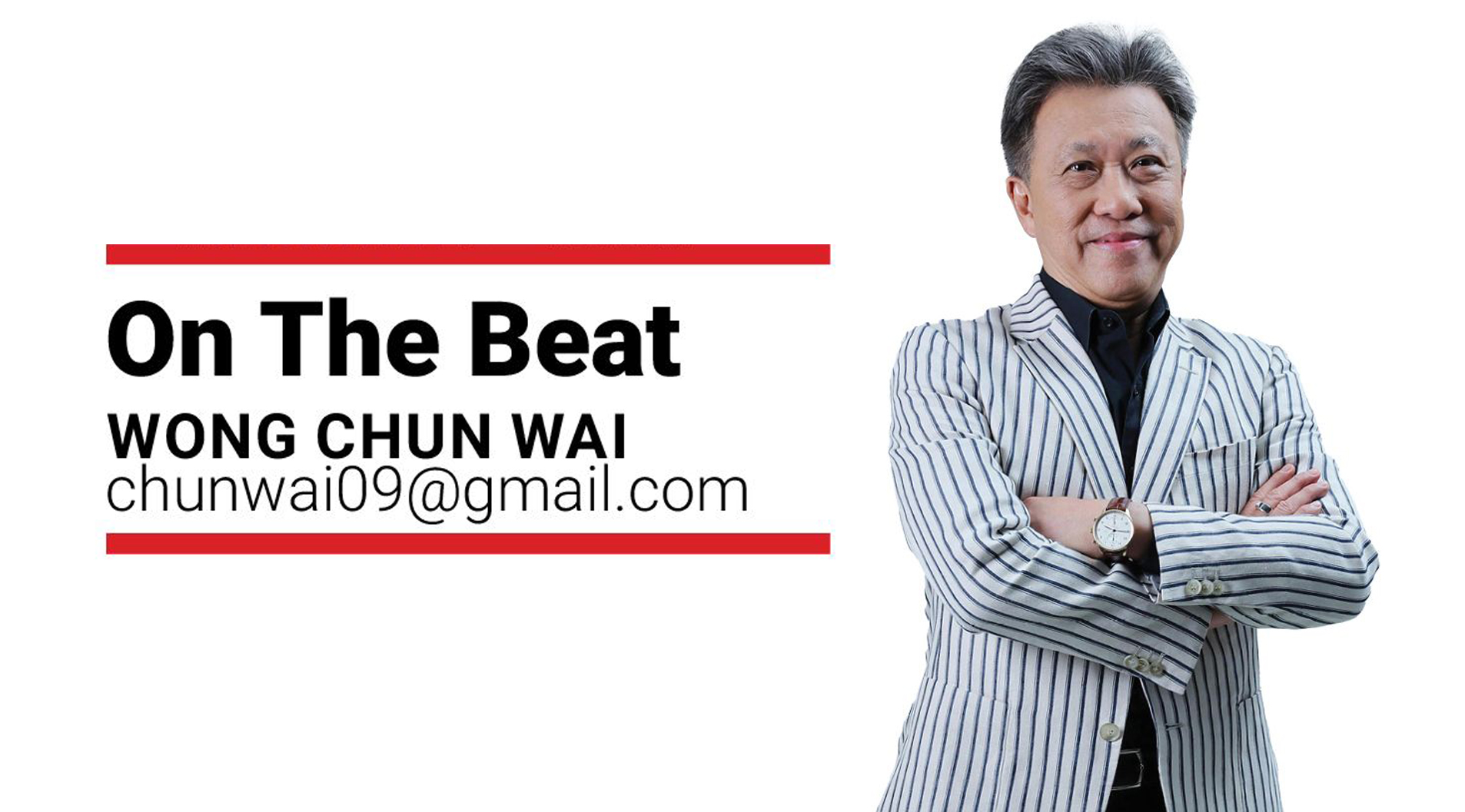 Several recent crime cases have shaken Malaysians quite a bit. We leave it to our police force to provide answers to this madness.
RECENTLY, several widely reported crime cases, which many Malaysians are following, have really shaken us.
Yes, Malaysians complain a lot, and rightly so, about the never-ending burglaries and snatch theft cases in our neighbourhood and streets but these are merely incidents involving petty criminals.
Yes, we lose money and sometimes, there are fatalities involved but most are non-brutal and the motives are established quickly. I am not even talking about the high profile assassination of Kim Jong-nam, the exiled half-brother of North Korean dictator Jong-un, at the KLIA2 which has grabbed the world's attention.
[ continue... ]