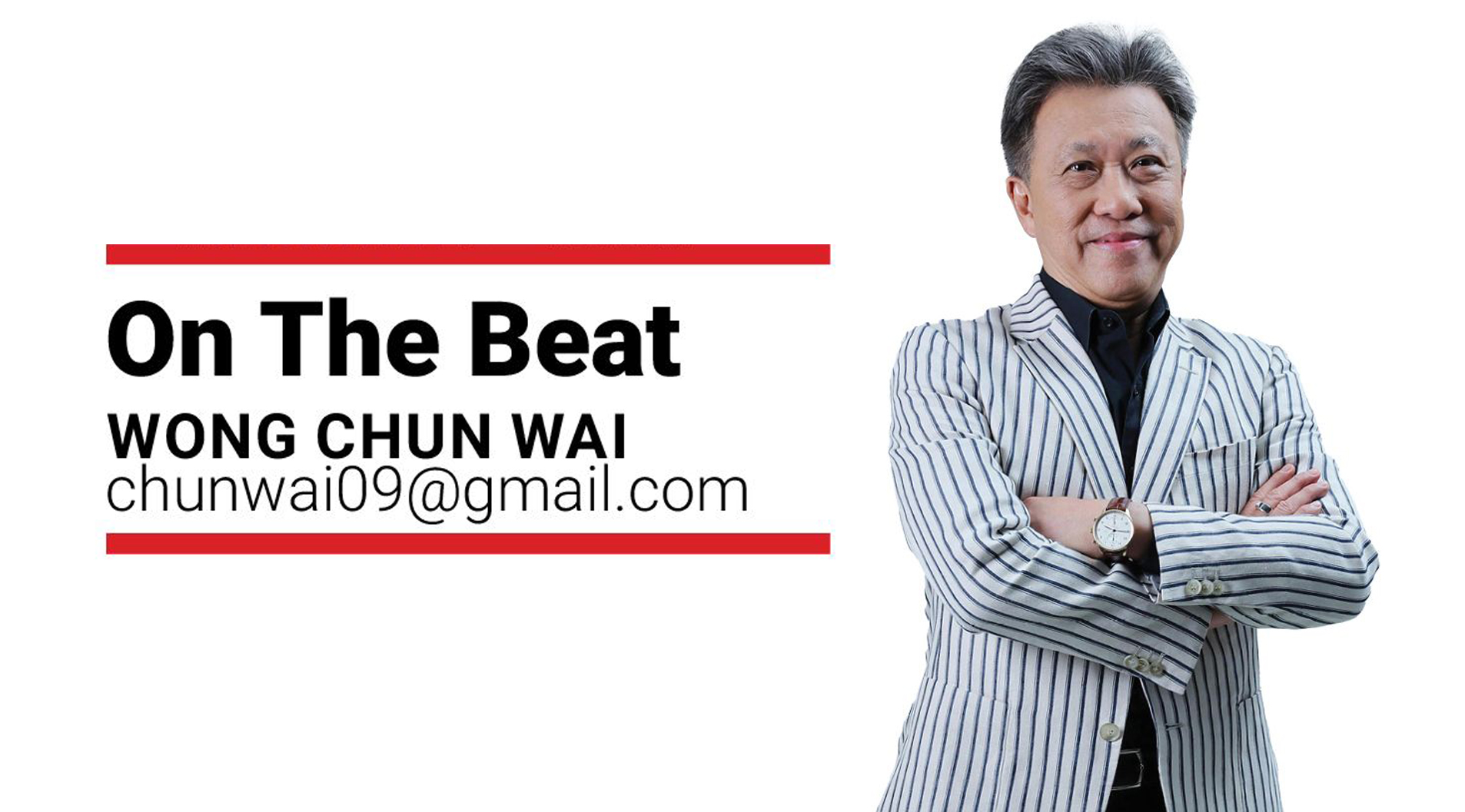 THE trouble with Malaysians is this – many of us often see issues from a religious and racial prism.
So if Rohingyas are getting slaughtered, raped and forced to flee from their homes, it is a Muslim problem.
The only ones who should be getting hysterical are their fellow Muslims and if radical Buddhist monks are said to be involved in the mayhem, then it is plain social media propaganda – these are the exact words that some Buddhists have used to tell me off.
Many of us cannot handle facts well especially if they involve issues relating to our race, religion and community.
Some vocal non-Muslim groups and personalities, who are often quick at issuing press statements over the flimsiest of issues, seem to be indifferent towards the Rohingya issue. And it doesn't help that certain Muslim groups are busy holding protests because the Rohingyas are Muslims.
[ continue... ]