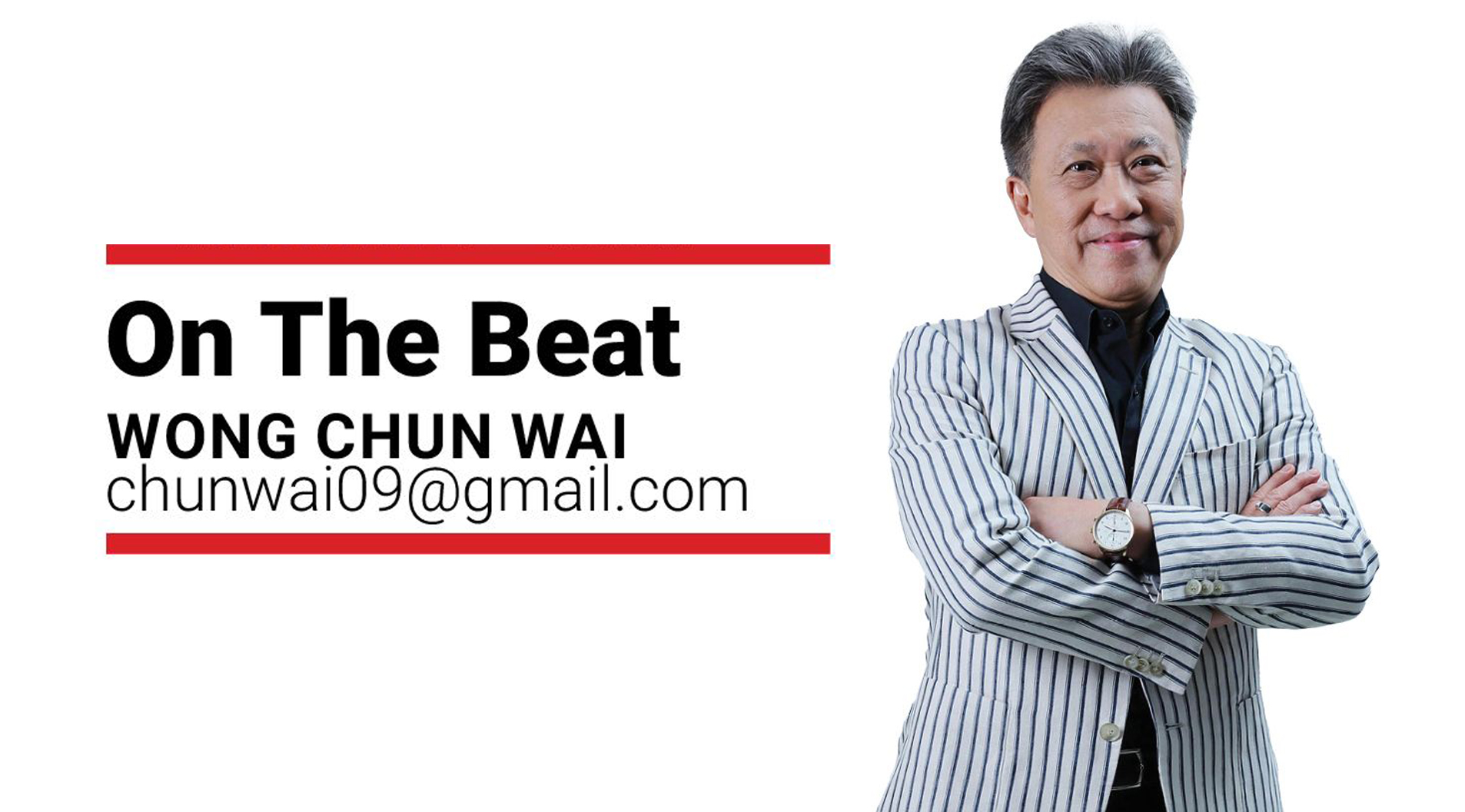 THE outcome of the coming general election will be decided by the Malay and bumiputra voters, who form the largest electorate in the rural parliamentary constituencies. That's exactly how the fight for votes will play out.
While the noisiest rumblings and largest rally turnouts will be in the urban areas, the campaign in the villages and deep interiors will weigh heavily in the hearts and minds of the people there. And ironically, this will take place with minimum fanfare.
The media will be discussing the elections from the viewpoint of Kuala Lumpur, city and town areas, attempting to sound authoritative, but they are unlikely to feel the pulse of the rural heartland unless they venture deep into these tricky terrains.
From the 222 parliament seats in the country, 119 are regarded Malay-majority. In Peninsular Malaysia, which has 156 parliament seats, 81 are rural and 44 semi-rural, totalling 125 seats.
In the 2013 general election, Barisan Nasional, through Umno, won 66 of the 81 rural parliamentary seats, or 81.5%, 14 in semi-rural (31.8%) and five urban seats (12.5%).
Another big chunk of the allocation comes from bumiputra seats in Sabah and Sarawak, which will be crucial in deciding GE14's results.
[ continue... ]