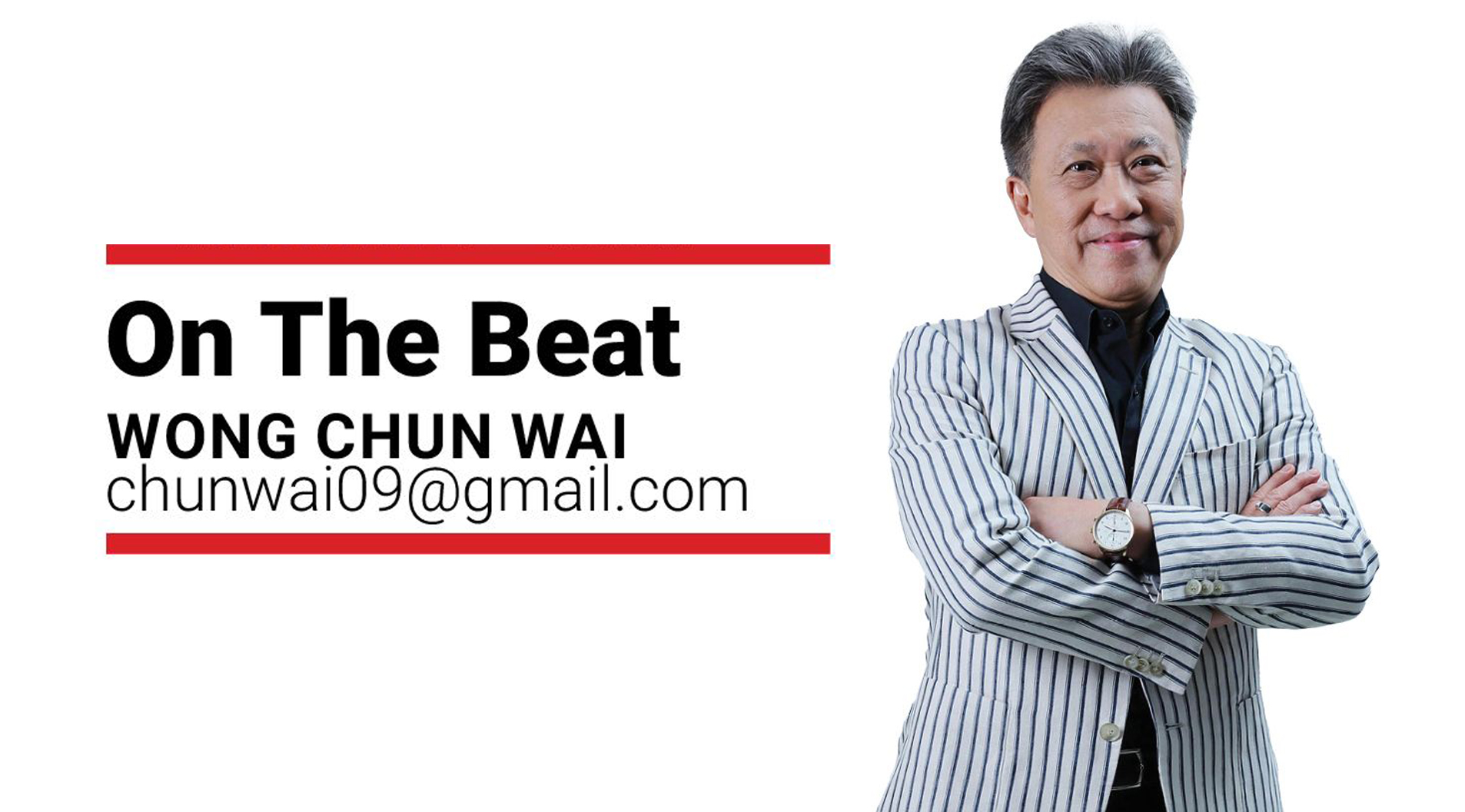 Always ready: Election Commission staff Nelly Golor making the final preparations during the Sabah polls in September last year. Now, many are betting that the general elections will be held by August this year.
PREPARATIONS for the next general election have sparked into life, even though the national Emergency only ends in August. But that's just about five months away.
Negotiations between Umno, Parti Pribumi Bersatu Malaysia and PAS, the three main political parties in the federal government, have entered a crucial phase. As with any deliberation, each is pushing hard to get the most seats.
[ continue... ]