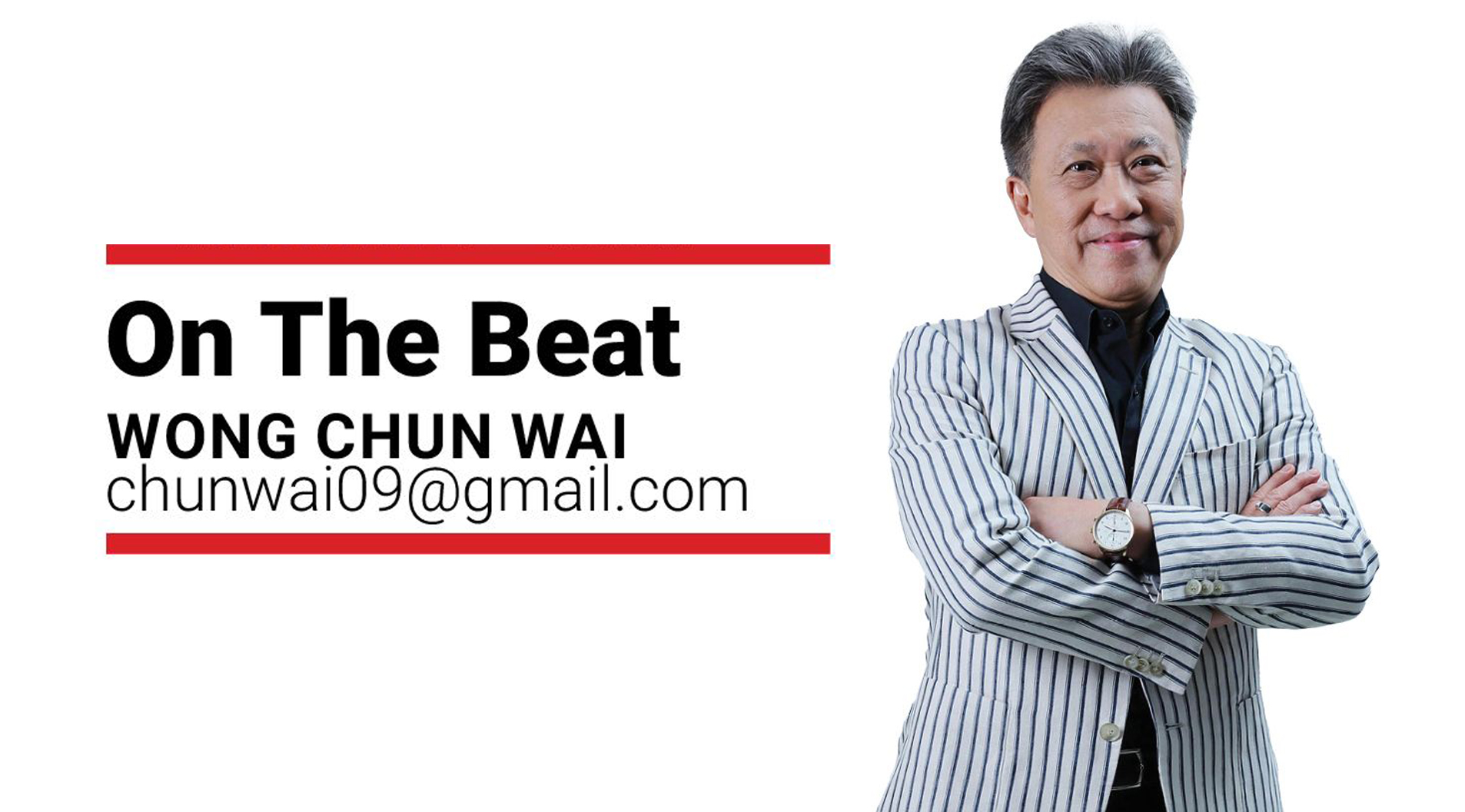 THE Malaysian Anti-Corruption Commission (MACC) has been in the news almost daily with its arrests of politicians and businessmen, many carrying the Tan Sri and Datuk Seri titles.
This has become the subject of conversation among Malaysians.
To help foreigners, especially those doing business here in Malaysia, below is a compilation of terms that are often used to denote corrupt practices. To the clueless, these words could easily be misunderstood.
Worse, it could land unsuspecting expatriates in serious trouble with the law, especially with the MACC, if they use these seemingly innocent terms without realising their implications.
[ continue... ]