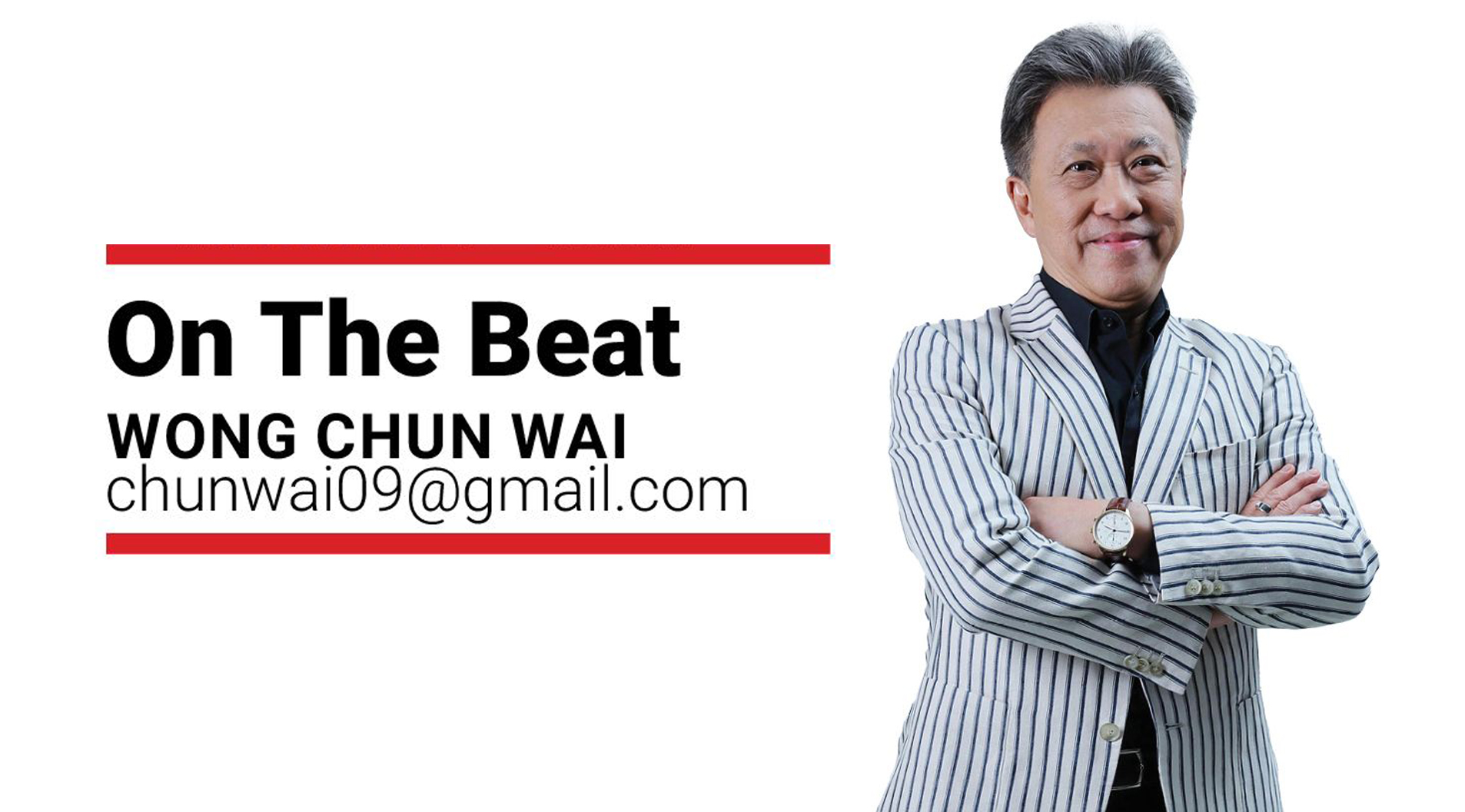 If there's one brand that has kept Malaysia gleaming in the spotlight, then it must surely be Petronas.
AT a time when some of our institutions have been tainted with suspicion, if not investigated for discrepancies, there is still a hero that can be counted upon to deliver – not once, but over and again.
We must rely on Petroliam Nasional Bhd's reserves to settle some of our government's outstanding tax refunds amounting to RM37bil via a special dividend next year.
It would be a one-off payment from Petronas to nullify the debt to improve cash flow of businesses and households, thus helping stimulate economic activities.
[ continue... ]