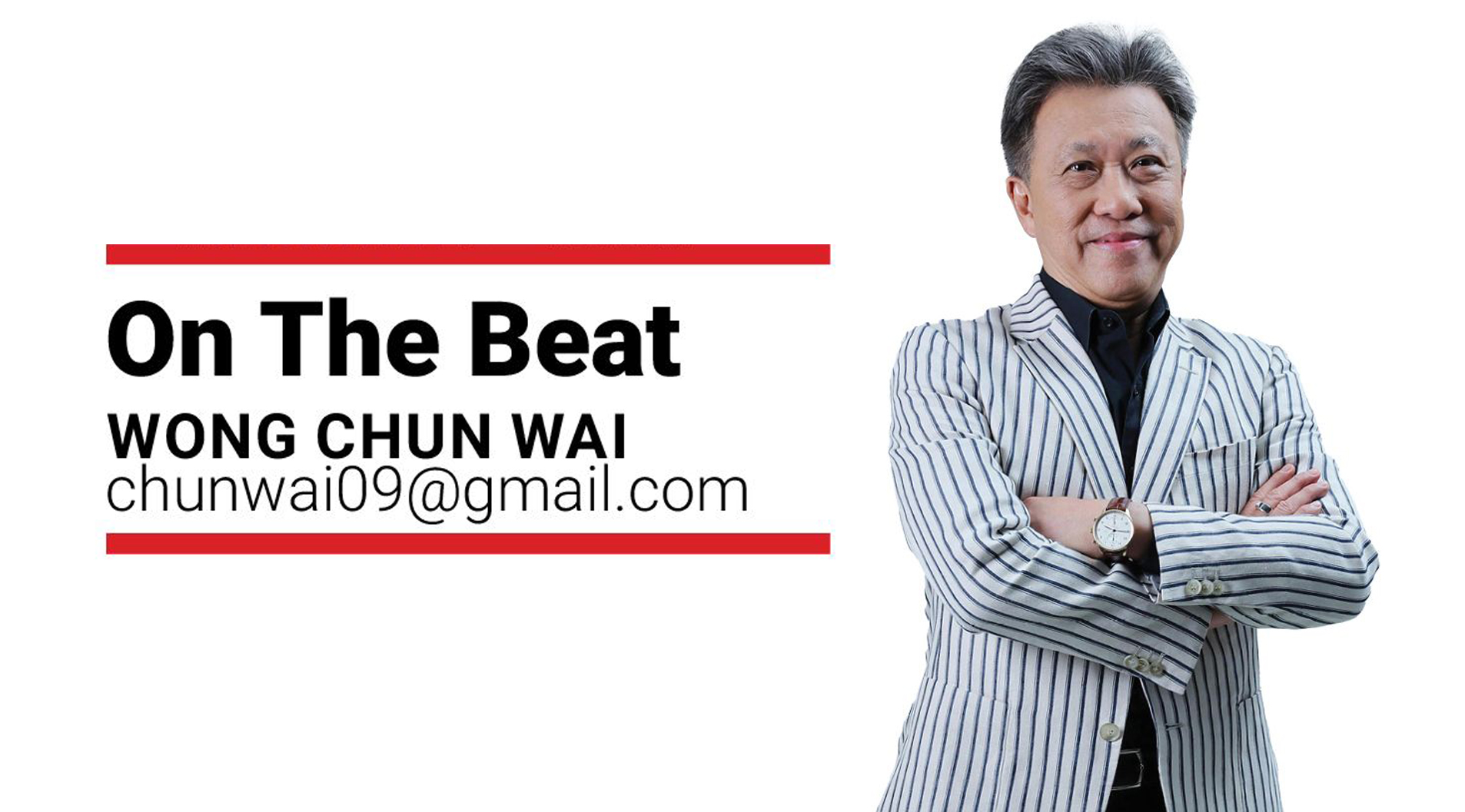 Even with all the signs pointing to unity being our greatest asset, some quarters continue to sow divisive politics as part of their delusions of grandeur.
STRANGE as it seems, the only schools with a multi-racial student enrolment and teachers are vernacular ones, specifically Chinese primary schools. For doubters, especially politicians, they only need to visit these grounds of education and see for themselves.
I have visited many schools across the nation in my time, particularly during the run-up to the National Day celebrations to drum up patriotism with a fervour, and in those many years, I've noticed a steady increase in non-Chinese students in Chinese primary schools.
Reports say the non-Chinese made up more than 50% of the new intake at SJKC Masai, Johor Baru, last year, making it perhaps the Chinese school with the highest ratio of non-Chinese pupils down south. According to a news report, the school accepted 233 new pupils, of whom 130 are non-Chinese. The school has a total of 1,559 pupils at last count, and 667 (or 43%) are non-Chinese.
SJKC Tionghua Kok Bin, a small school in Klang with an enrolment of only 379, has an amazing multi-racial make-up of 50% Chinese, 42% Malays, 6% Indians and others making up the balance.
Speaking from a neutral standpoint, being an advocate of re-introducing English as a medium of instruction into our schools, this can only bode well for unity, what with the benefits that come with it.
[ continue... ]