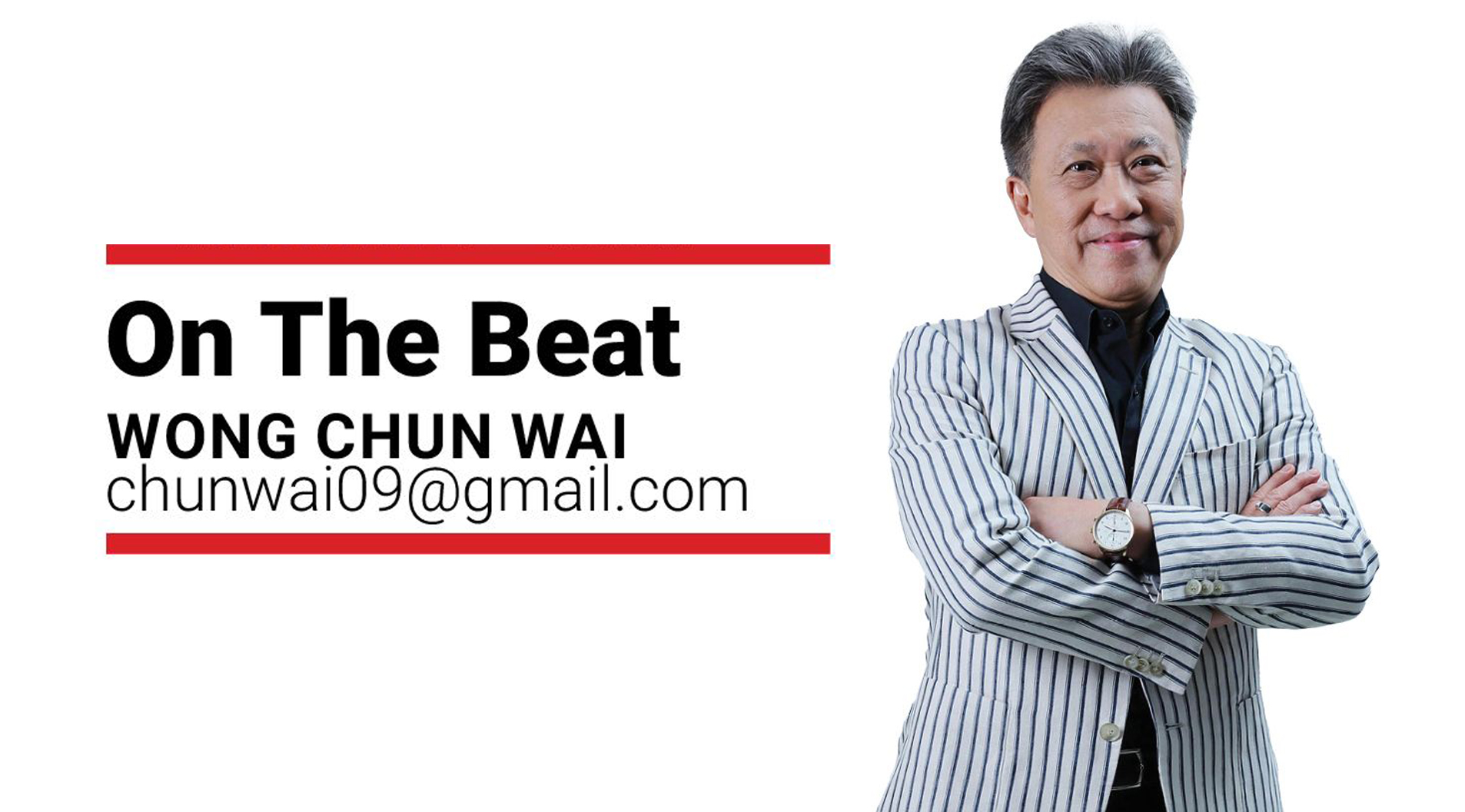 THE year is not even over yet, and we still have a good two months to go, but a list detailing national public holidays and how Malaysians can go for vacations on long weekends with just nine days of leave, has already been circulating.
It's as if Malaysians can't wait for more off days for 2020, to make use of the provision to start planning their getaways.
Malaysians will be able to enjoy 12 long weekends next year. The extended holiday is the result of having a public holiday fall on either Friday or Monday.
We are not even talking about the 13 days of gazetted national public holidays and the extra holidays declared by the states.
Oh, what a blessed country Malaysia is, indeed, and how some whine and grumble about ethnicity, whether at congress or at the office, yet love the holidays to celebrate the festivals of every ethnic group.
Even the fanatically loud racists, who conveniently forget their origins, rejoice in these celebrations.
[ continue... ]