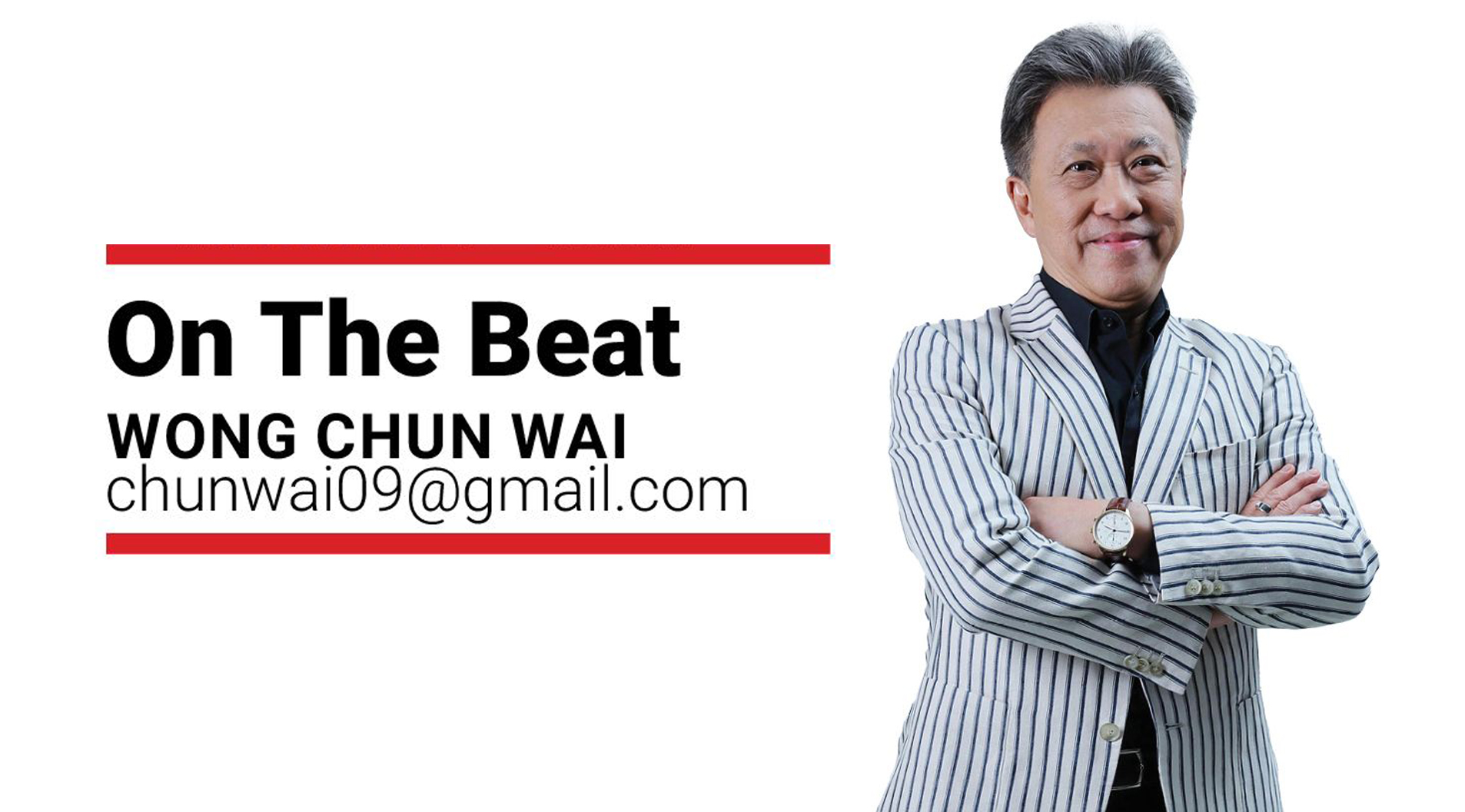 Like how many other things that were acceptable before have inexplicably run afoul now, the harmless Oktoberfest is also finding itself criminalised.
WHILE growing up a school boy in Penang, Oktoberfest was celebrated every year.
And when I was old enough to drink, entering adulthood and working life, I joined in beer drinking sessions with my friends and colleagues.
We'd like to think we held our drinks well then. The same can't be said about holding our bladders well now though.
[ continue... ]