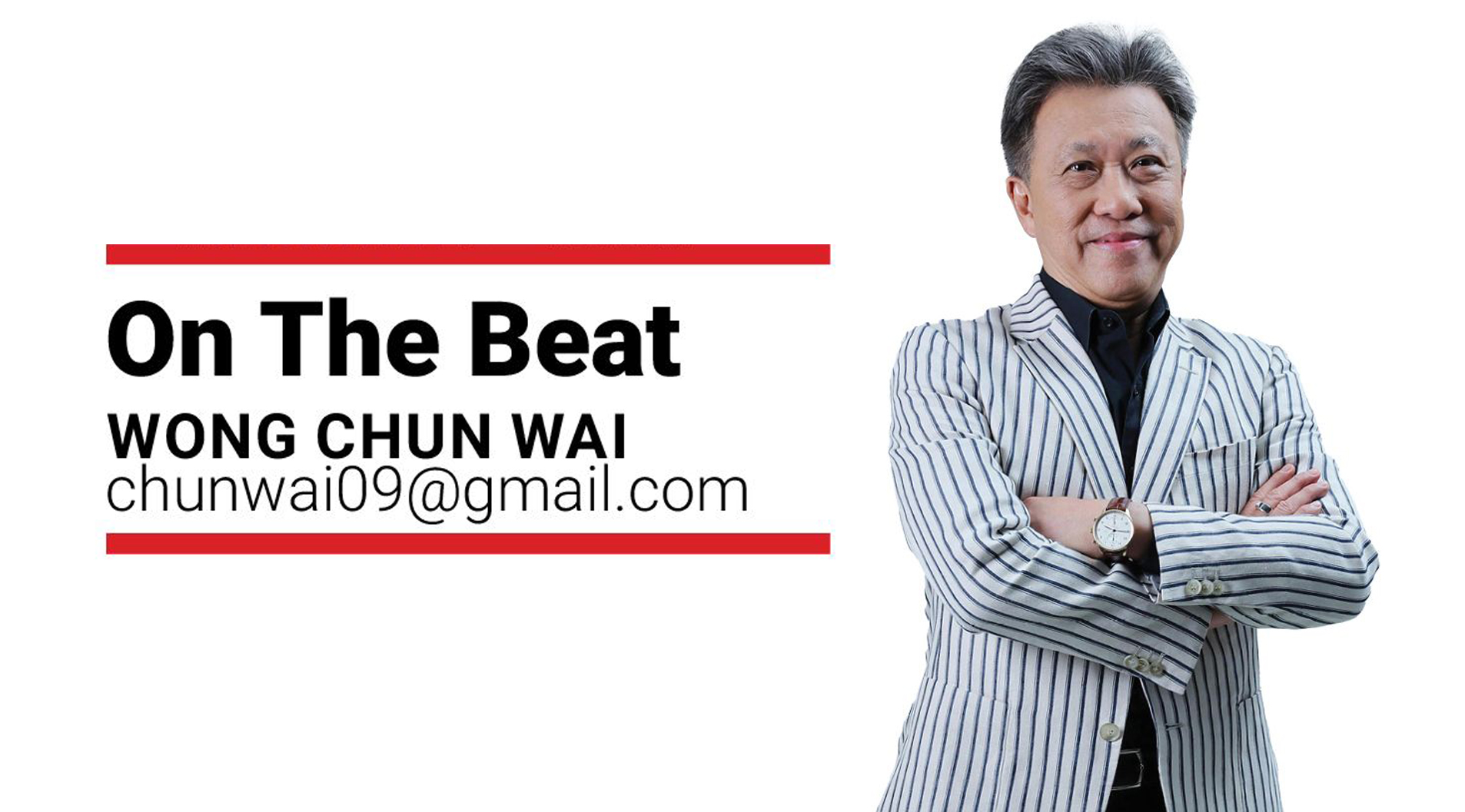 THE Council of the Royal Court in Selangor is more than a feudalistic, ceremonial body. Headed by His Royal Highness the Sultan of Selangor, it is, in fact, a relevant and powerful panel which advises him on virtually all issues.
The role and function of the 19-member body is to aid and advise Sultan Sharafuddin Idris Shah in exercising his role. The panel comprises his son (Selangor Raja Muda Tengku Amir Shah Sultan Sharafuddin Idris Shah), the royal members, the elders and the Mentri Besar.
One of its members is Jen Tan Sri Hashim Mohamed Ali – brother-in-law of Tun Dr Mahathir Mohamad.
The decision of the former premier to return two awards conferred by the Sultan has put Hashim in an embarrassing spot. More humiliatingly, his sister, Tun Dr Siti Hasmah Mohd Ali, also handed her awards back.
Dr Mahathir was the recipient of two medals of honour – one in 1978 from then Selangor Sultan and the other from the current Ruler in 2003. On Thursday, Hashim, along with the rest of the panel, joined Tuanku to participate in an Air Doa Selamat ceremony at Istana Bukit Kayangan in Shah Alam.
The ceremony, ahead of Tuanku's birthday, had just ended at 4pm when a representative showed up at the palace to return the awards on behalf of Dr Mahathir.
[ continue... ]