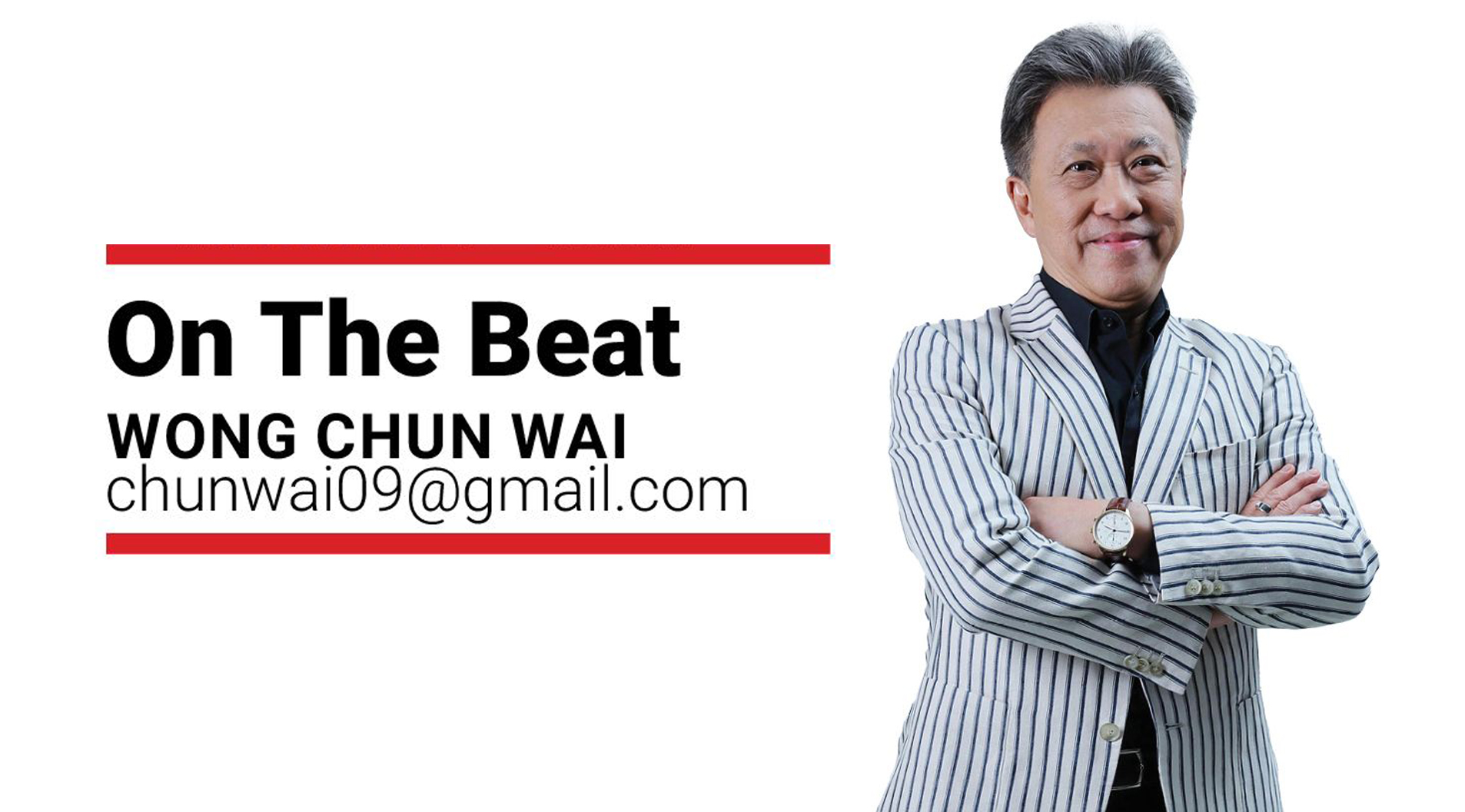 I am finding it hard to comprehend the brouhaha over the episode where Attorney General Tommy Thomas, Chief Justice Tan Sri Richard Malanjum and Minister in the Prime Minister's Department Datuk Liew Vui Keong, who is in charge of law, danced at a recent law fraternity dinner.
What's the fuss here? So there were several officers from the legal fraternity and their fellow lawyers doing the fun and infectious twist at their own private party.
As one lawyer posted cheekily over social media – if there is any complaint, it should be their bad dance moves.
If I may add, there doesn't seem to be any political or legal twists to their dancing. They looked like they were having a good time. Period.
The controversy erupted simply because of the political divide and conflicting values.
We have the pro-Umno and Islamist lawyers waving the conservative religious flags, admonishing such display of emotion – in this case, dancing – which in their narrow minds is something that must be forbidden. But let's not forget where we are. This is not Afghanistan or Iran.
[ continue... ]