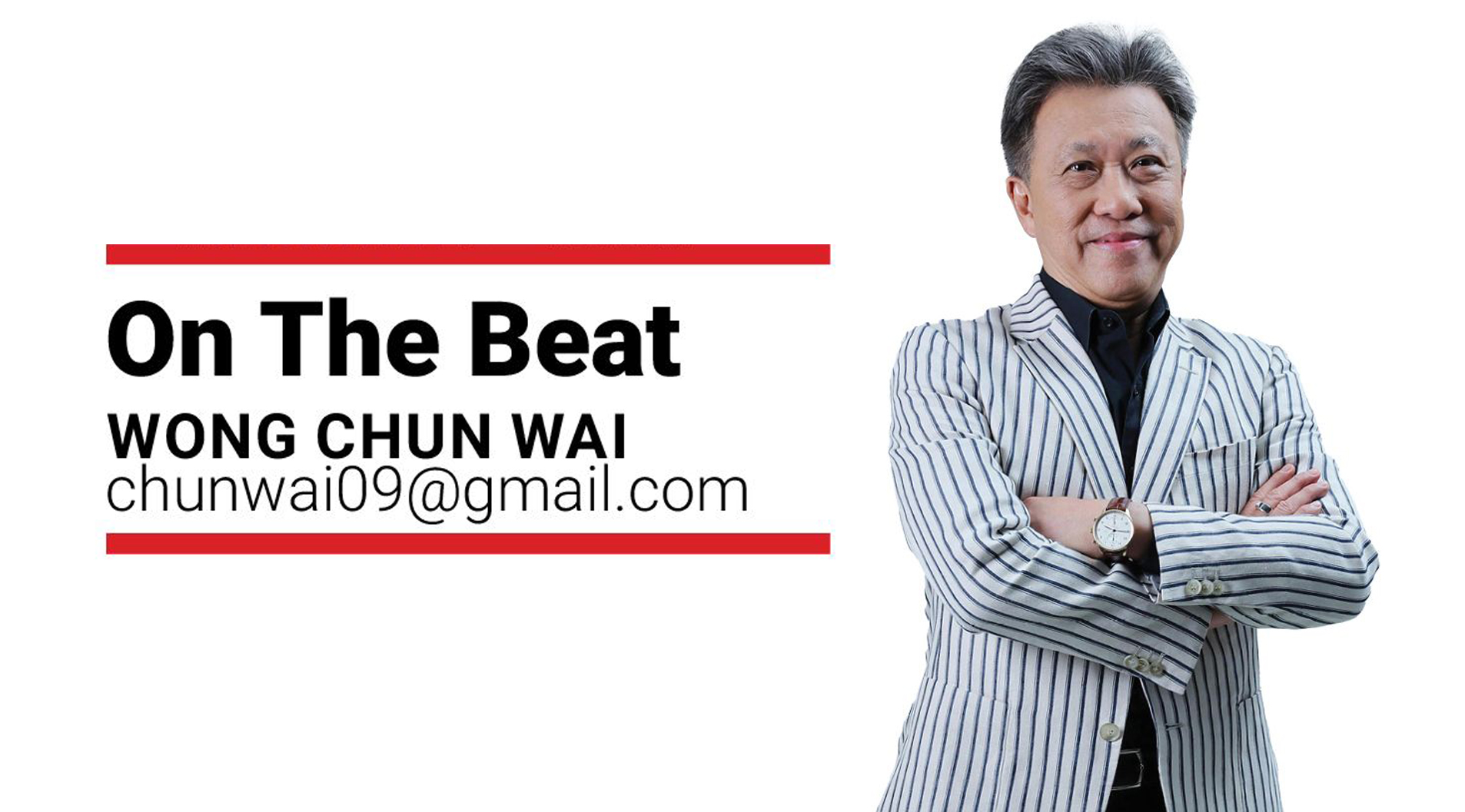 HARDLY a day passes without someone sharing a video with me. No one bothers to check, not for a minute, if this could be nothing more than a fake video gone viral. Yet, amazingly, they are quick to forward such things to me.
And that doesn't even include the unsolicited political messages, through which senders expect their receivers to echo their political enthusiasm.
More alarmingly, residents chat groups on uncollected rubbish or poor maintenance, suddenly see political messages popping up in them. Even prayer and old classmates chat groups aren't spared, my goodness.
Blame it on what is often dubbed "silly season", leading up to the general election, but don't test our patience by diverting our attention to something trivial. It is downright irritating and insulting. And who cares about these politicians, anyway? Not everything in life is about politics, after all.
[ continue... ]