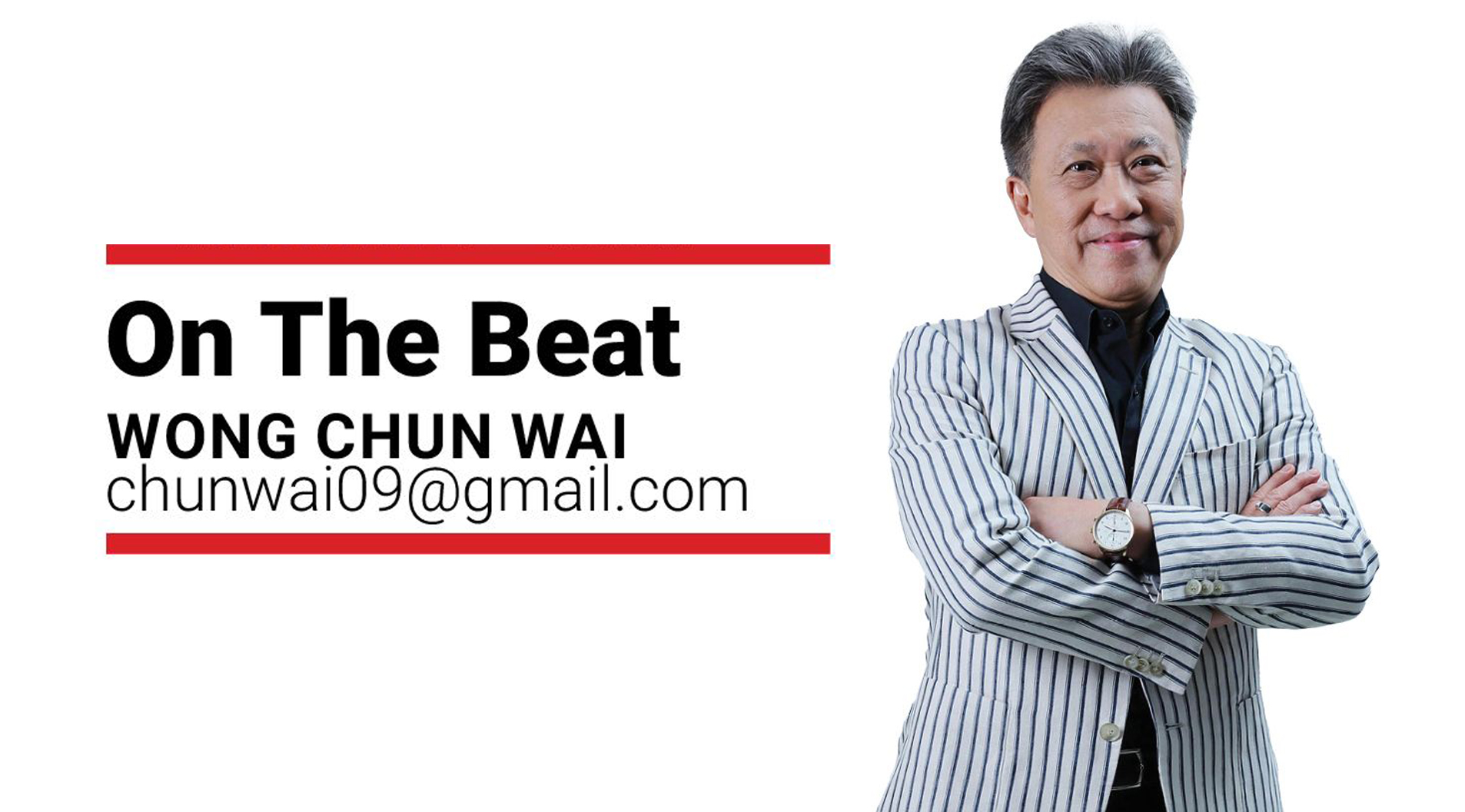 A new government, a new political culture, and for Malaysians, a much more modest working practice by our national leaders – these are among the things that need to take shape.
However, no one expects our ministers to travel economy class, take selfies as branding exercises during their first days in office, like most do, and then sidle into business class when public scrutiny has worn off.
There isn't anything wrong or extravagant with travelling business class, especially for long-haul flights. It's ridiculous to begrudge them for travelling in comfort.
Surely, we expect our leaders to have sufficient rest, coupled with some privacy when they travel, so they can focus on their work when they arrive at their destinations, especially for international engagements.
But we must impress upon our newly-minted leaders to put a stop to the malaise of moving around in an entourage.
Ministers shouldn't expect to have a battalion of ministry officials, party leaders, supporters and hangers-on awaiting them at airport arrival halls. This is nothing more than a display of self-importance and entitlement.
[ continue... ]