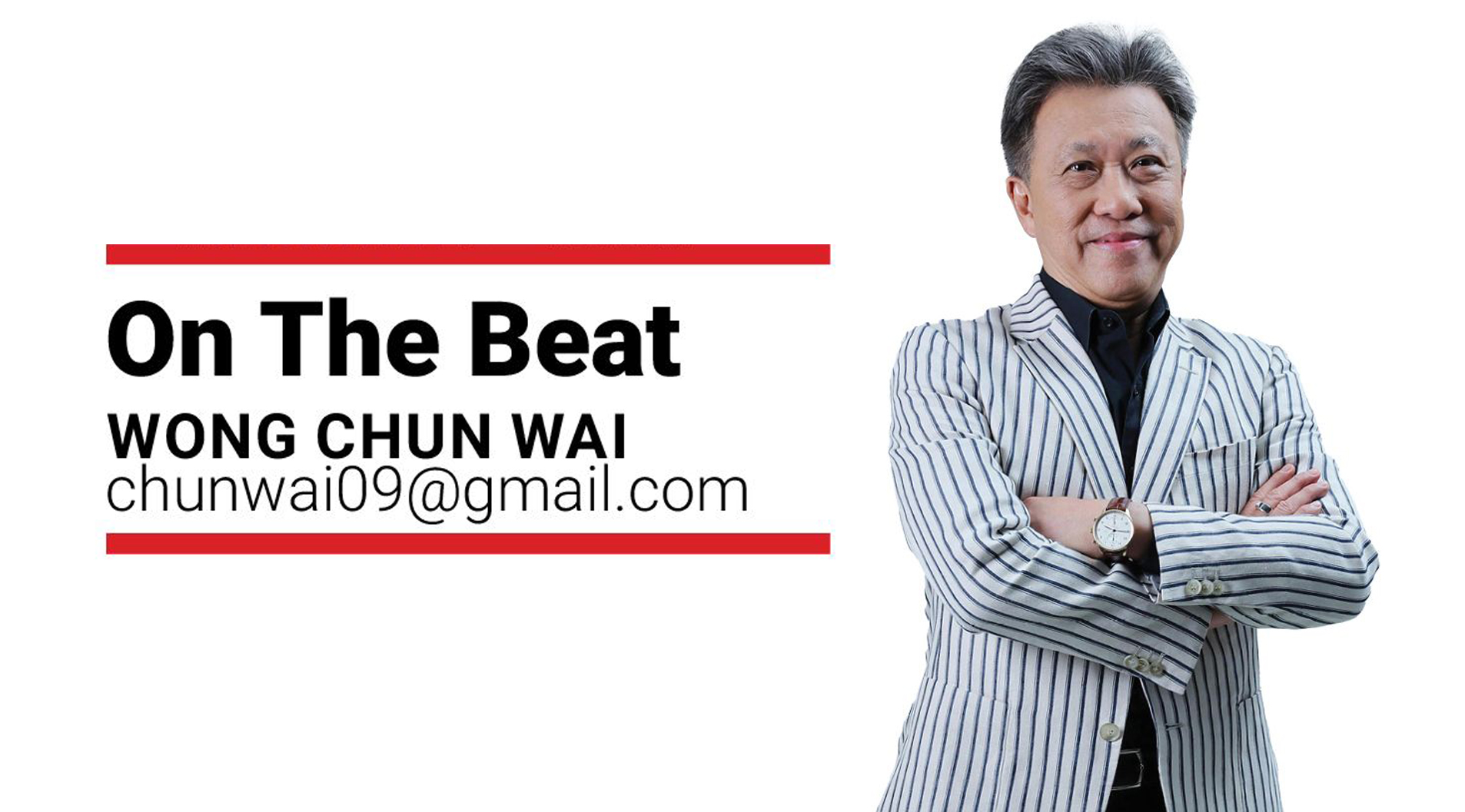 Contrary to the belief of some, the frequent use of racist slurs doesn't make it right in any context, and it's high time it is eradicated.
MOST of us have become desensitised to racist airheads and bigoted politicians, those who sporadically heckle the Chinese to "balik tongsan" (go back to China) and remind them to shut up and be grateful.
Failure to do so would mean being questioned and maligned with "apa lagi Cina mau?" (what more do the Chinese want?), as one newspaper infamously headlined a few years back.
Very rarely do we hear of calls to "balik India," presumably because the size of the community is smaller, but the use of derogatory terms to describe Indians is becoming more rampant.
I have never heard of anyone shouting "balik Bugis" or "balik Aceh", though.
So, there was a sense of déjà vu last week when US President Donald Trump intensified his attacks on four progressive Democratic congresswomen, demanding they be "sent back", which is akin to the "balik tongsan" slur used here.
[ continue... ]