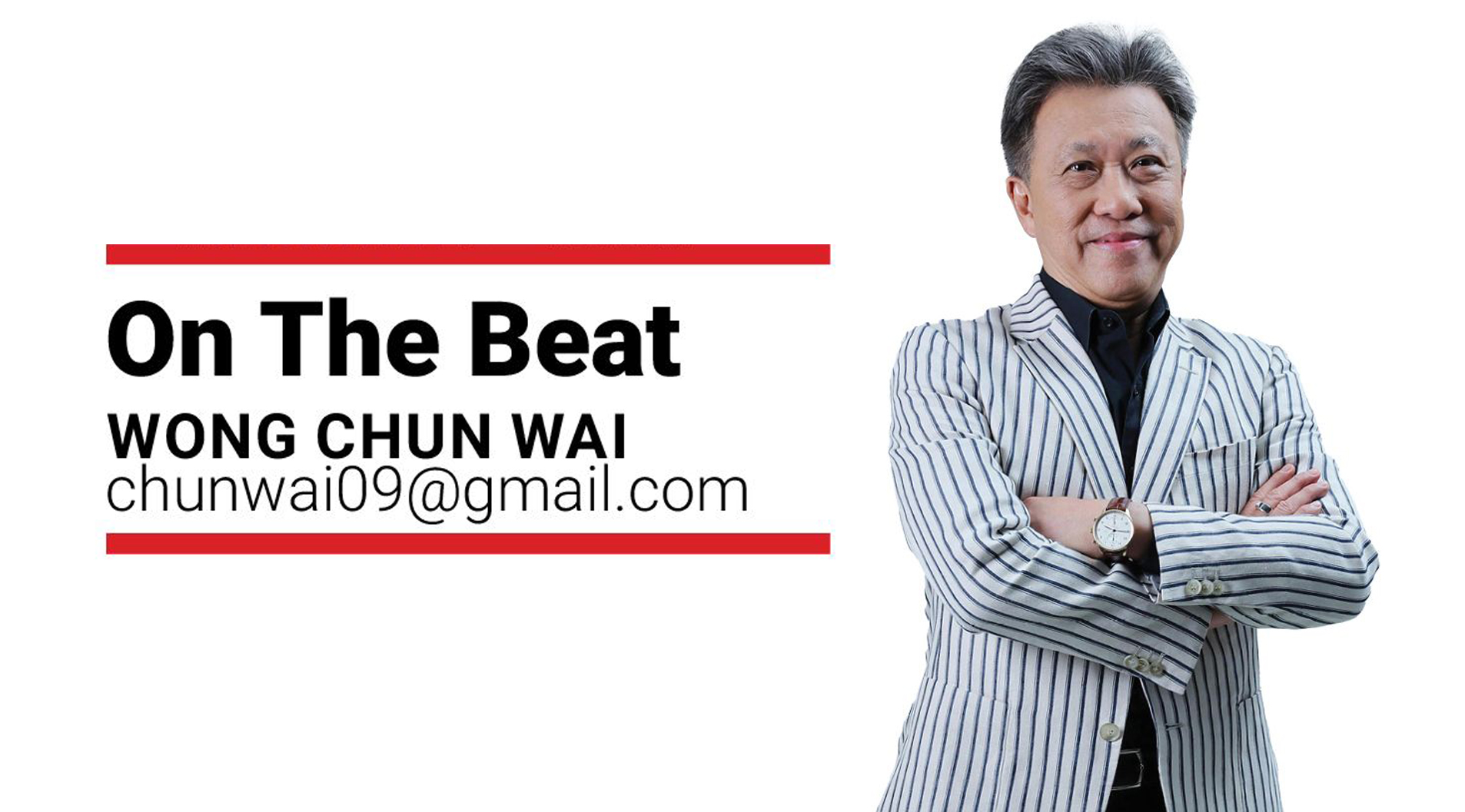 MANY of us have become complacent since the movement control order (MCO) was relaxed. Confession time: I'm one of them.
I've noticed that registration logs at many public places including restaurants, have now become indecipherable. I doubt the names and phone numbers are even authentic.
The entries on these logs now look like mere adherence to authorities, in case their officers come around for inspection. To be fair, it's hardly possible to ascertain the accuracy of every entry.
If you use your phone to scan the barcode, the guard, who checks your body temperature, is barely diligent to see if you've filled in your details.
The guards, being mostly foreigners, are also reluctant to antagonise Malaysians. Why would they want unnecessary flak anyway?
Last week, I went up to Penang, and at one coffee shop on Gurney Drive, I saw 10 people sharing a table.
[ continue... ]