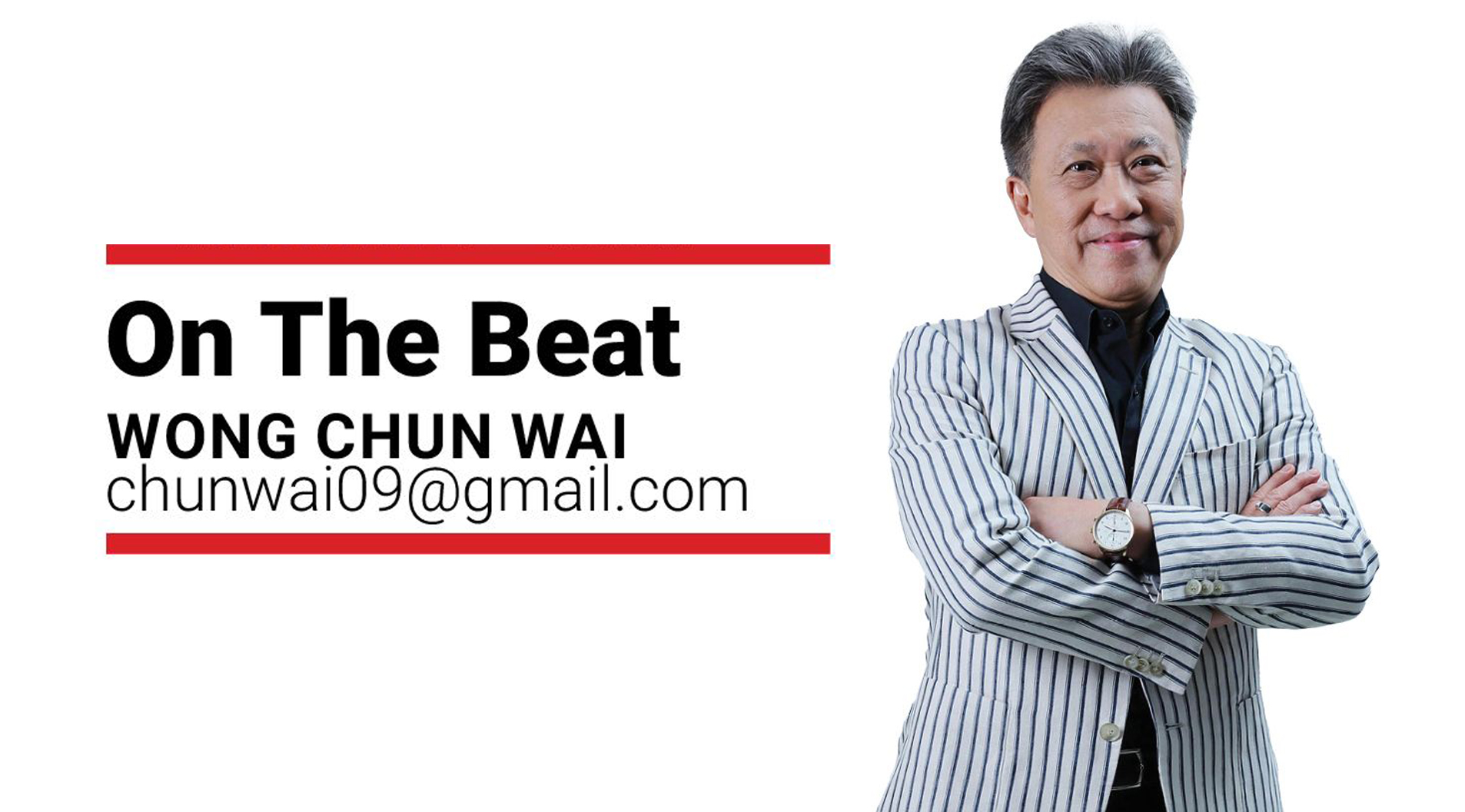 Come SEA Games time, we couldn't care less for our athletes' skin colour or beliefs. We are only interested in the colours of our Jalur Gemilang. There will be cries of jubilation and groans of despair, all in unison. Let's remember that.
I HAVE worked at The Star for over three decades. It has been my one and only employer, I'm proud to say. I'll make an educated guess here and assume that this kind of allegiance would shock most millennials, who rarely stick with an employer for a sustained period. Apparently, three years is almost an eternity for them.
The biggest draw, for me at least, when I joined, was that The Star, as a predominantly English language media group, had a multiracial work force, a scenario which has reassuringly remained status quo to this day.
More than 1,500 staff work, and share their lives in the various departments and subsidiaries, the environment boasting an even racial makeup.
So, we stand tall for being truly Malaysian. This means, my colleagues of all races and religions, including Sabahans and Sarawakians of various ethnicities, bring our collective experiences together to make decisions.
Naturally, in this kind of ideal setting, the views of every group are considered and taken into account when facing challenges or making plans. Everything is consistently based on consensus.
[ continue... ]