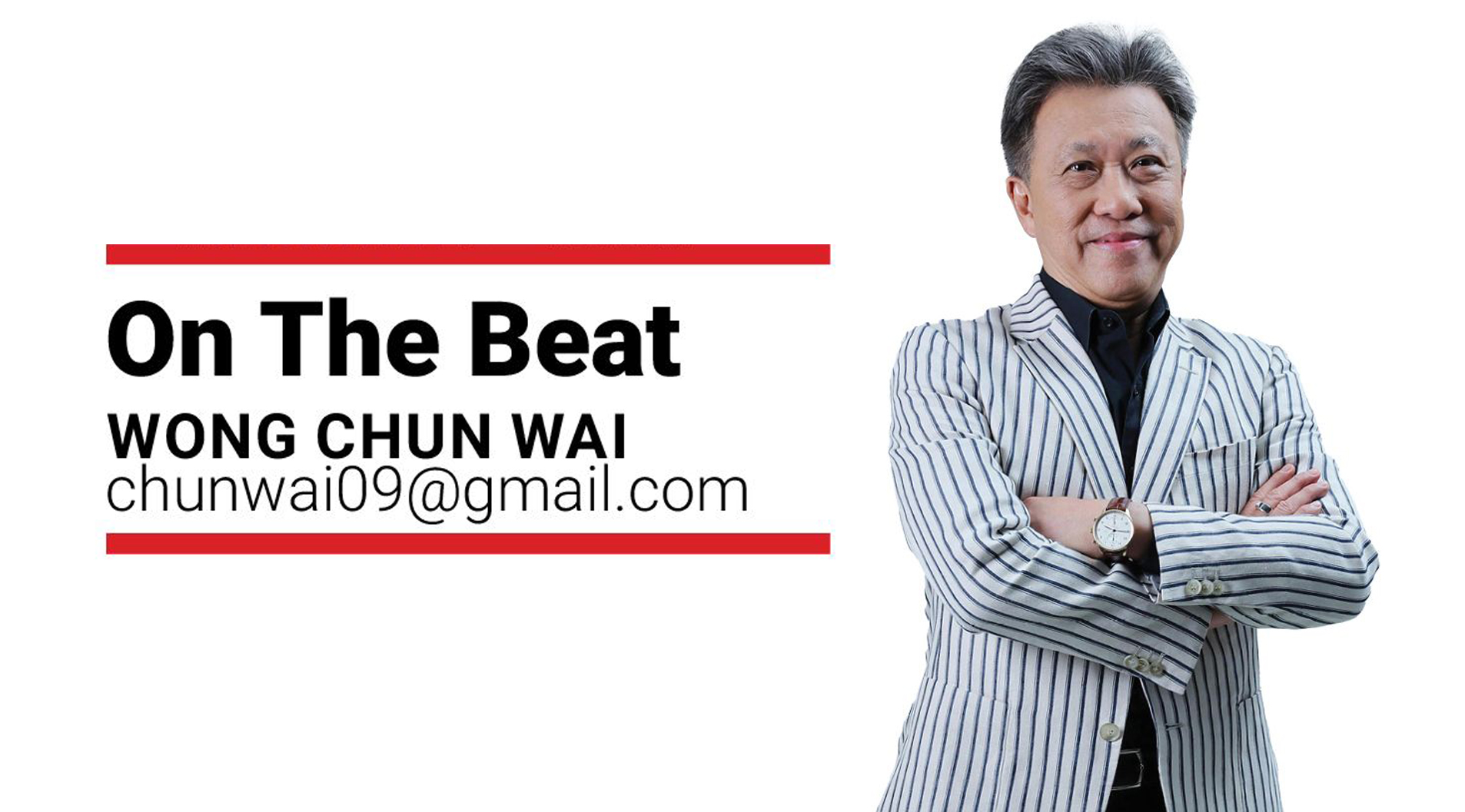 Be the change you wish to see in the world, said Gandhi. Unfortunately, Covid-19 has taken fate into its own hands and altered our lives permanently.
LET'S face it. Life will never be the same again for Malaysians, if or when the Movement Control Order (MCO) is lifted on April 14, because we can't ever let our guard down again.
Truth be told, the fight against the Covid-19 virus will be long haul and it won't disappear even after the MCO has ended, a sentiment echoed by Singapore Prime Minister Lee Hsien Loong and his deputy, Heng Swee Keat, who both predict it will see out the entire year.
We must resign to the New Normal being here to stay. The virus will still be lurking beyond our homes, waiting to strike insidiously, but unfortunately, we must continue to live and work. We can't remain locked in like rats forever.
For a start, it will now become socially acceptable to wear face masks, like with most people in Hong Kong and China, following the outbreak of the severe acute respiratory syndrome (SARS) in 2002.
While the debate rages on whether face masks can combat Covid-19, with health experts weighing in on the argument, it has become common practice, common courtesy, or call it plain common sense, to wear one for the immediate future as soon as we're out of a controlled environment like home.
[ continue... ]