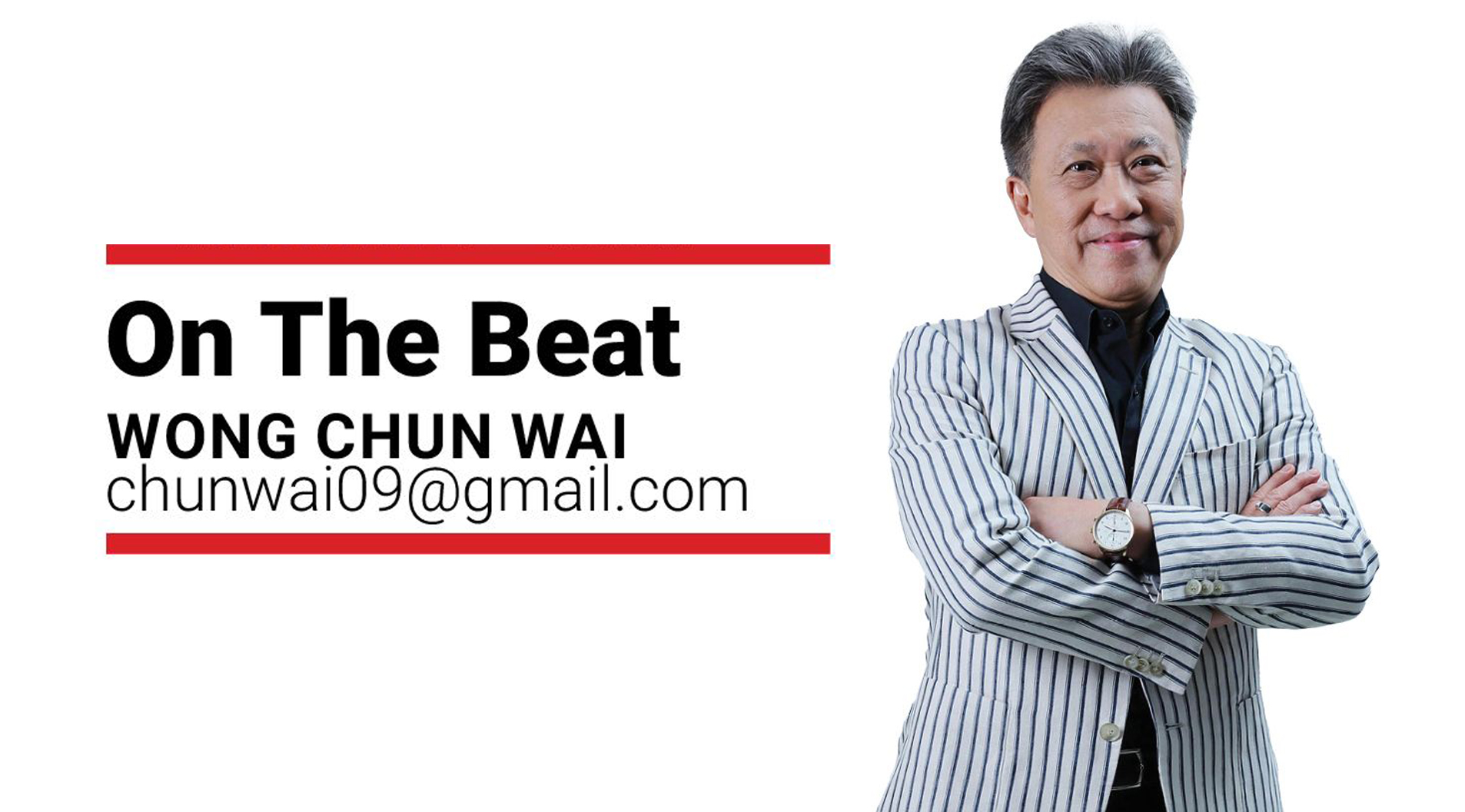 If there is one thing we can be sure of, it's that most of us will have less money to spend this CNY, and that will translate to lighter ang pow packets for the kids. — Filepic
FOR those of us who frequent the wet market, it would be obvious how much the value of the ringgit has shrunk.
Buying essential food and household items has become an expensive affair.
For proof, ikan kembung (mackerel) used to be animal feed for our cats, but now it costs about RM20 per kg, while chillies are around RM15 per kg.
If you live in Kuala Lumpur, it means paying about RM6 for a plate of mixed rice, or economy rice (or chap fahn) as it's commonly known, and that doesn't even include a cup of coffee.
I'm not sure if our elected representatives know the price of food items because I reckon they barely step into markets, until they need to canvass for votes during election time, of course.
[ continue... ]