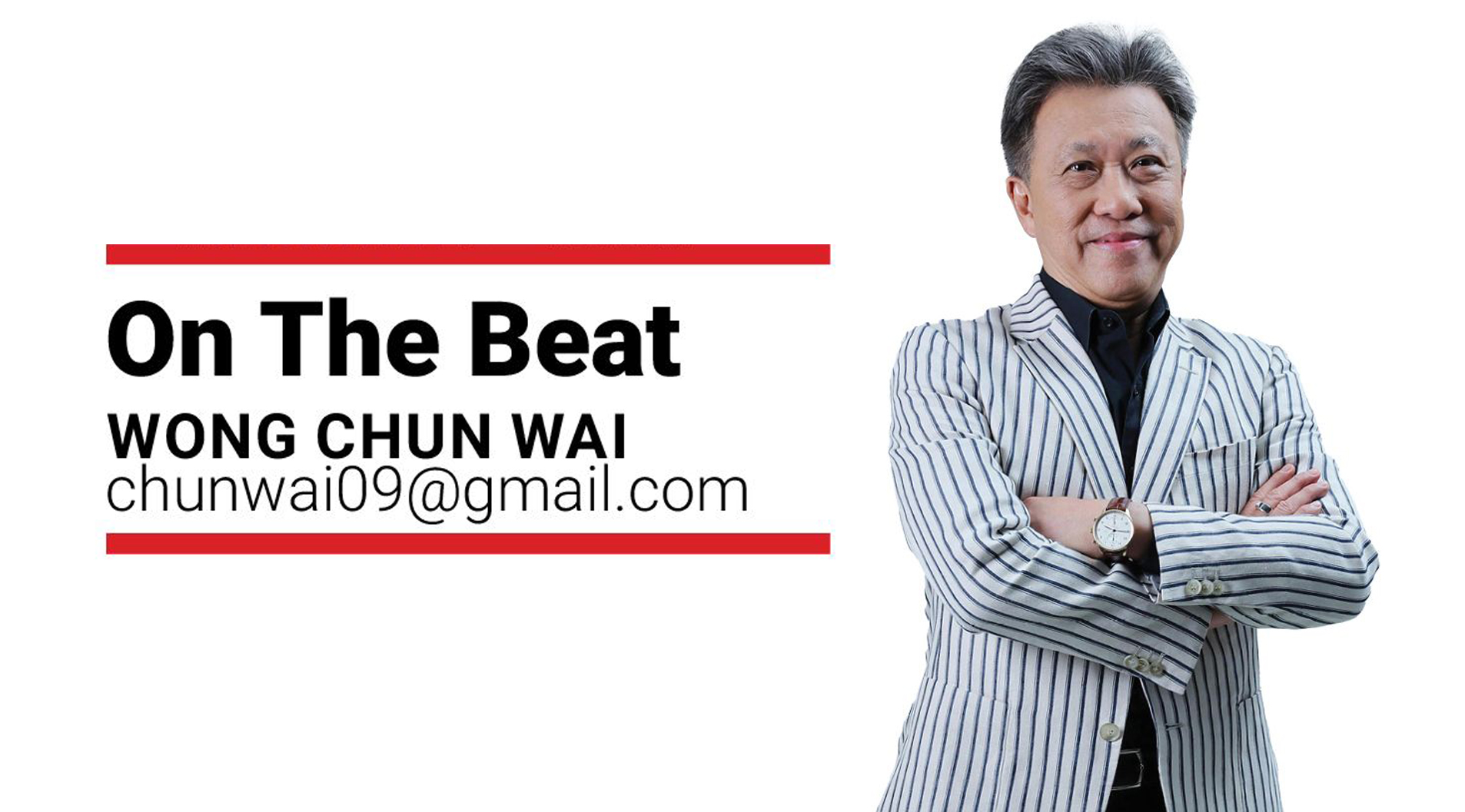 We want politicians who understand what real Malaysians have to put up with every day, and to help up deal with them.
GET real – real Malaysians talk about the further increase in the cost of living since the Goods and Services Tax was implemented two weeks ago.
We are at the adjustment stage as we try to come to terms with the changes that are affecting our daily lives.
We are definitely looking at the bill more closely. Even if we are prepared for the 6% GST to show up, we grumble why we have to pay 10% for service charge as well.
We know the GST is supposed to go to the government coffers, but we are not sure if the service charge is going straight into the pockets of the restaurant owners or to the workers who should get the money. Some of us may also have a sneaky suspicion if the GST will actually go where it is supposed to go.
[ continue... ]