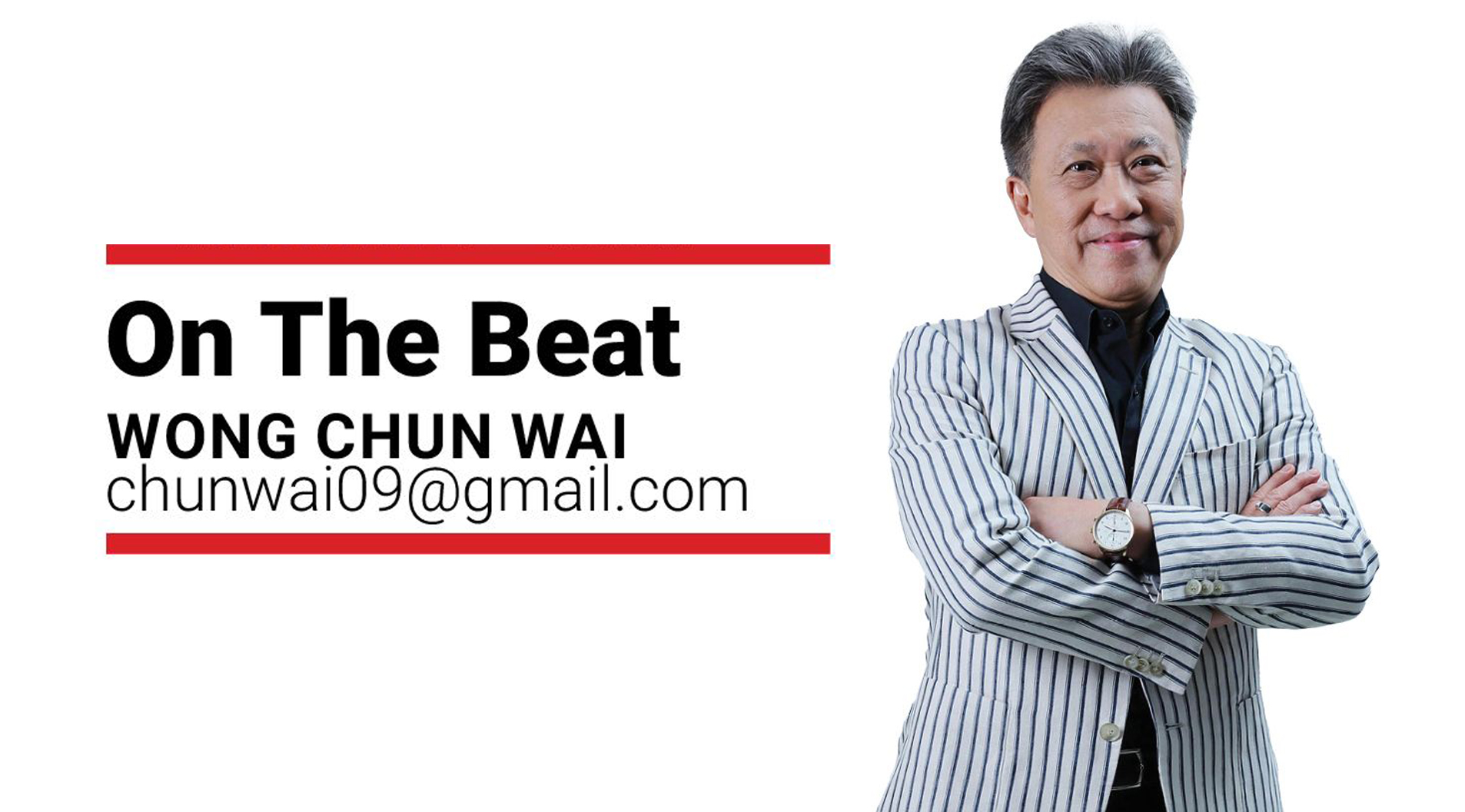 Malaysia is what it is today because of the contributions of all races.
IT'S a mammoth task, really. Six months after the general election, the National Unity Consultative Council has finally been formed.
The council has been given six months to organise programmes that transcend race and religion aimed at bringing the nation together.
As the Prime Minister himself cautioned during the launch of the council last week, Malaysia is a "complex country".
Like it or not, there are already plenty of cynics and sceptics out there who have predicted that the recommendations and findings of the council will end up gathering dust on the shelves, just like the work of other grand-sounding committees.
The fact is there is a huge distrust over the sincerity of our politicians, regardless of their affiliations, even as the country continues to be torn by contentious issues.
[ continue... ]