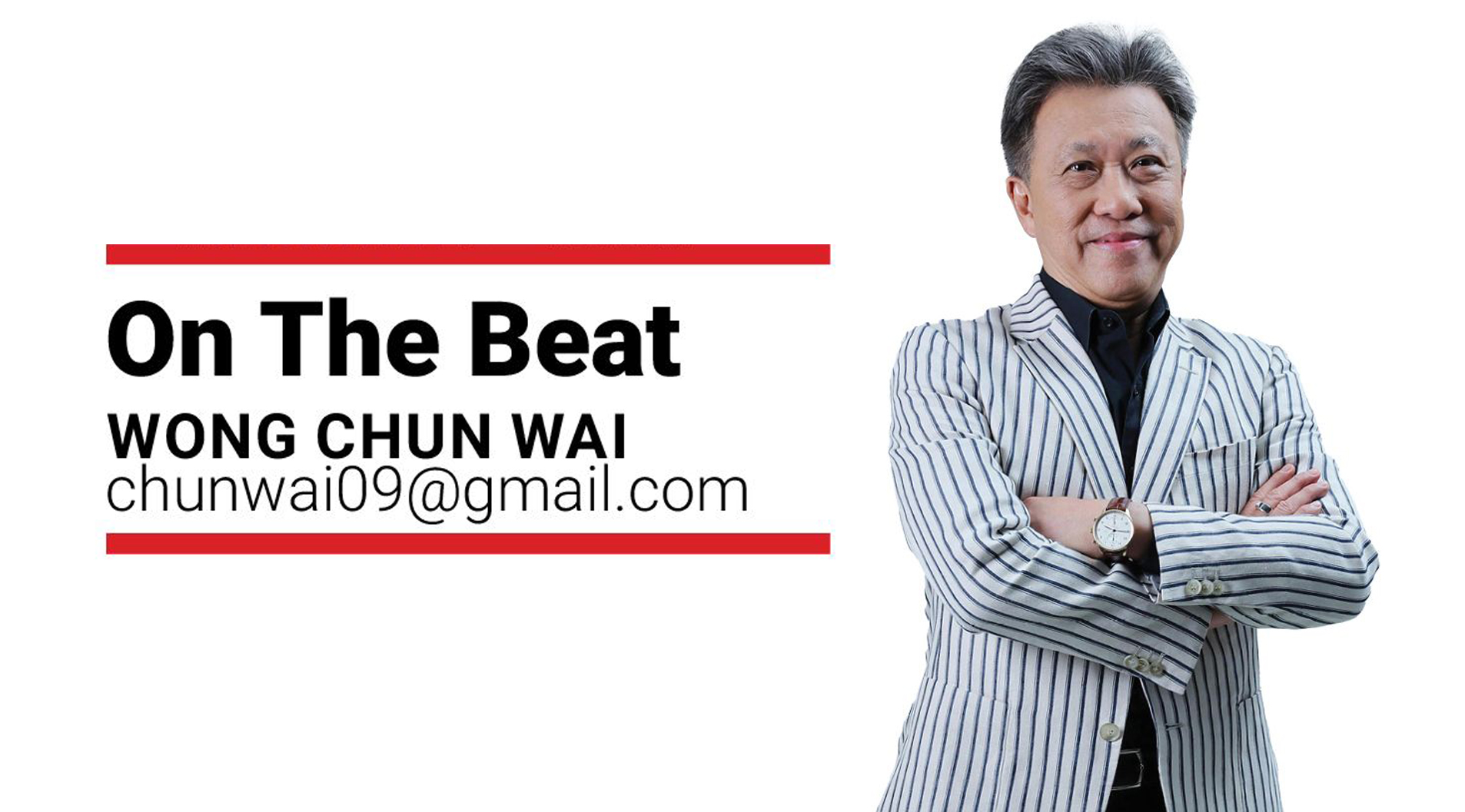 We can claim that we did our part to help make Malaysia moderate, even if it is seen as just a small step.
THANK you to the majority of Malaysians who supported and encouraged us on the Voices of Moderation campaign in the run-up to National Day and Malaysia Day.
The campaign, which urged Malaysians to emphasise on commonalities and shared values instead of differences, certainly struck a chord among most of us.
It was clear from the many messages we received that Malaysians, regardless of their race or religion, were fed up of politicians, or any group or individuals, who used race and religion to win support. They were likewise fed up of those politicians who maintained a deafening silence as the voices of some racist personalities and groups grew louder.
Many also found it disturbing and sad that it was the private sector and concerned individuals who took the lead to push the message of moderation in this season.
As with all initiatives, it is not always possible to please everyone. One complainant who sounded educated alleged that the Voices of Moderation campaign was a subtle anti-Malay and anti-Islam move.
[ continue... ]