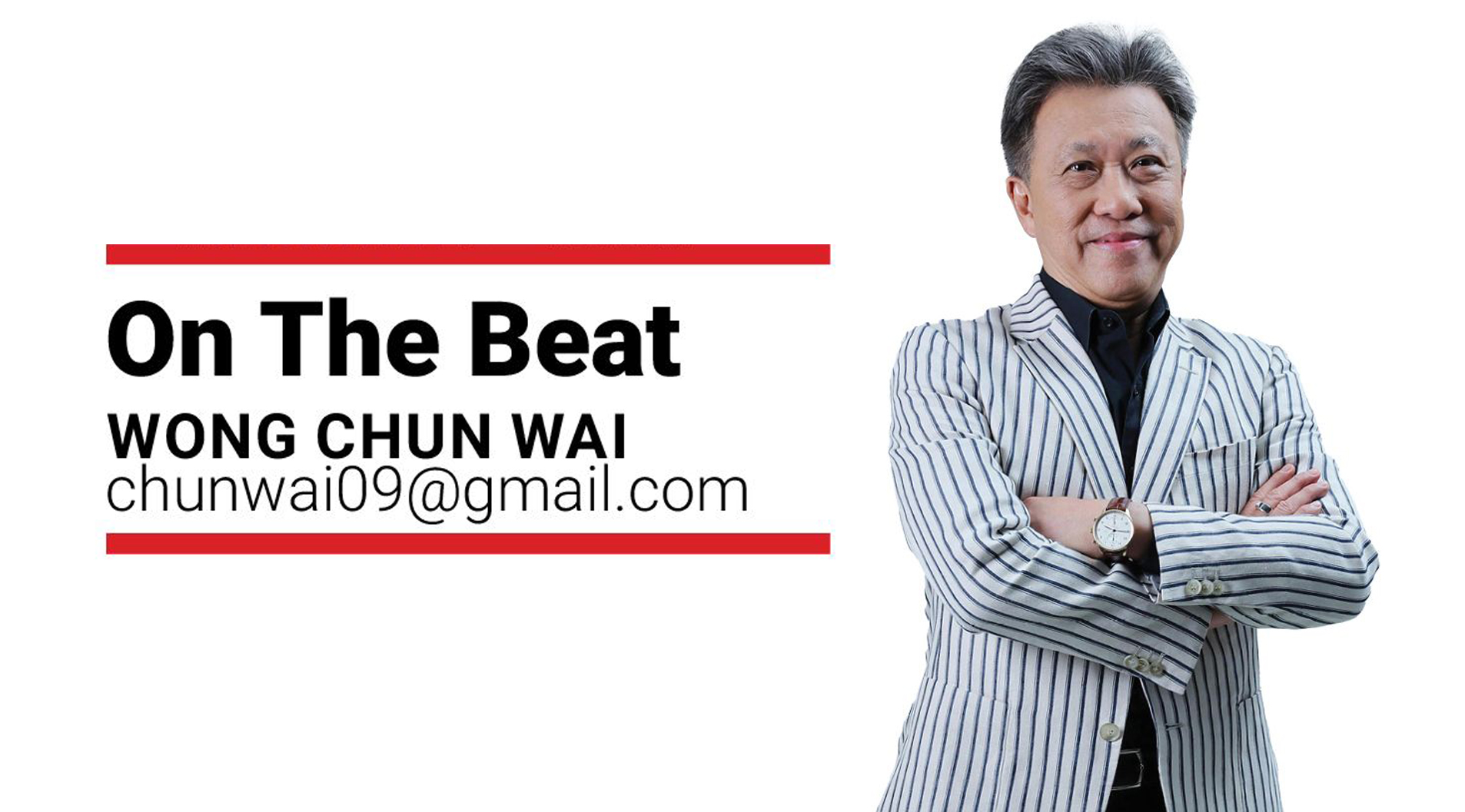 There are Malaysians, unfortunately, who cannot draw the difference between loyalty to the country and loyalty to the government.
THE Member of Parliament for Kuching, Chong Chieng Jen, may have apologised for his Facebook posting about the playing of Negaraku in the cinemas, but it would not be wrong to say many Malaysians are still furious with him for his utterly stupid remarks.
The tone of his remarks before he took down his post also reflected his arrogance on the issue. The impression he has given is that he only removed the posting and apologised after the barrage of criticisms, rather than a sincere acknowledgment of his own folly.
His remarks certainly border on pure contempt. The Sarawak DAP chief asked in his post, before it was taken down, "Is Malaysia heading towards the communist Mao era where everywhere you go you must shout out loud and show you are a patriot?"
And what made us disgusted were his further remarks that if the playing of the national anthem continued, it might even continue "before dinner, before bedtime and before S.." We are sure "sleeping time" and "supper" are not what he meant.
And we do not think that you deserve to be addressed as the Right Honourable or Yang Berhormat. You have just joined the ranks of some of those MPs in our Dewan Rakyat who love to grab the headlines with their outrageous remarks and circus antics.
[ continue... ]