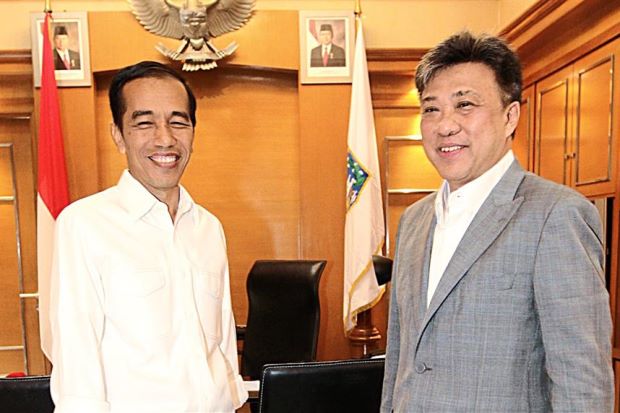 JAKARTA: Joko Widodo, the man who will be the next Indonesian president, has a directive for his officials – end the time consuming ceremonies, lengthy speeches and protocol, which have long been the mark of the Indonesian political elites.
"When I arrived in Jakarta, I was provided with countless security officers but I have cut the number to four. I hate protocol. I don't want protocol to manage me. I don't want it to be difficult for the people to reach me," he said. Neither does he care for an entourage of political leaders and officials, saying bluntly that they should be doing their work.
"This is an era of horizontal leadership; this is the new democracy in Indonesia," he said repeatedly to describe a working relationship that links people across organisational boundaries instead of a vertical relationship that promotes feudal silos.
The hugely populist politician popularly known as Jokowi enjoys megastar status in Jakarta where he is literally mobbed wherever he goes, especially during his "blusukans" or walkabouts to the squatter slums located at river banks.
"It allows me to understand the people's problems. It also helps them understand that I am working to better their lives," he said, adding that he enjoyed listening and talking to the people.
[ continue... ]