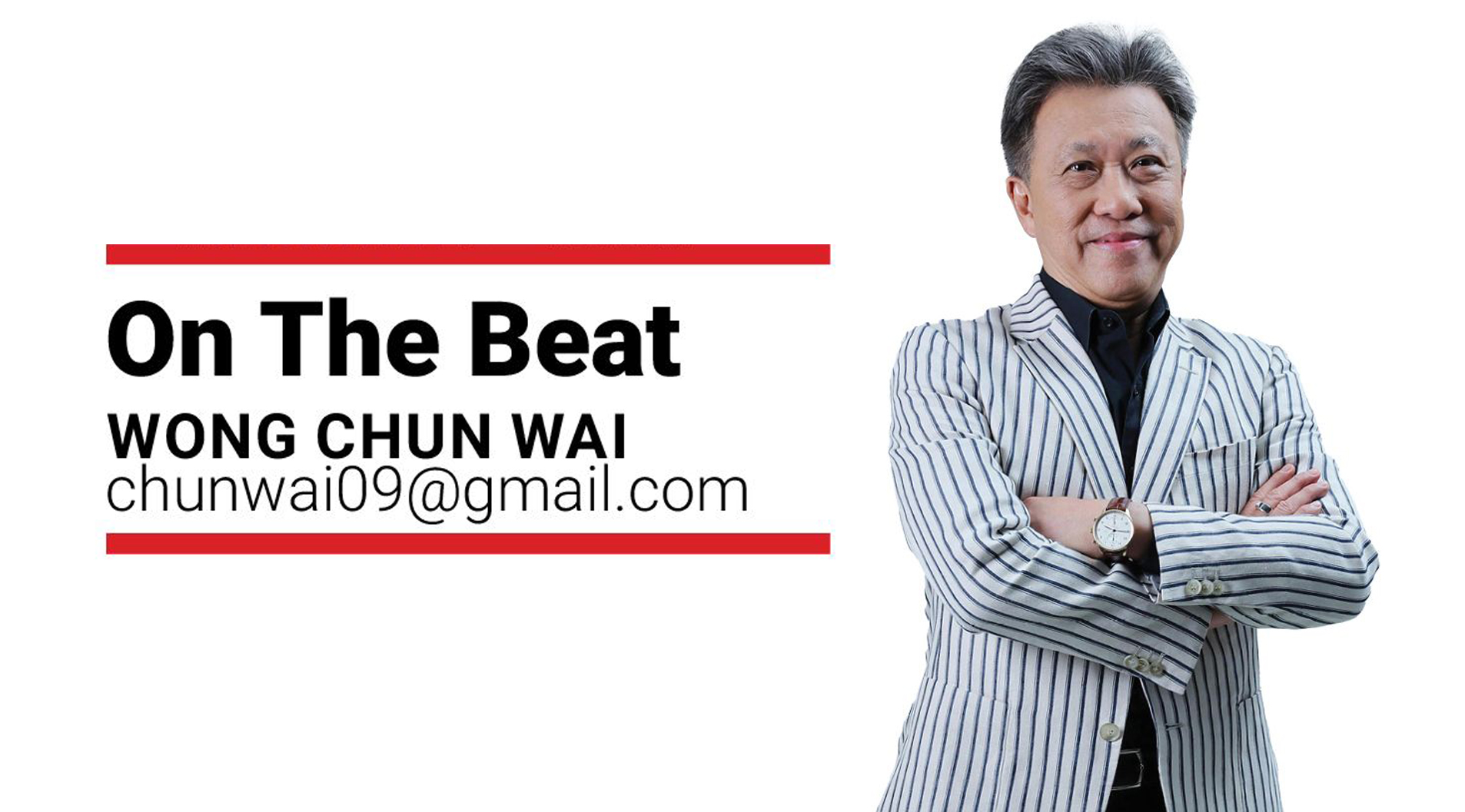 The hot dog issue has made Malaysia famous for the wrong reason. Let it go, most of us have suffered enough embarrassment already.
LOOKS like the monsoon season is starting soon. That's when it starts to rain cats and dogs. No, these animals will not fall from the skies but it's best that Malaysians are well-prepared for the floods.
The authorities, we are very sure, will not let anyone be confused. Personnel from the Civil Defence Force and Fire Department are already on standby to face the wettest month of the year.
According to one report, tourists will almost certainly experience thunderstorms and floods – they have been predicted to take place on 83% of the 25 days with rainfall. Light rain may also occur but is rare, being observed on only 11% of those days.
This means our rescue teams can be expected to work really hard and as one will say – work like a dog.
[ continue... ]