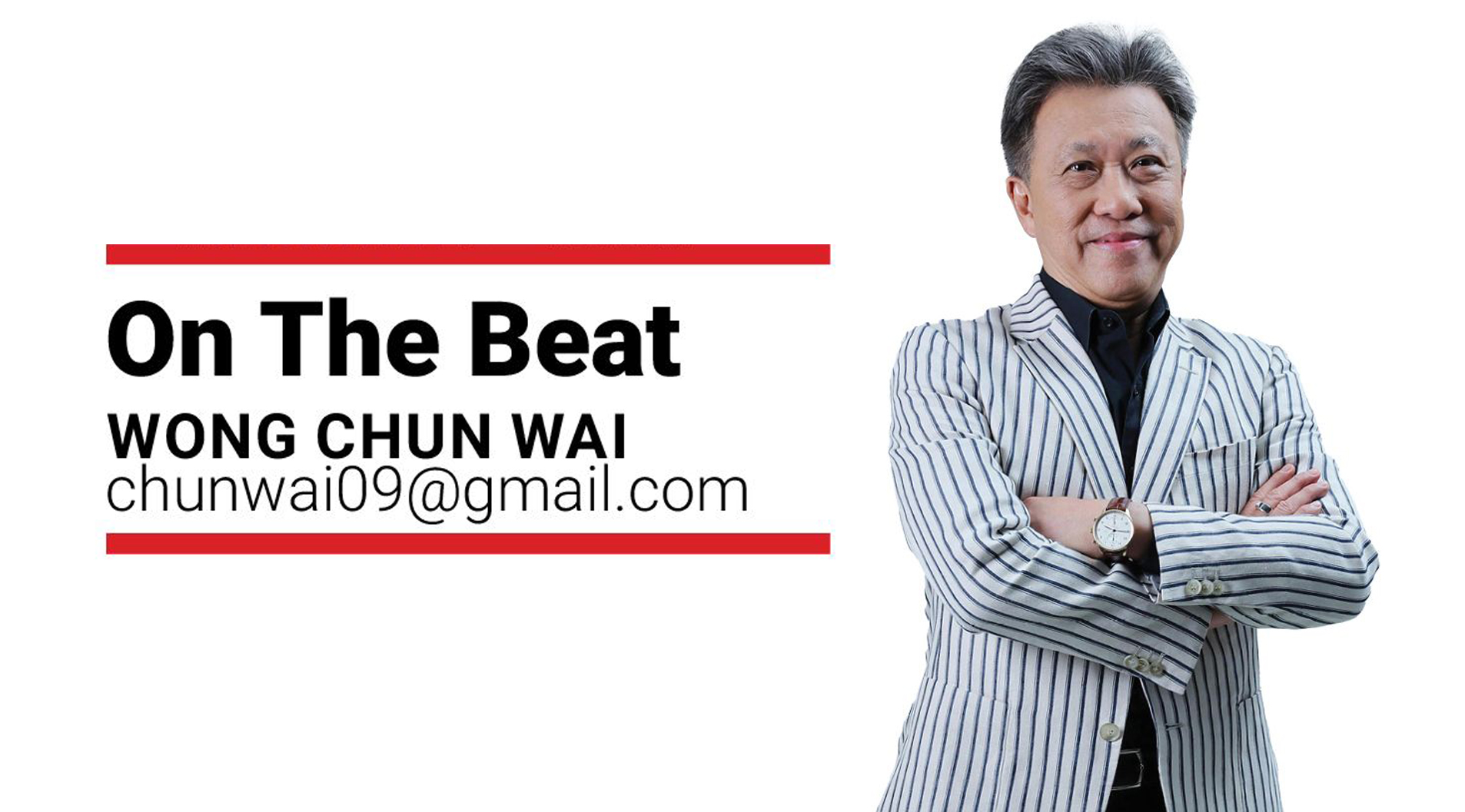 In a world gone bonkers, espionage takes precedence in topping the competition. Just look at the US and China today.
IF you grew up reading MAD, the classic American humour magazine, you'll be familiar with the segment "Spy vs. Spy", which features two agents, who in their desperation to outdo each other in the name of espionage, end up being a pair of comedians.
In the comic strip, the characters are drawn apart by their all-black and all-white attire, but they are virtually the same, typified by their bird-like heads.
[ continue... ]