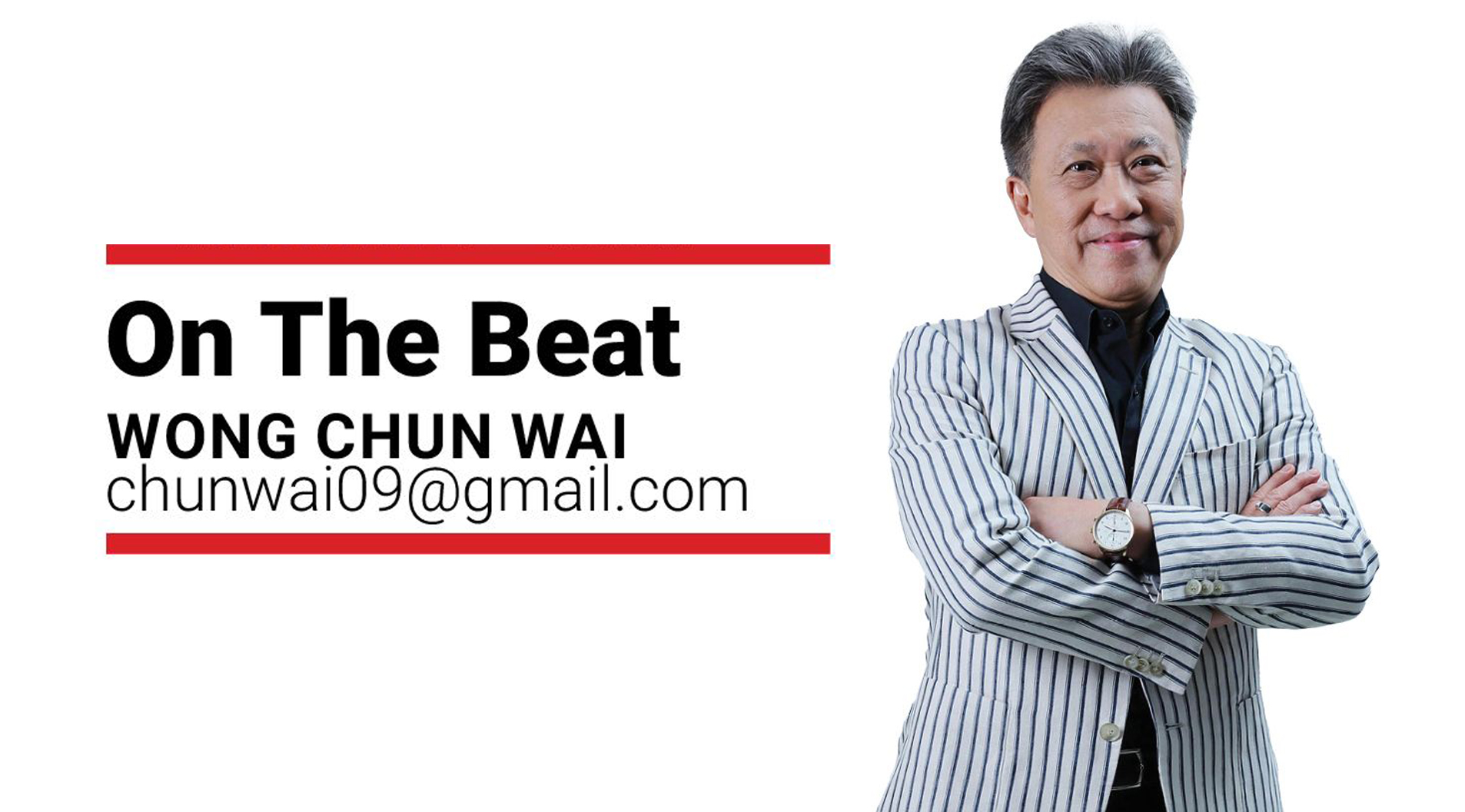 A year-and-a-half into new governance, and the economy has shown little sign of improving. It's time to up anchor from stagnation and brave the waves with conviction.
JUST over a year ago, the Pakatan Harapan coalition swept into power and dethroned Barisan Nasional, which had been the ruling party for over six decades.
The nation was in a state of euphoria as Malaysians welcomed a new era, with promises of fresh approaches to governance and ideals under a New Malaysia.
The victors guaranteed everything under the sun because they never imagined they would be in government, and that has been the open admission of Pakatan leaders.
The exuberance that once greeted Pakatan politicians at every mammoth ceramah during the General Election has unceremoniously faded. Their cause hasn't been helped by some ministers fumbling and struggling after a year in office.
In some situations, these ministers have been simply incompetent. Had they been in the private sector, they would have got the boot after the probation period.
[ continue... ]